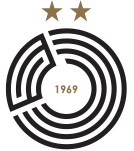 Upcoming matches
Results
League

11/03/2022
19:10

Suhaim Bin Hamad - Qatarsc Stadium

Ooredoo cup

23/12/2010
17:30

Grand Hamad - Al Arabi Stadium

Ooredoo cup

20/12/2010
19:00

Saoud Bin Abdulrahman - Al Wakrah Stadium

League

08/03/2022
18:15

Jassim Bin Hamad - Al Sadd Stadium

League

01/03/2022
19:00

Al Khor Stadium
MATCHES PLAYED 22
Wins 20
loses 0
DRAW MATCHES2
Goals80
GOALS CONCEDED24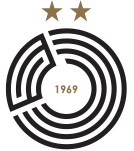 Established: 1969
President: H.H. Sheikh Mohammed bin Khalifa Al Thani
Nick Name: The Wolves
Titles
Qatar League (14): 1971-72, 1973-74, 1978-79, 1979-80, 1980-81, 1986-87, 1987-88, 1988-89, 1999-2000, 2003-04, 2005-06, 2006-07, 2012-13, 2018-19
Qatar Crown Prince Cup: 1998, 2003, 2006, 2007, 2008
Qatar Cup: 2017, 2020
Ooredoo Cup: 2010-11, 2019-20
history
Al Sadd are one of the most successful club sides in Qatar football and have lifted the league title a record 14 times.
The club was formed in October, 1969, after a group of students decided to form a local football club in the area of Al Sadd, Doha. The club's logo colours are black and white.
Nicknamed The Wolves, Al Sadd have won a number of trophies. In 2011, they clinched the AFC Champions League title for the second time in their history, after 1989. They finished third in the FIFA Club World Cup, also in 2011.
Coach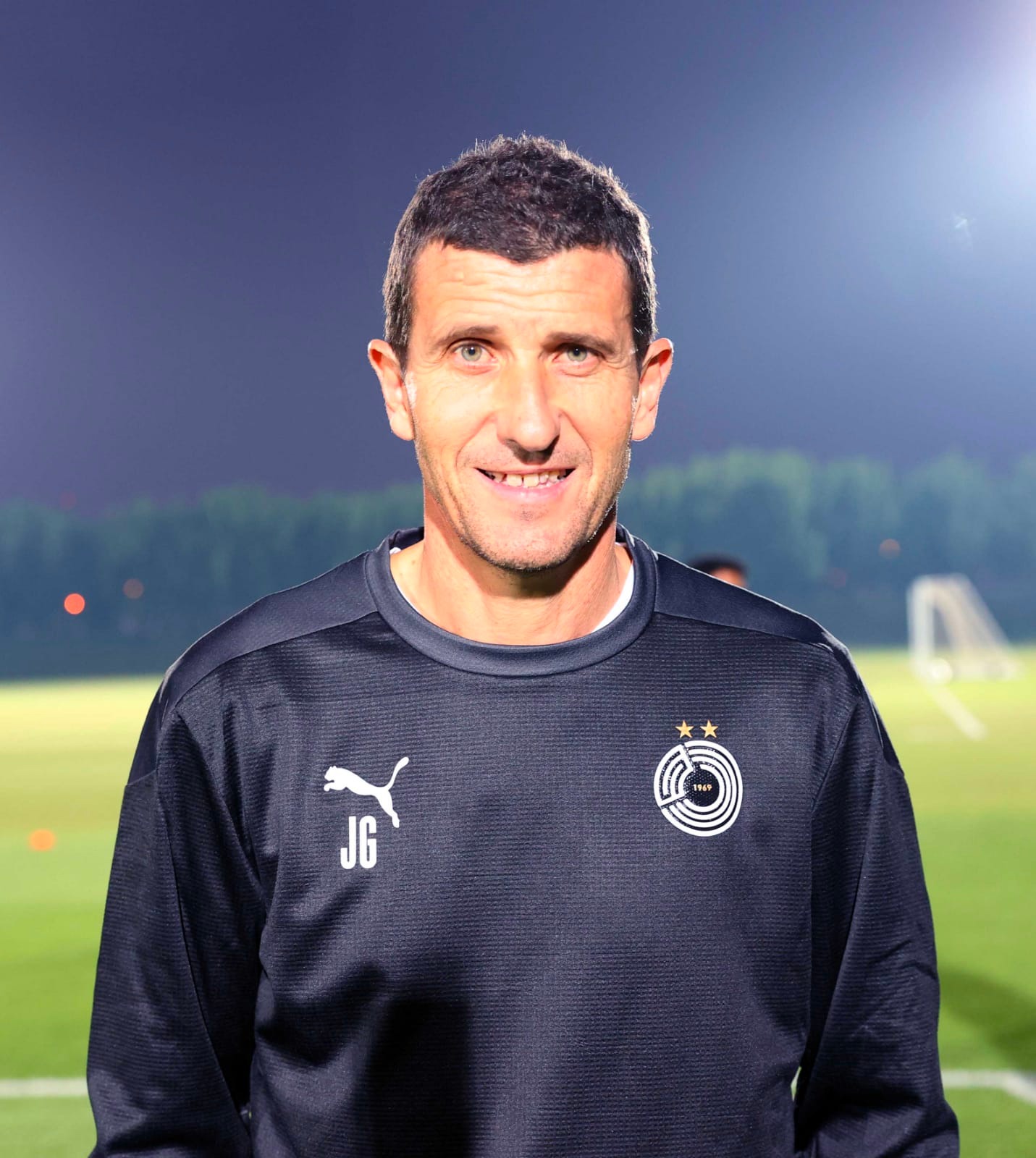 Javi Gracia
Nationality: Spain
Date of Birth:05/01/1970
Spaniard Javi Gracia was named as Al Sadd coach in December, 2021, after his compatriot Xavi Hernandez took over the reins at Barcelona, having achieved remarkable success with The Wolves, both as a player and coach.
Al Sadd are counting a lot on Gracia as they seek to keep making achievements.
Gracia began his coaching career in 2004 and managed several clubs in his native Spain, Greece, Russia and England.
Among the clubs he coached were Almeria, Osasuna, Malaga and Valencia in Spain, and Watford in England.
As a defensive midfielder, Gracia played for top Spanish clubs, such as Athletic Bilbao, Real Sociedad and Villarreal, during his 15-year professional career.
Team
Goalkeeper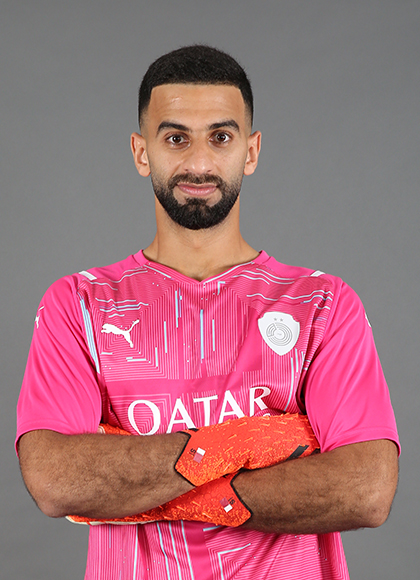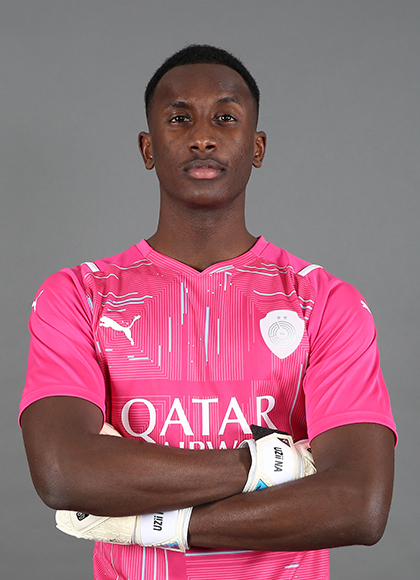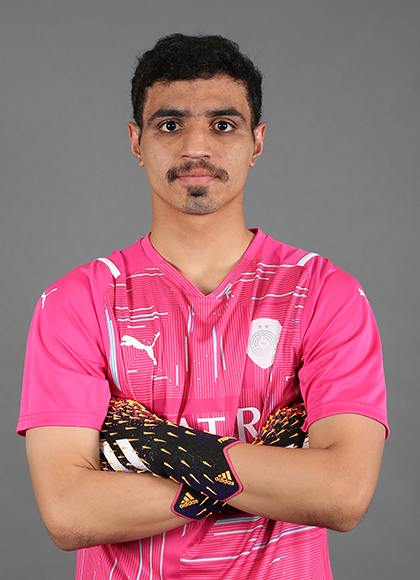 Defender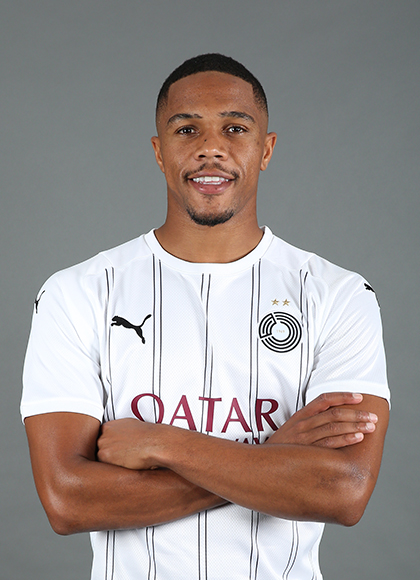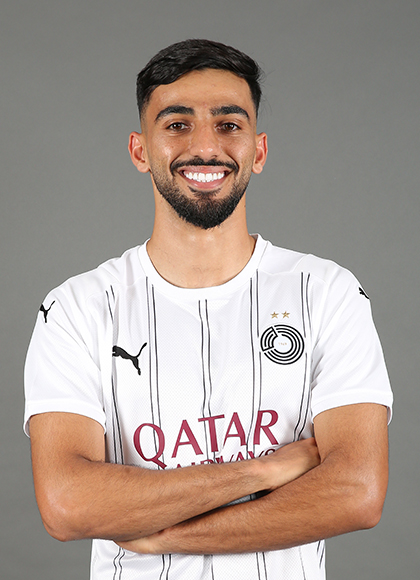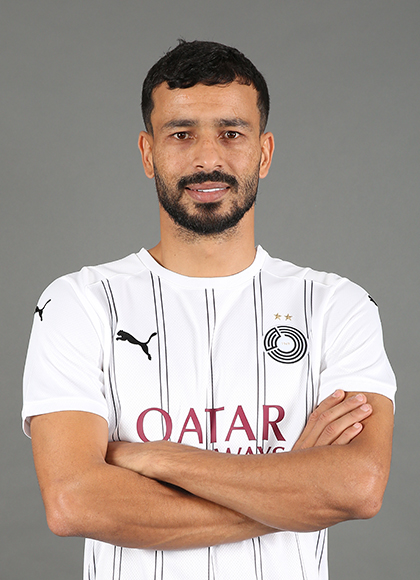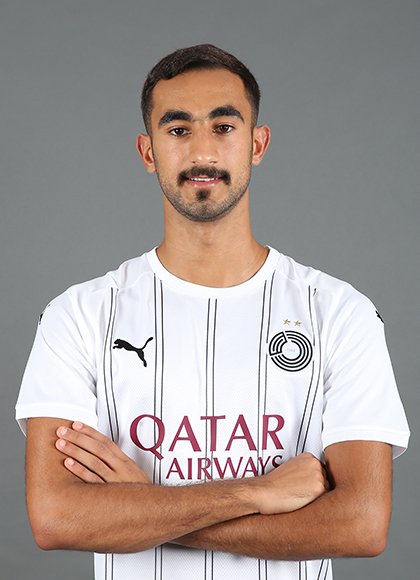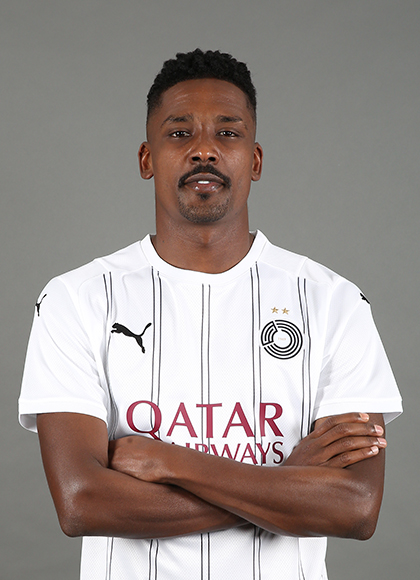 Midfielder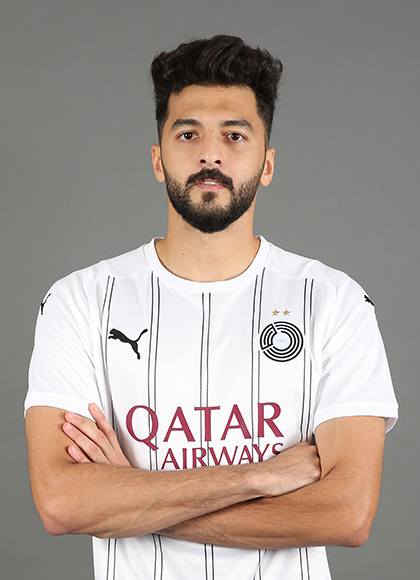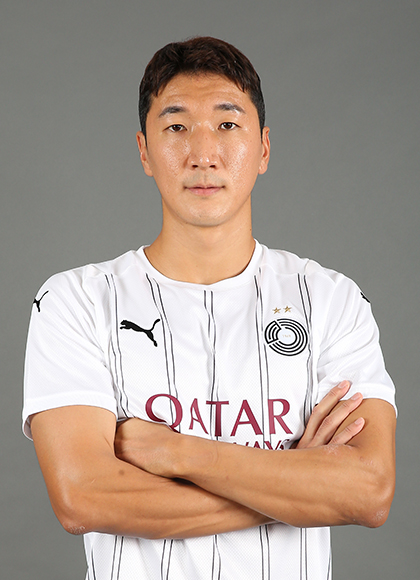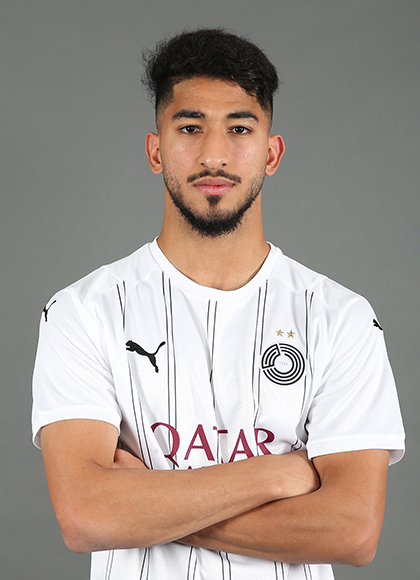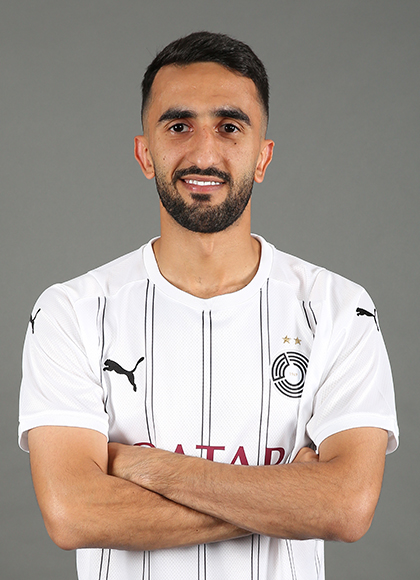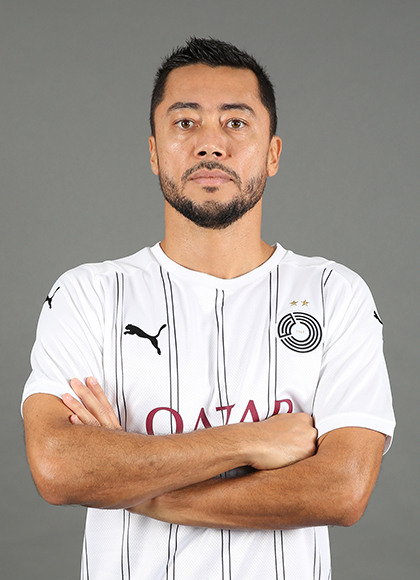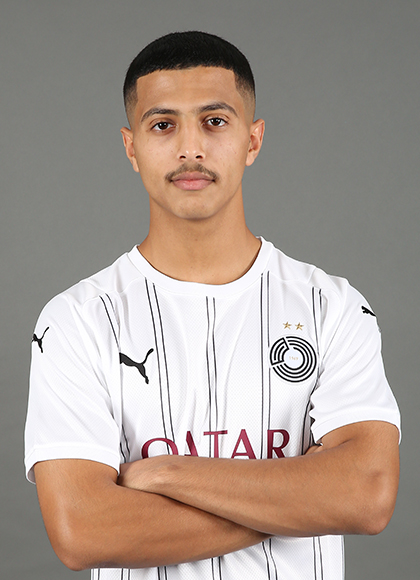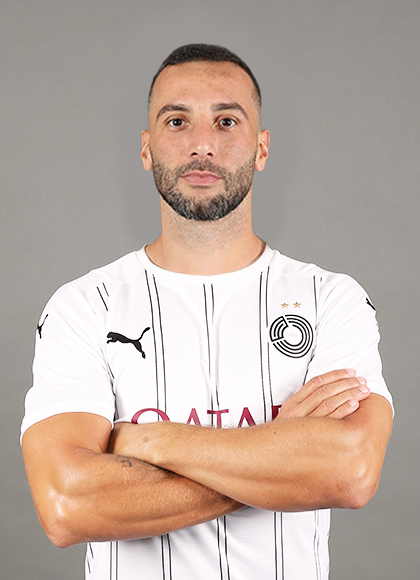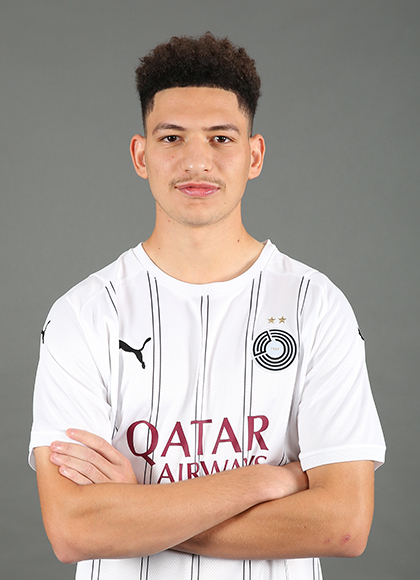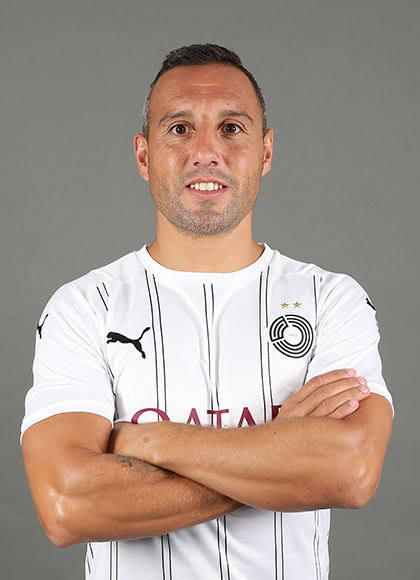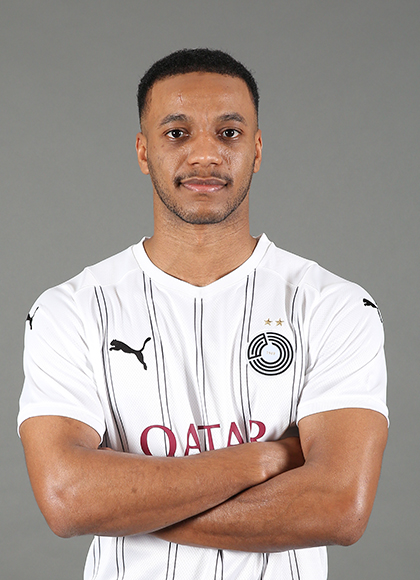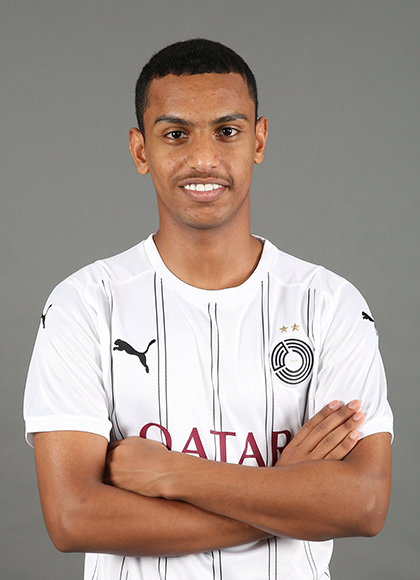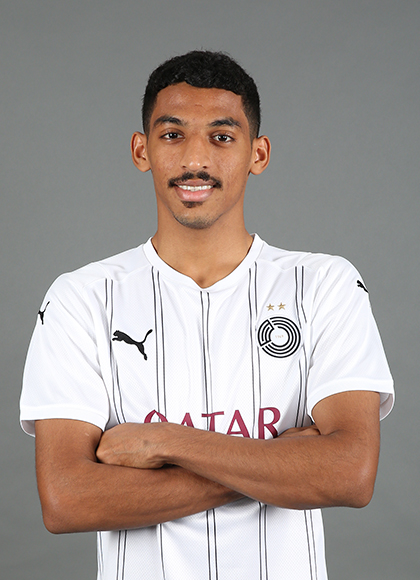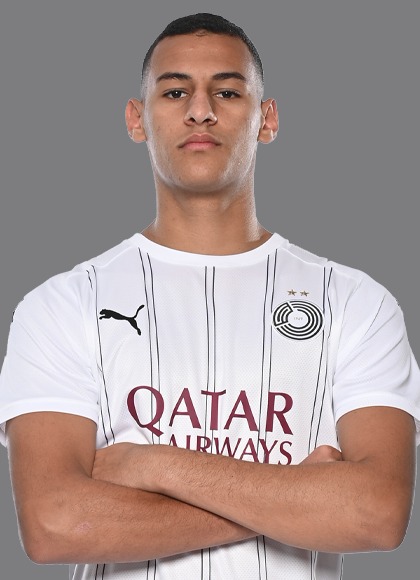 Forward