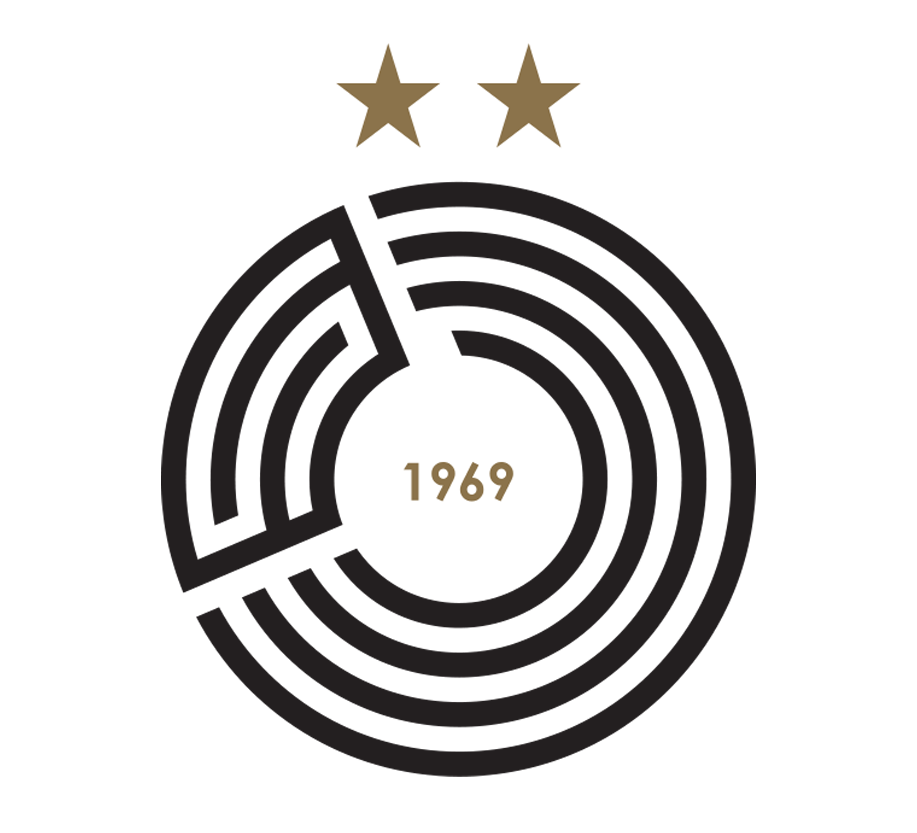 Upcoming matches
Results
QNB Stars League

08/05/2023
19:00

Jassim Bin Hamad

QNB Stars League

04/05/2023
21:00

Abdullah Bin Khalifa

QNB Stars League

28/04/2023
18:30

Jassim Bin Hamad

QNB Stars League

15/04/2023
21:45

Suhaim Bin Hamad

Qatar Cup

06/04/2023
22:00

Jassim Bin Hamad
MATCHES PLAYED 22
Wins 14
loses 6
DRAW MATCHES2
Goals46
GOALS CONCEDED26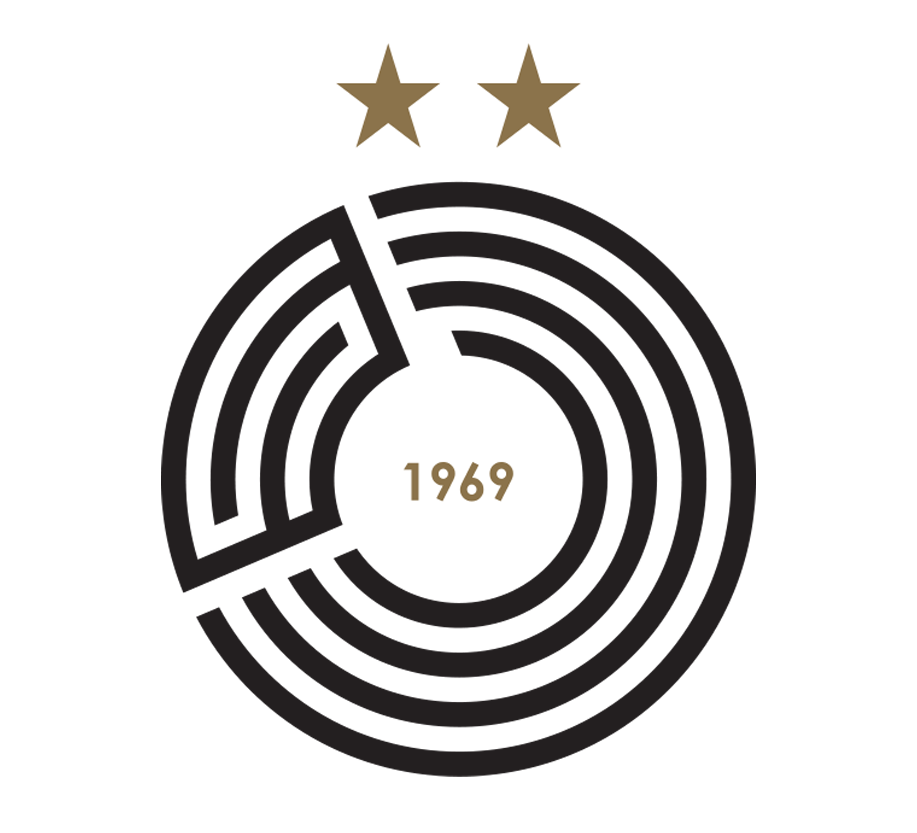 Established: 1969
President: H.H. Sheikh Mohammed bin Khalifa Al Thani
Nick Name: The Wolves
Titles
QNB Stars League : 1971-72, 1973-74, 1978-79, 1979-80, 1980-81, 1986-87, 1987-88, 1988-89, 1999-2000, 2003-04, 2005-06, 2006-07, 2012-13, 2018-19, 2020-21 , 2021-22
Qatar Cup: 1998, 2003, 2006, 2007, 2008, 2017, 2020 , 2021
Ooredoo Cup: 2010-11, 2019-20
history
Al Sadd are one of the most successful club sides in Qatar football and have lifted the league title a record 14 times.
The club was formed in October, 1969, after a group of students decided to form a local football club in the area of Al Sadd, Doha. The club's logo colours are black and white.
Nicknamed The Wolves, Al Sadd have won a number of trophies. In 2011, they clinched the AFC Champions League title for the second time in their history, after 1989. They finished third in the FIFA Club World Cup, also in 2011.
Coach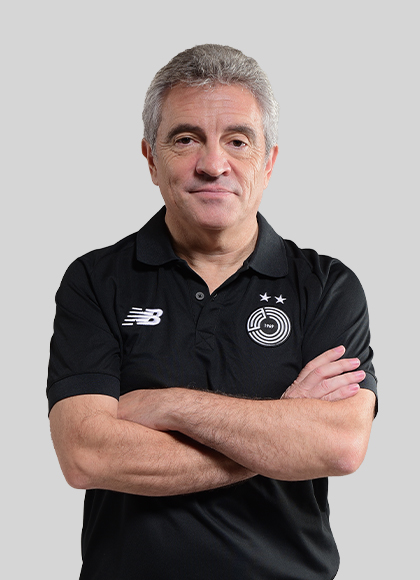 Juan Manuel Lillo
Nationality: Spain
Date of Birth:03/11/1965
Veteran Spaniard Juan Manuel Lillo, coach of the Al Sadd football team, has had a number of training stints, be they in Spain or other countries, and his most prominent coaching assignments were with Real Sociedad (2008-2009) and Almeria (2009-2010).
He also worked as an assistant coach of the Chile national team (2015-2016) and Sevilla club (2016-2017), before moving in 2020 to work as an assistant to Pep Guardiola in Manchester City.
He started his coaching career early, in 1981, and won a number of titles and championships with many clubs, where he was at the helm.
Team
Goalkeeper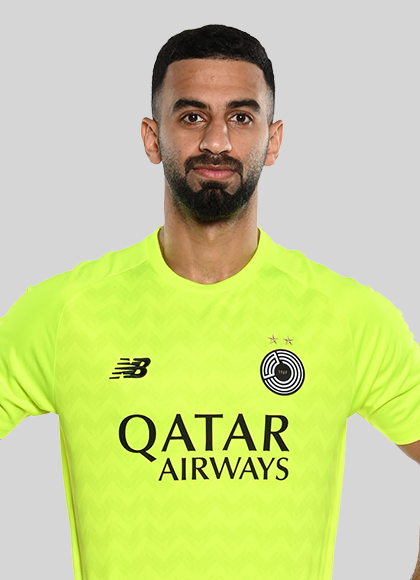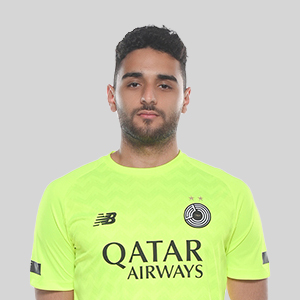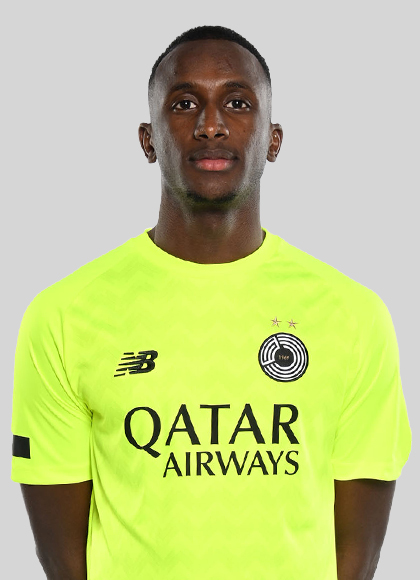 Defender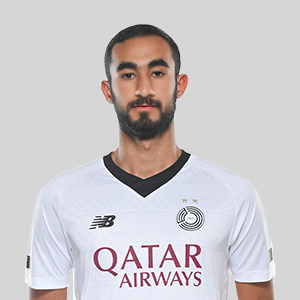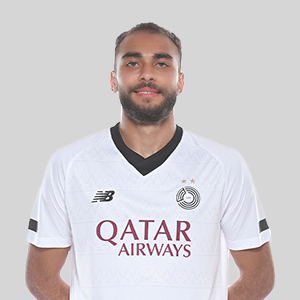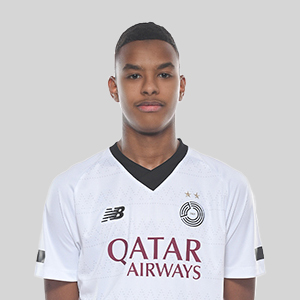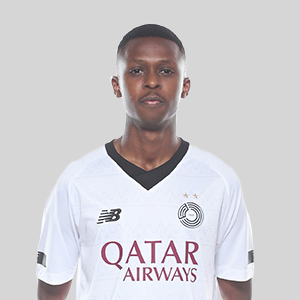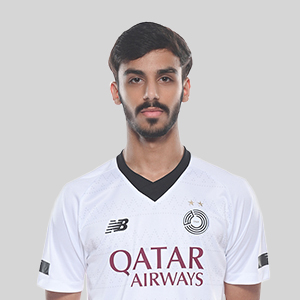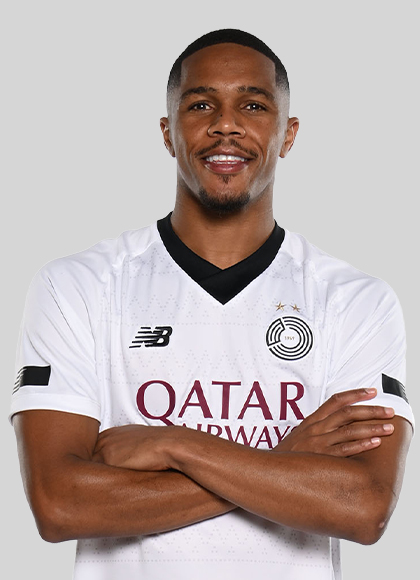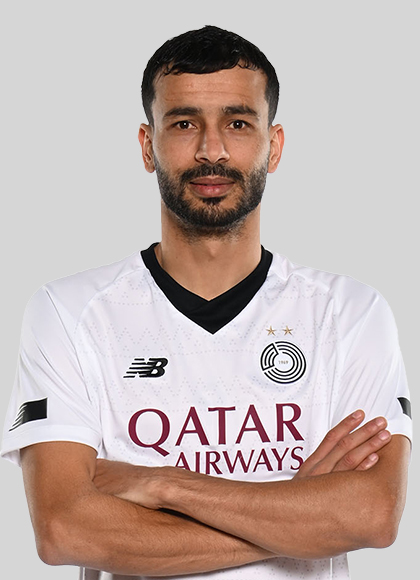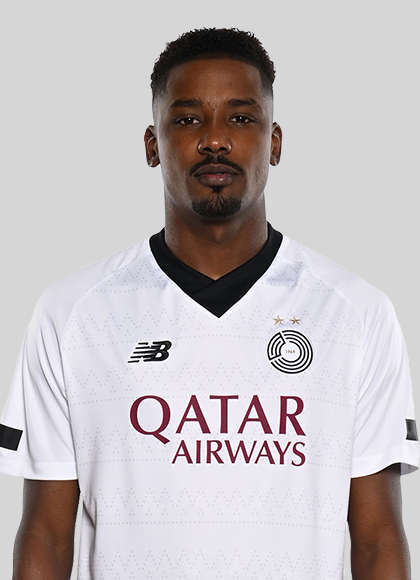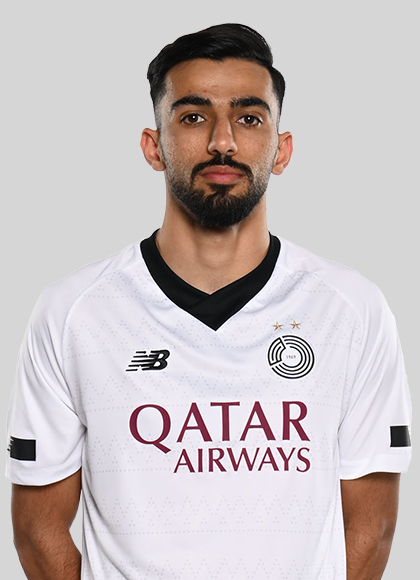 Midfielder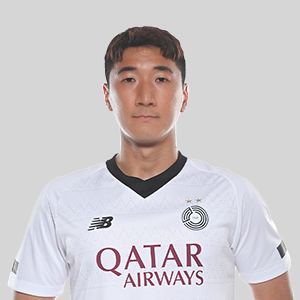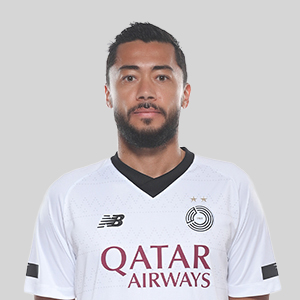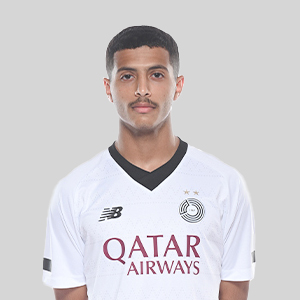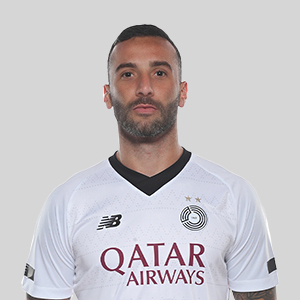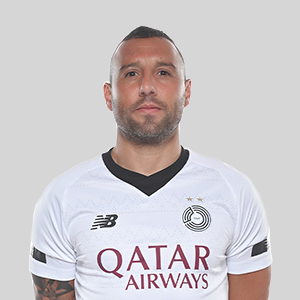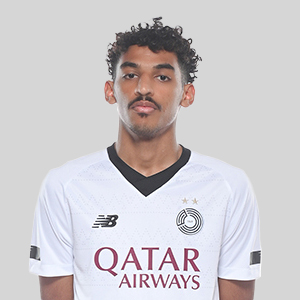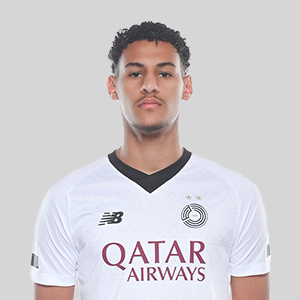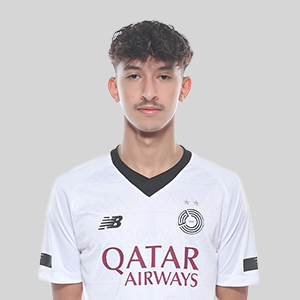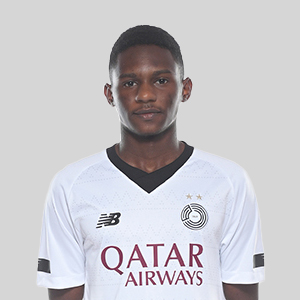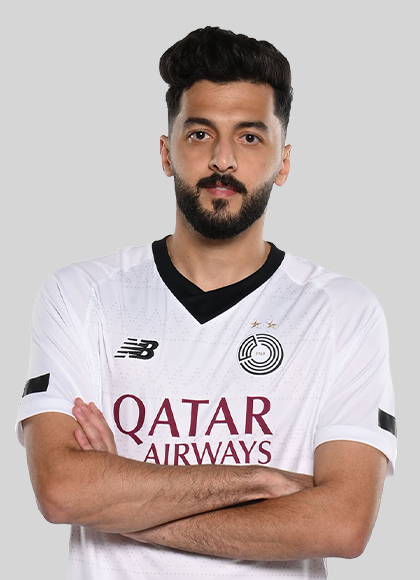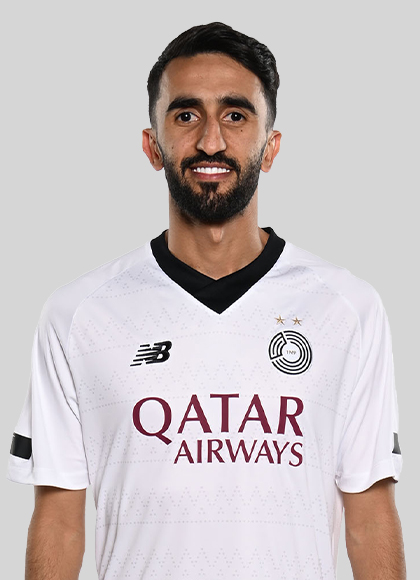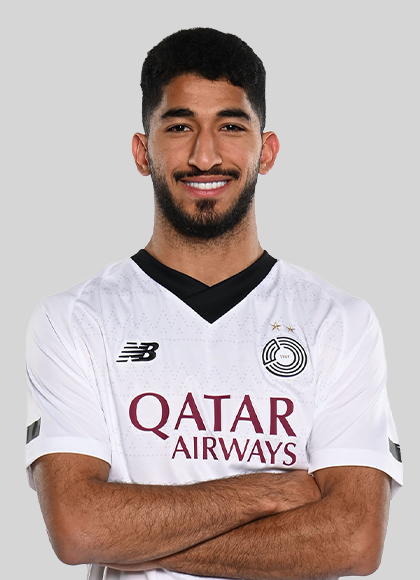 Forward