MATCHES PLAYED 22
Wins 4
loses 14
DRAW MATCHES4
Goals28
GOALS CONCEDED45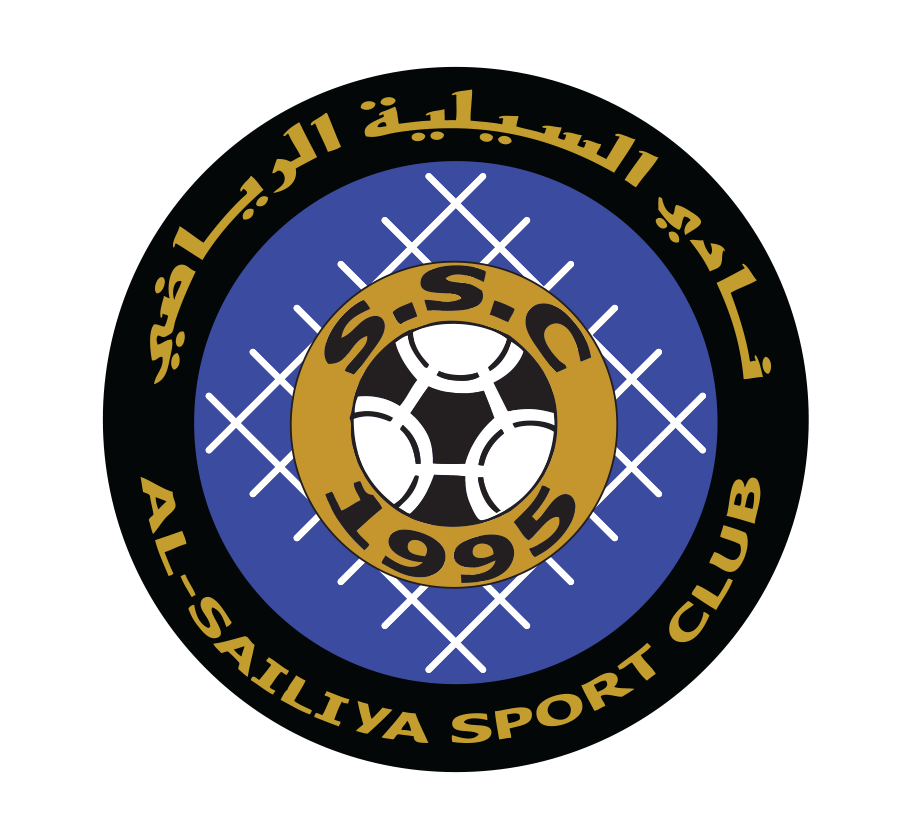 Established: 1995
President: Mr. Abdullah Said Al Aidah
Nick Name: The Peregrines
Titles
Ooredoo Cup:
2020/2021, 2021/2022
history
Al Sailiya was founded in 1995 under the name of Al Qadisiya Sports club, the name was changed in 2003 to represent the location of the club within Qatar. Al Sailiya is considered as one of the newest sides in Qatar and have been promoted on three separate occasions to the QSL. The side's nickname is The Peregrines, named after a bird of prey commonly seen in Qatar.
Coach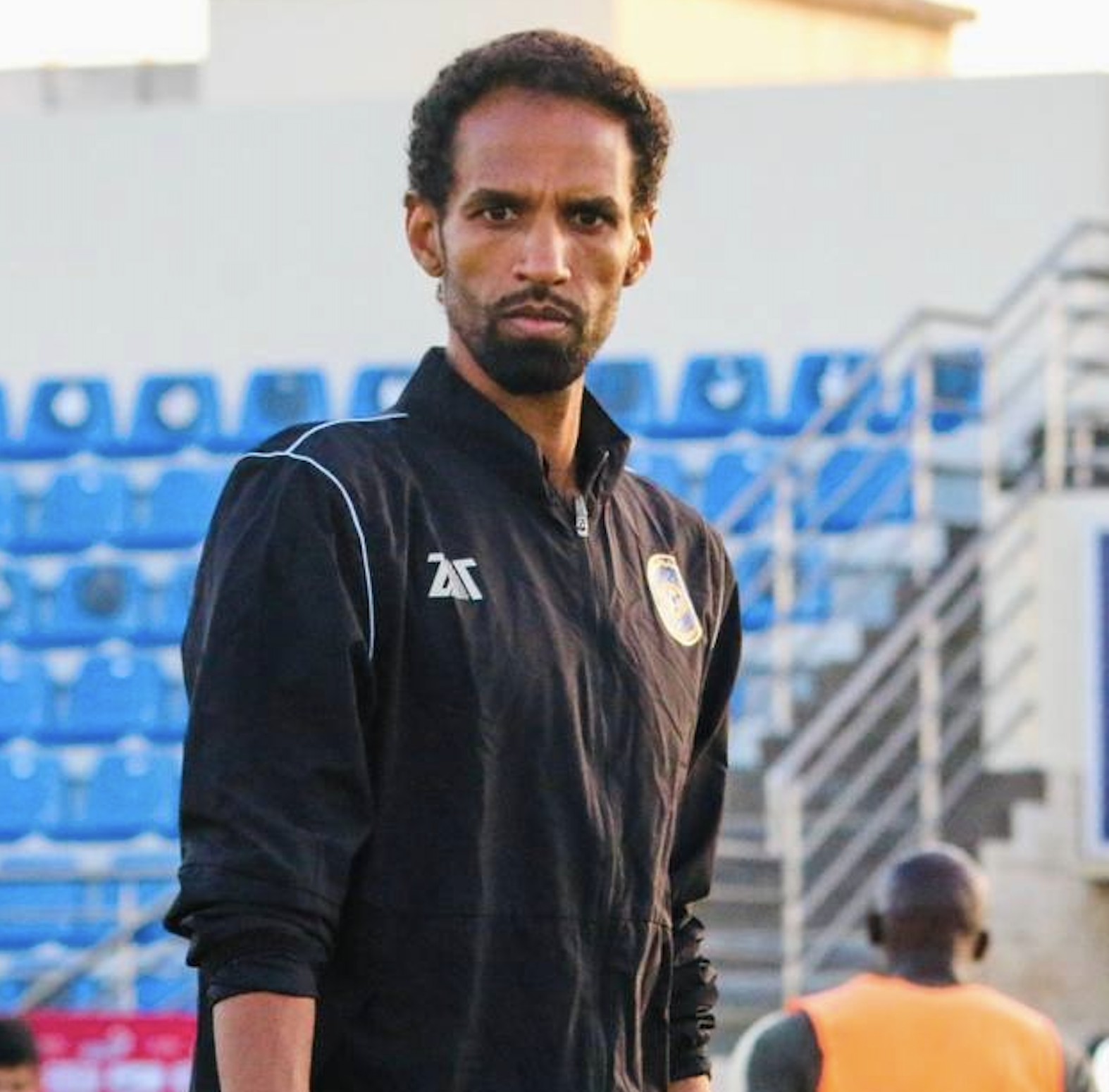 Mirghani Al Zain
Date of Birth:18/08/1978
Mirghani Al Zain took over the task of coaching Al Sailiya team, replacing Tunisian Sami Trabelsi.
It may be noted that Mirghani played for Al Sailiya from 2012 to 2019 and, after retiring from the game, he took up coaching. He worked as an assistant coach of Al Sailiya's reserve team and worked as a coach at the Aspire Academy. He was also an assistant coach of Al Kharaitiyat.
This is the first assignment of Mirghani as a main coach and Al Sailiya expect from him better results in the forthcoming matches.
Team
Goalkeeper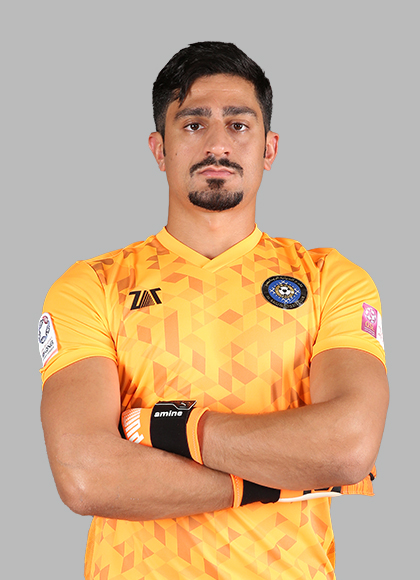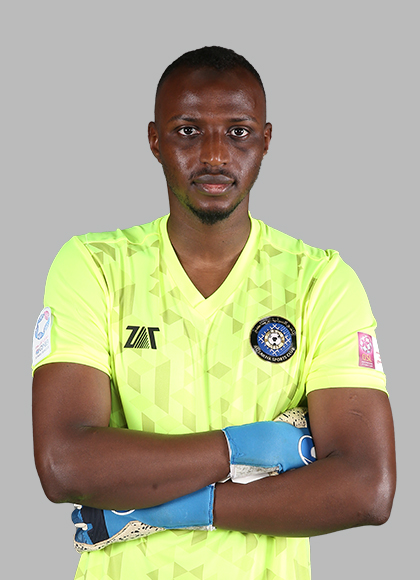 Defender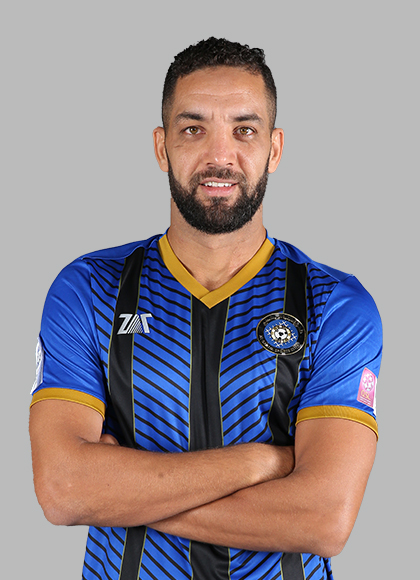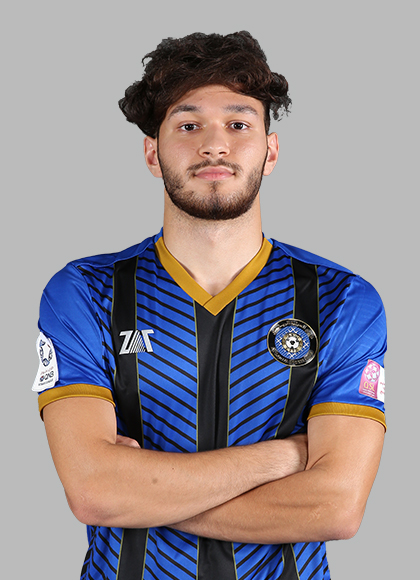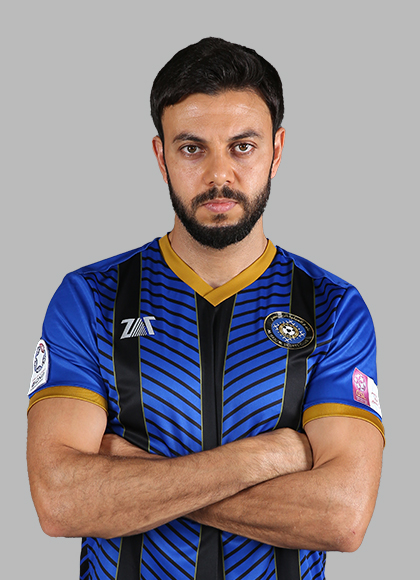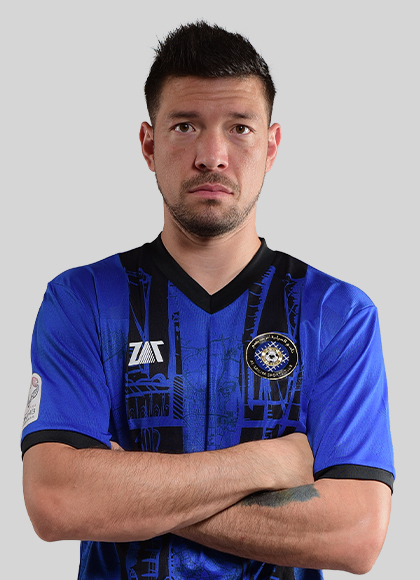 Midfielder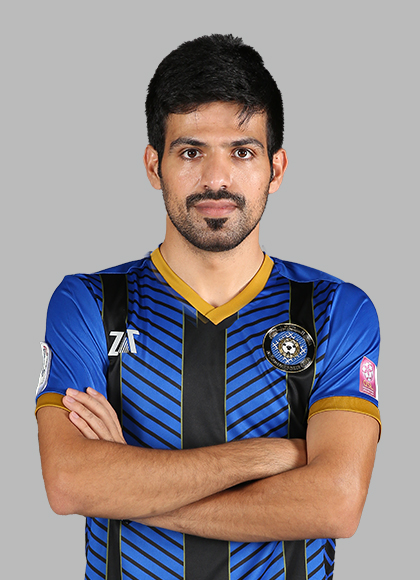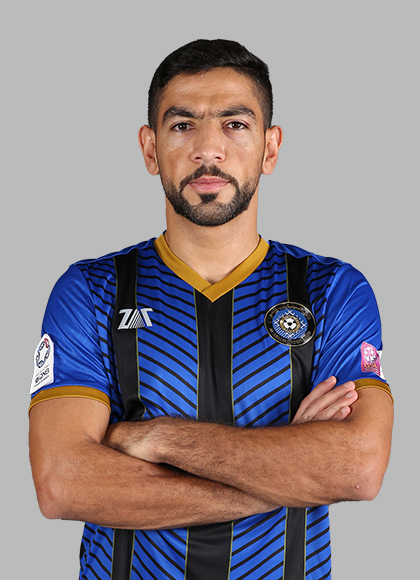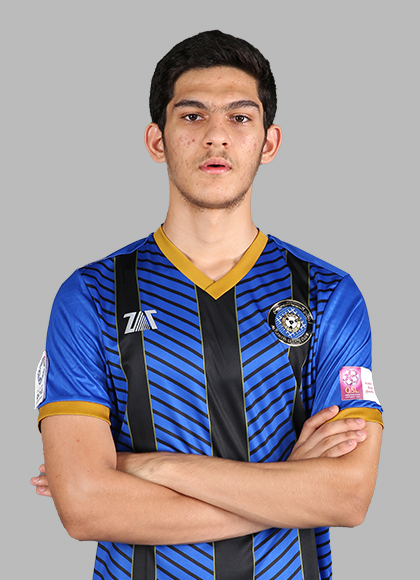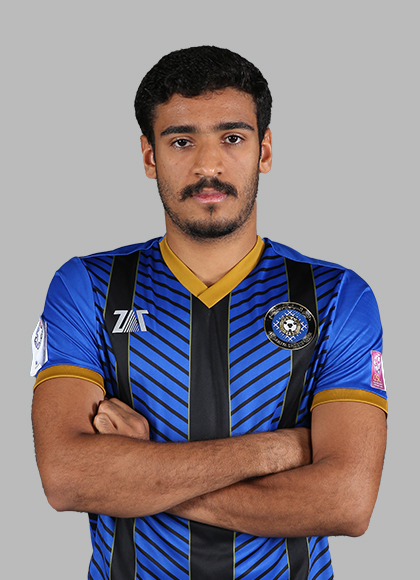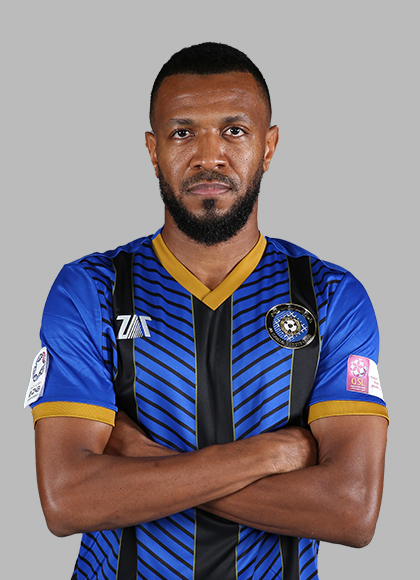 Forward