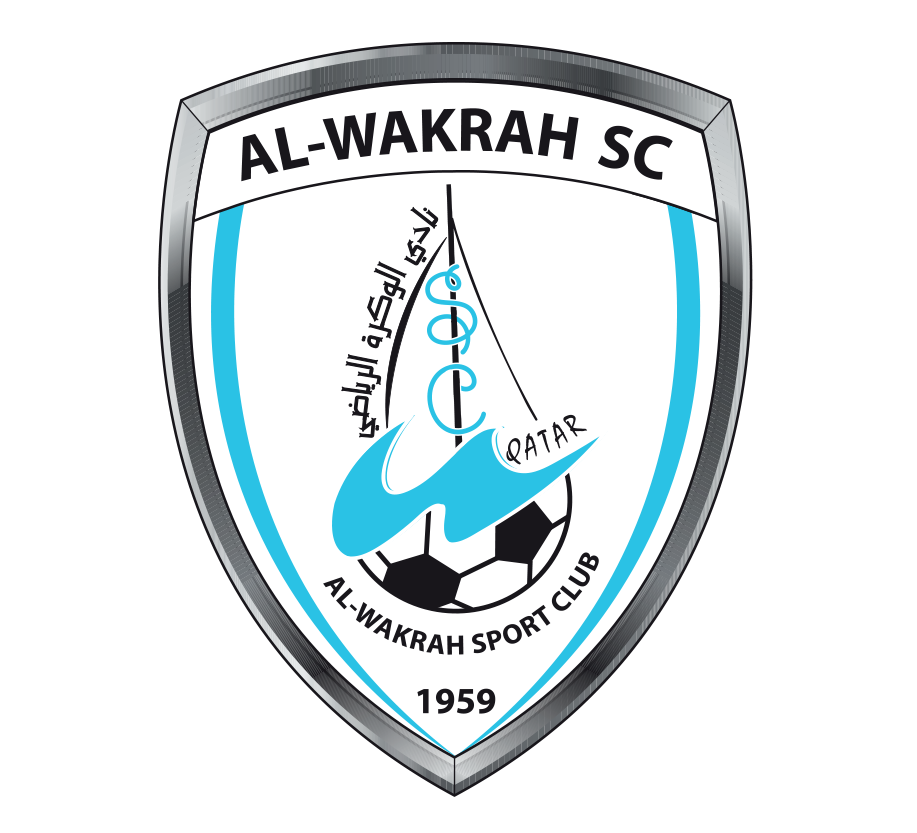 Results
EXPO Stars League

25/11/2023
17:30

Grand Hamad

Ooredoo Cup

18/11/2023
19:30

Saoud Bin Abdulrahman

Ooredoo Cup

12/11/2023
17:30

Saoud Bin Abdulrahman

EXPO Stars League

03/11/2023
17:30

Al Janoub

EXPO Stars League

29/10/2023
19:30

Al Janoub
MATCHES PLAYED 8
Wins 5
loses 1
DRAW MATCHES2
Goals15
GOALS CONCEDED7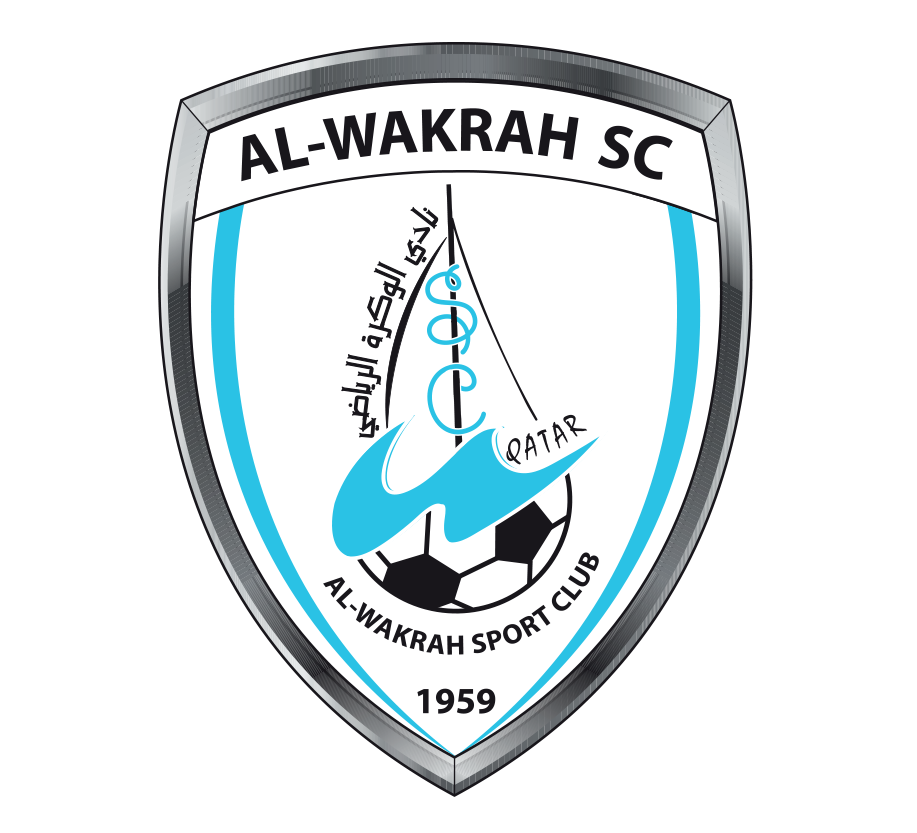 Established: 1959
President: Sheikh Khalifa bin Hassan Al Thani
Nick Name: The Blue Waves
Titles
Expo Stars League:
1998-99, 2000-01
Ooredoo Cup:
2011-12
history
Al Wakrah, founded in 1959, are one of the oldest clubs in Qatar. They are located in the city of Al Wakrah in the south of Qatar.
The club's logo is a mixture of light blue and white colours, and is the main reason they have been given the nickname of The Blue Waves.
The Saoud bin Abdulrahman Stadium is their home ground.
Coach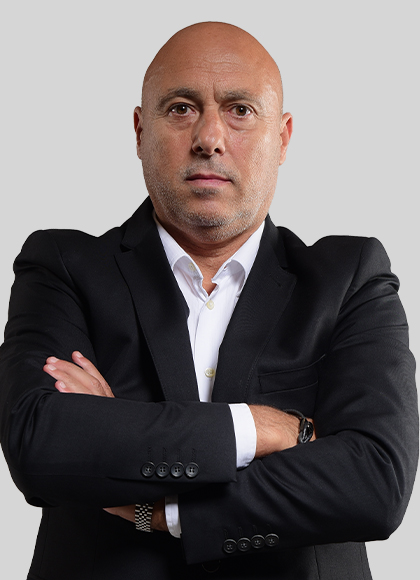 Marquez Lopez
Nationality: Spain
Date of Birth:01/07/1962
Spaniard Marquez Lopez of Al Wakrah is one of the new coaches in the QNB Stars League. He guided the team to Second Division champions, helping them return to the top flight after two seasons in lower tier.
Lopez carries the weight of expectations of Al Wakrah and their fans in the 2019-20 QNB Stars League.
He had successful coaching stints, most notably with Qatar-owned Belgian club KAS Eupen, before taking over Al Wakrah.
Team
Goalkeeper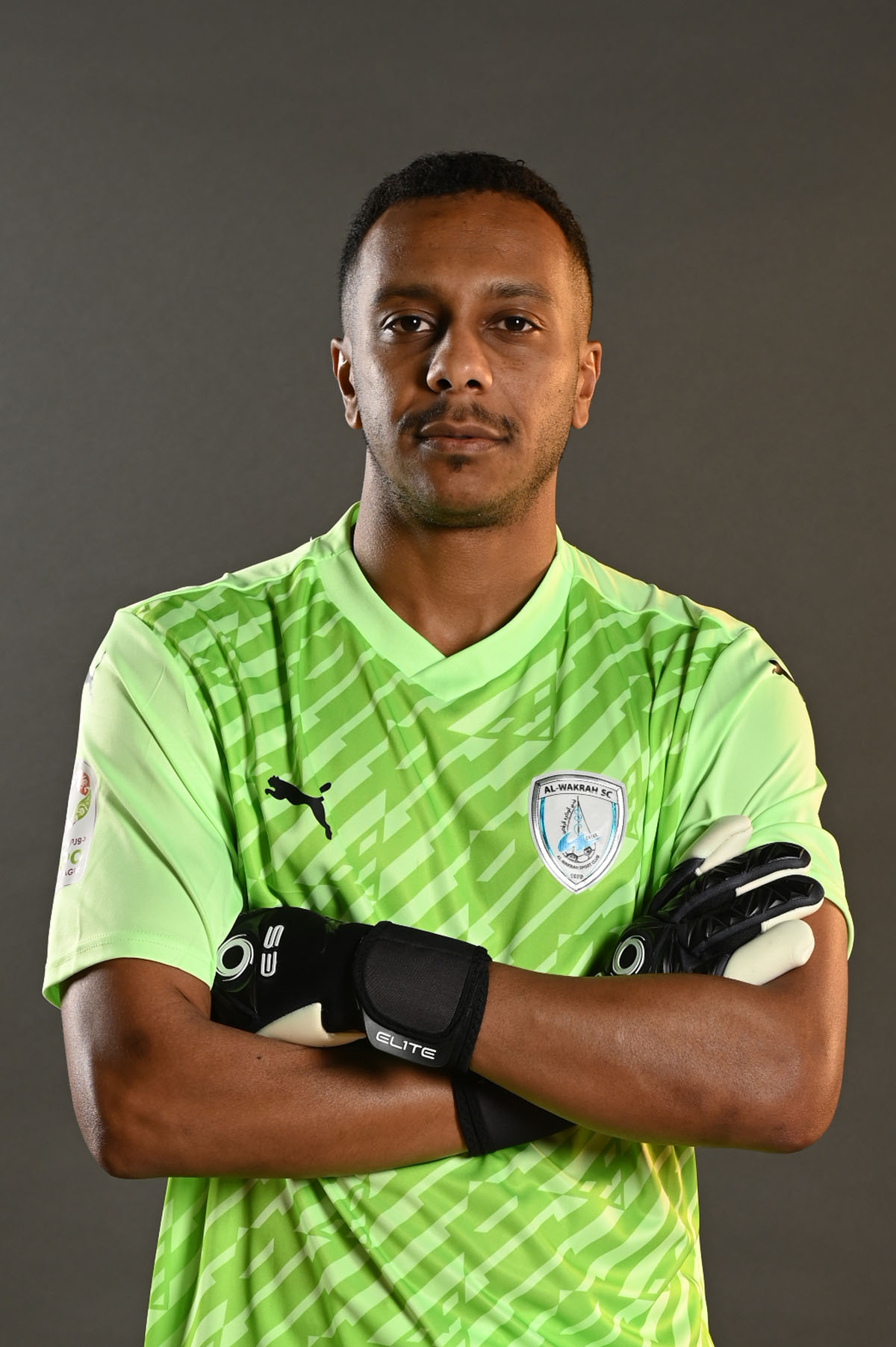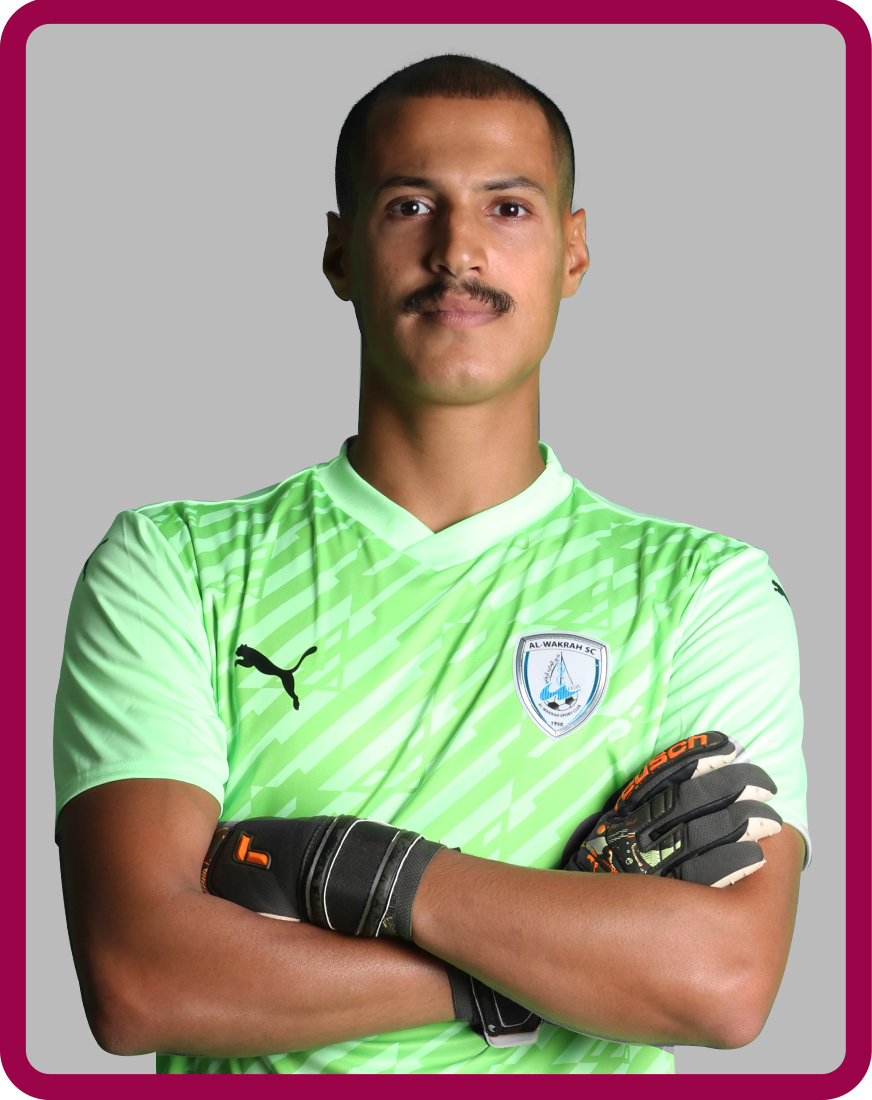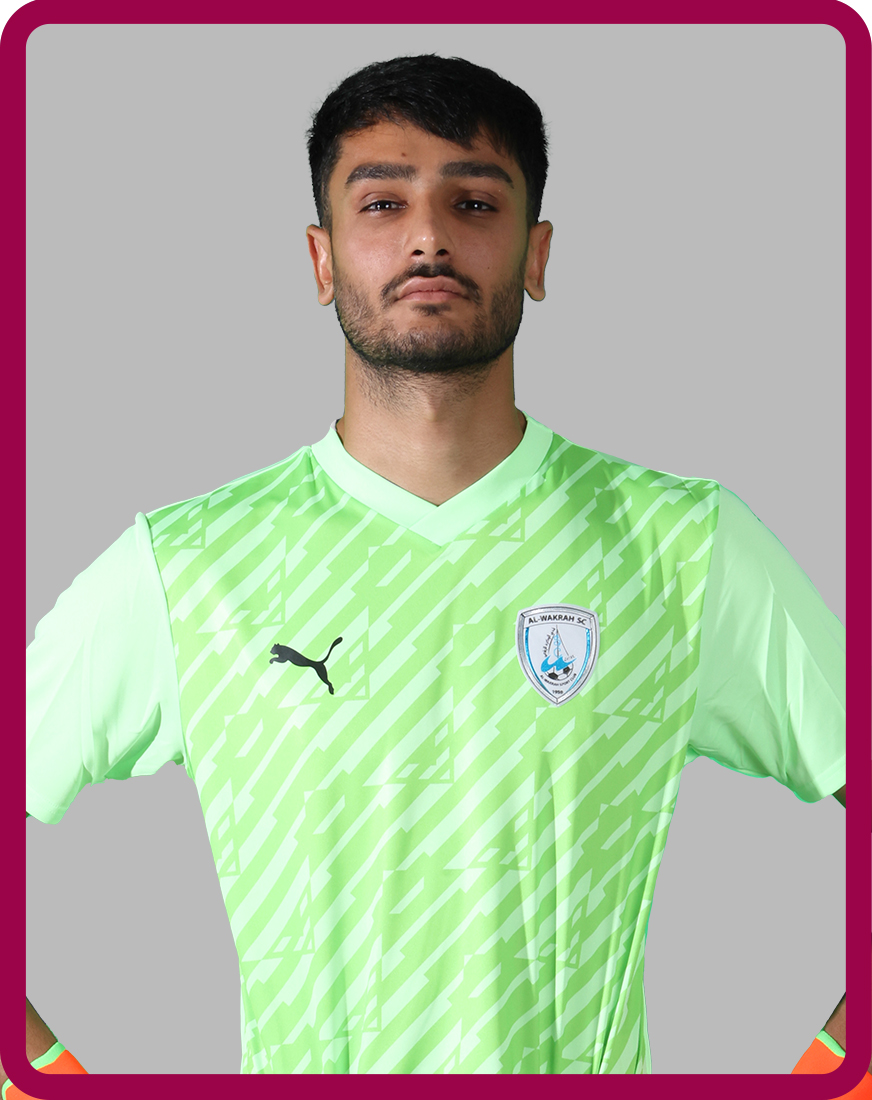 Defender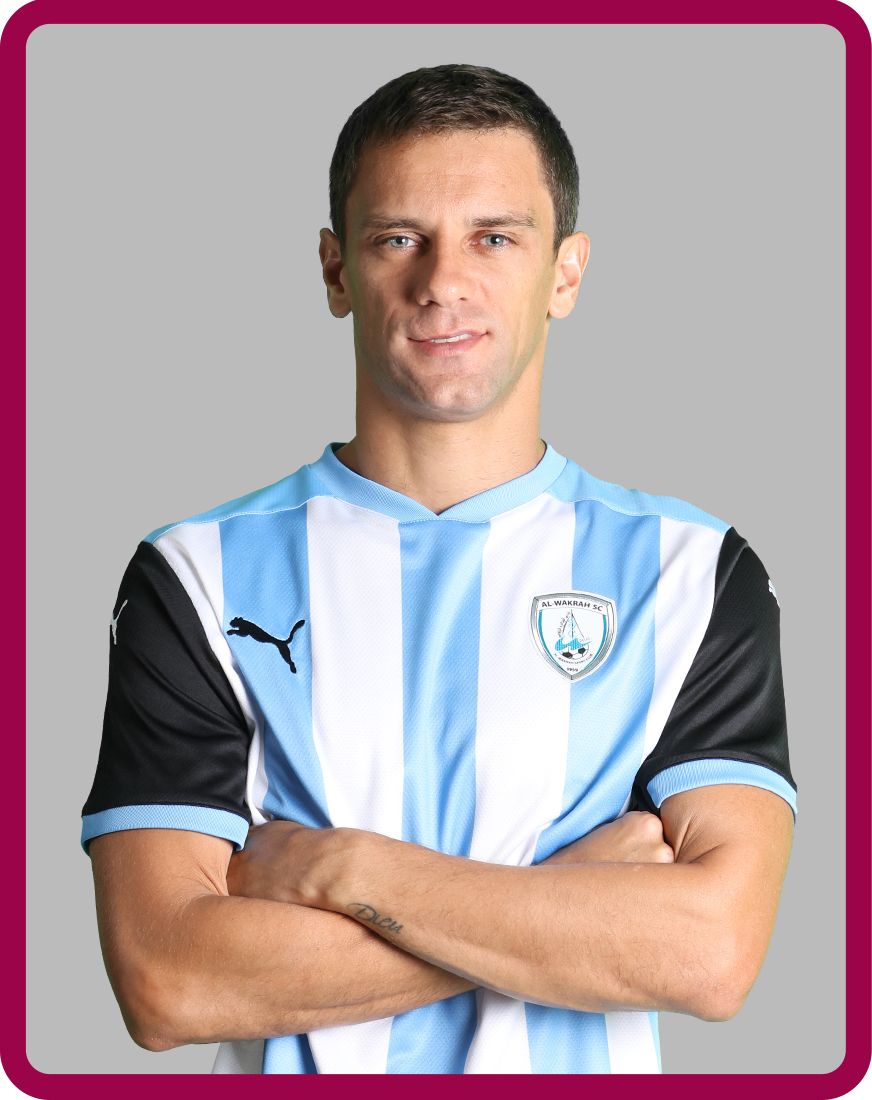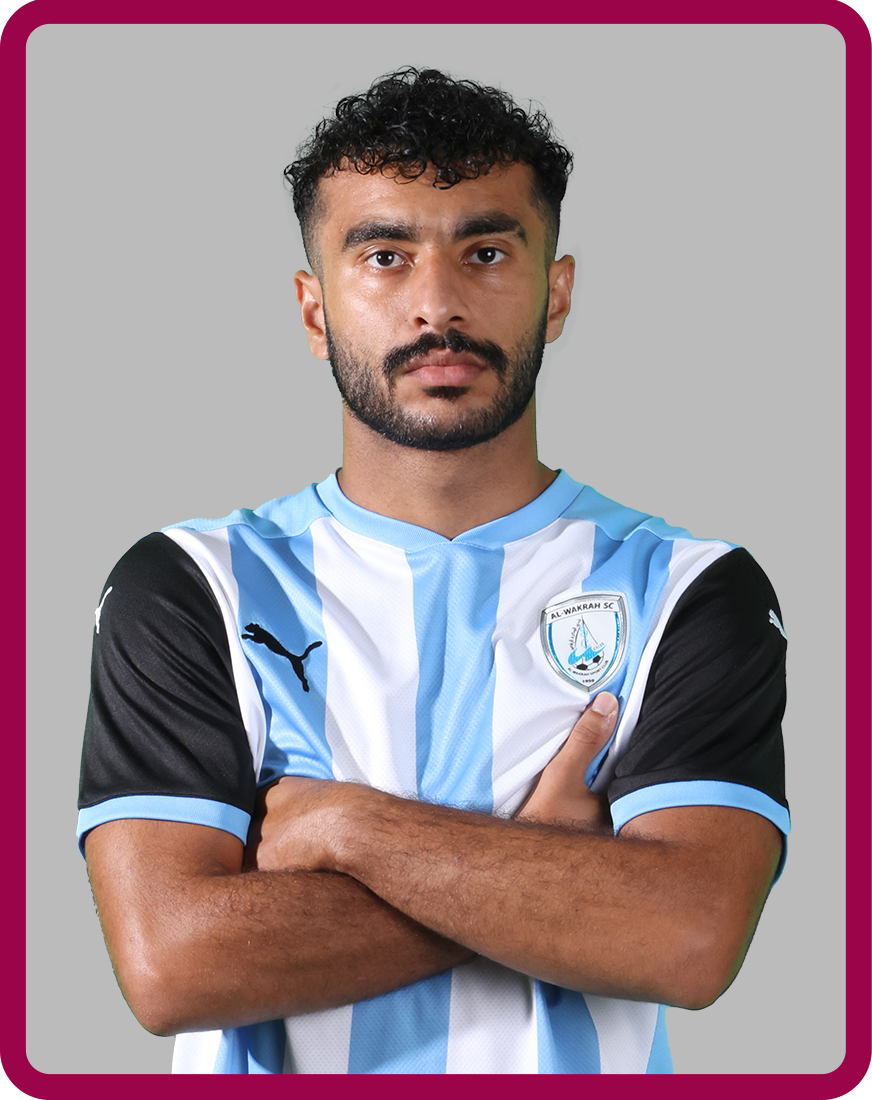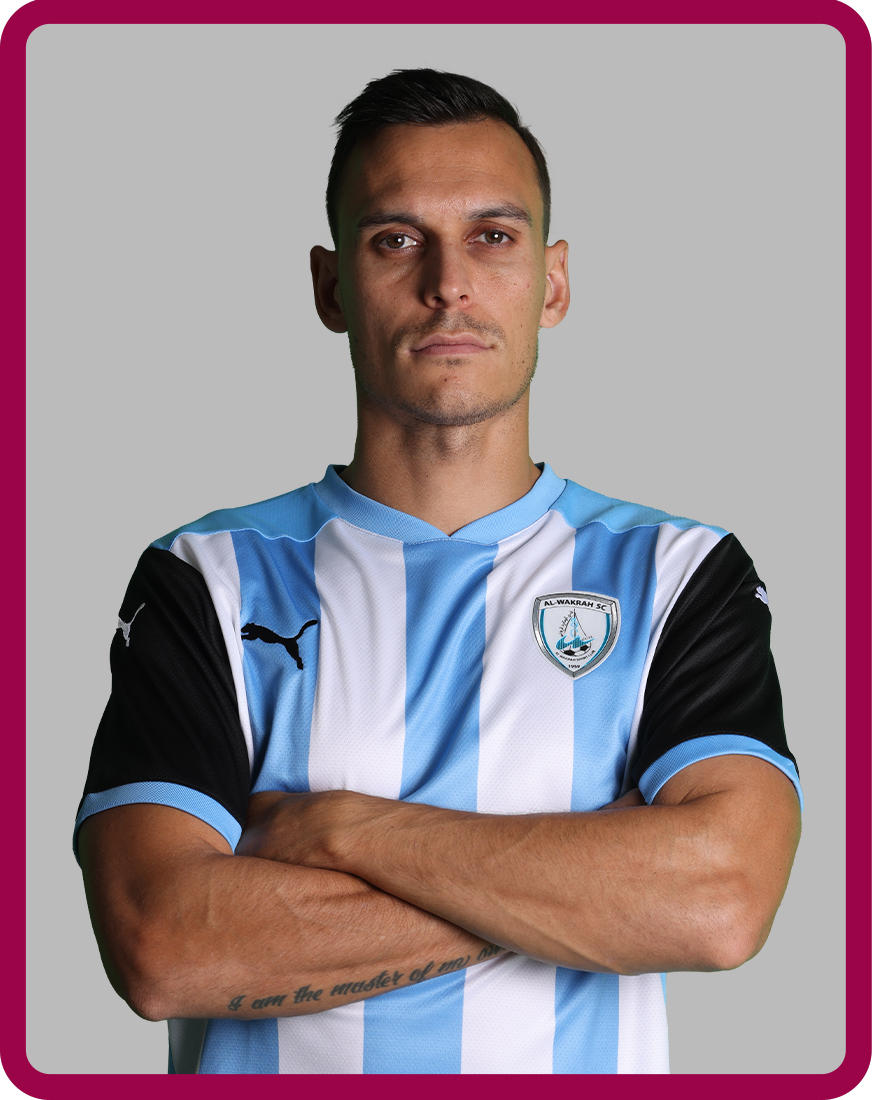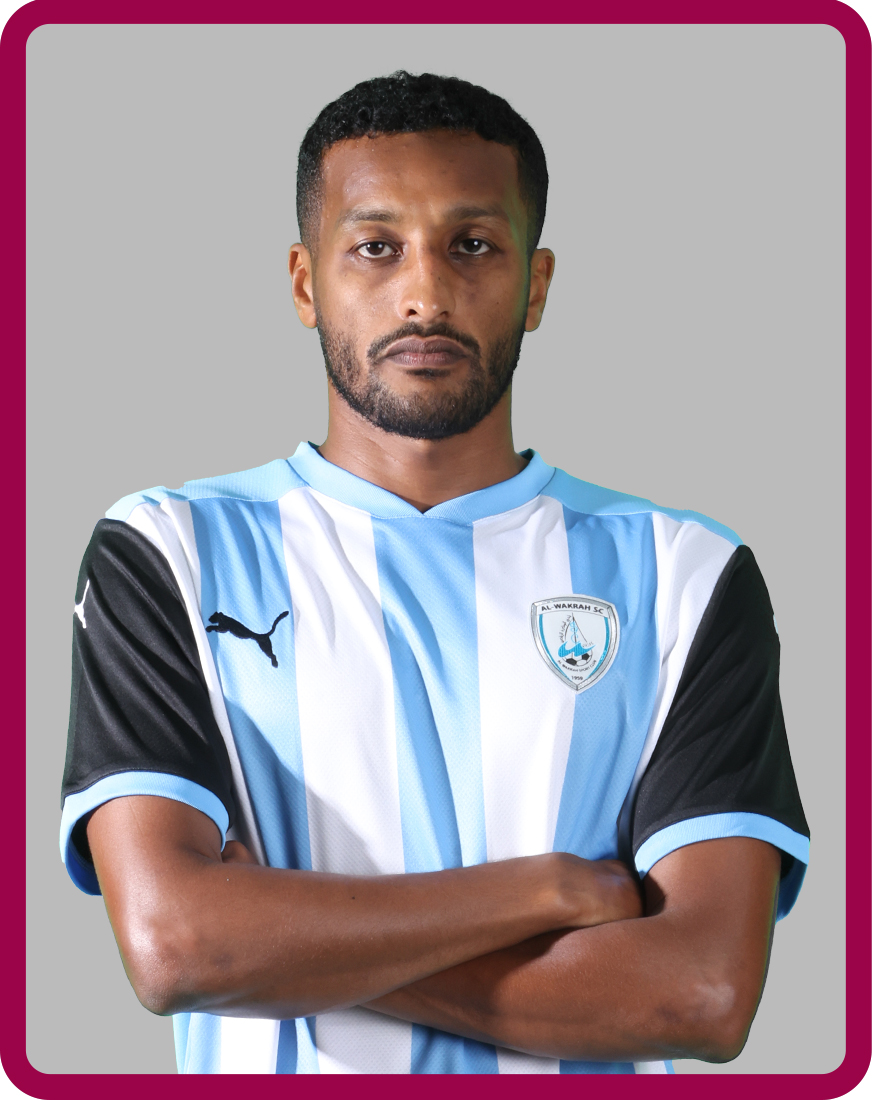 Midfielder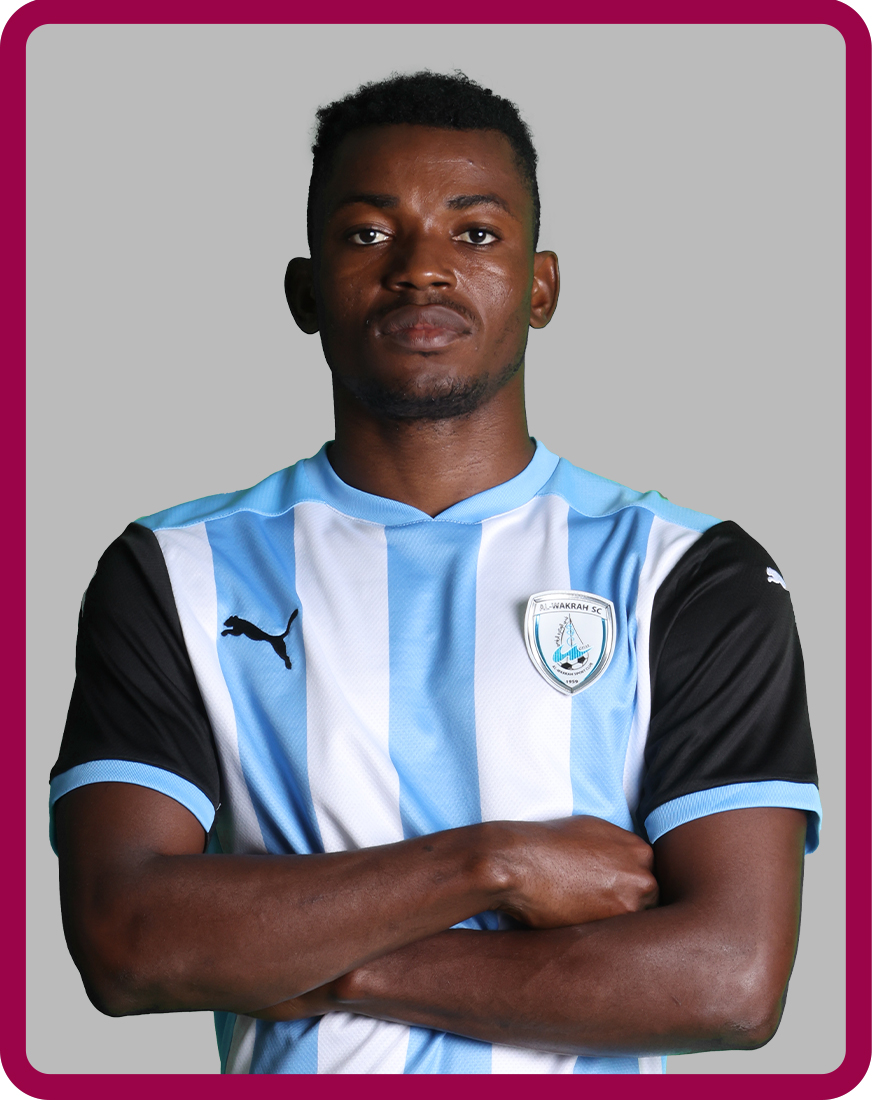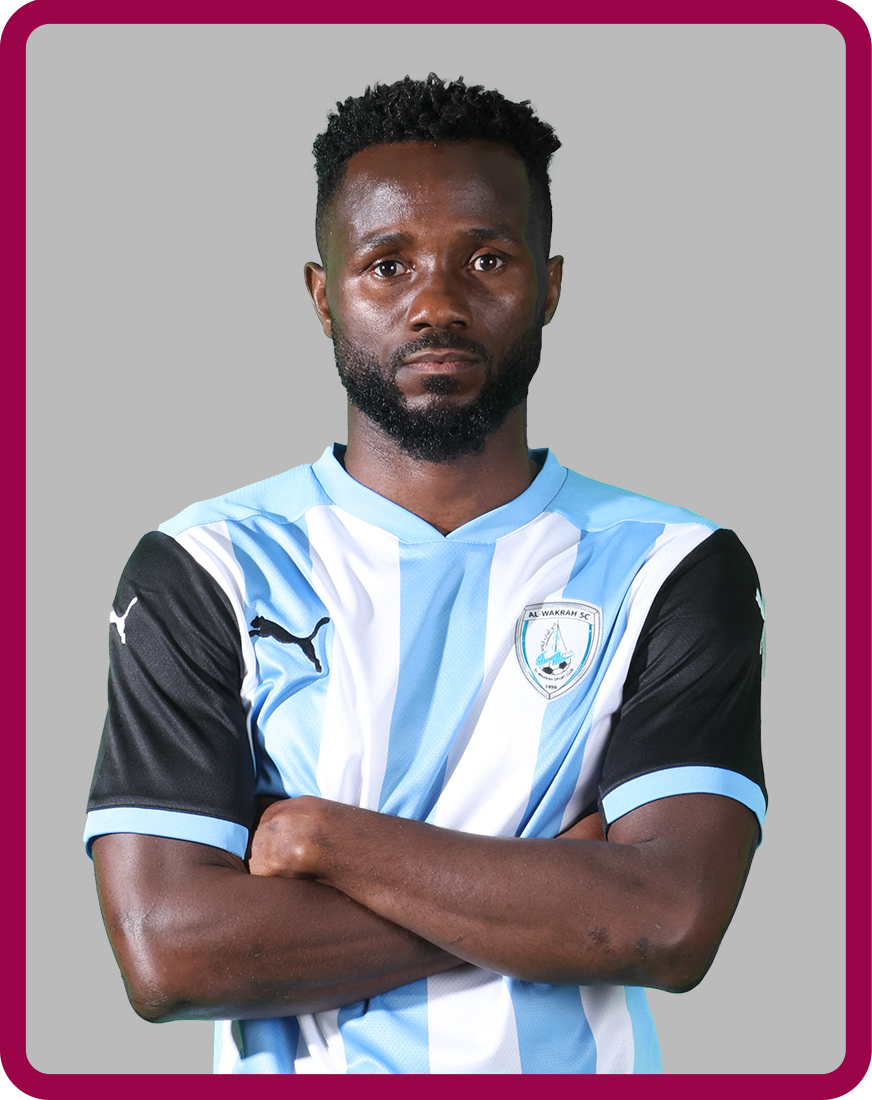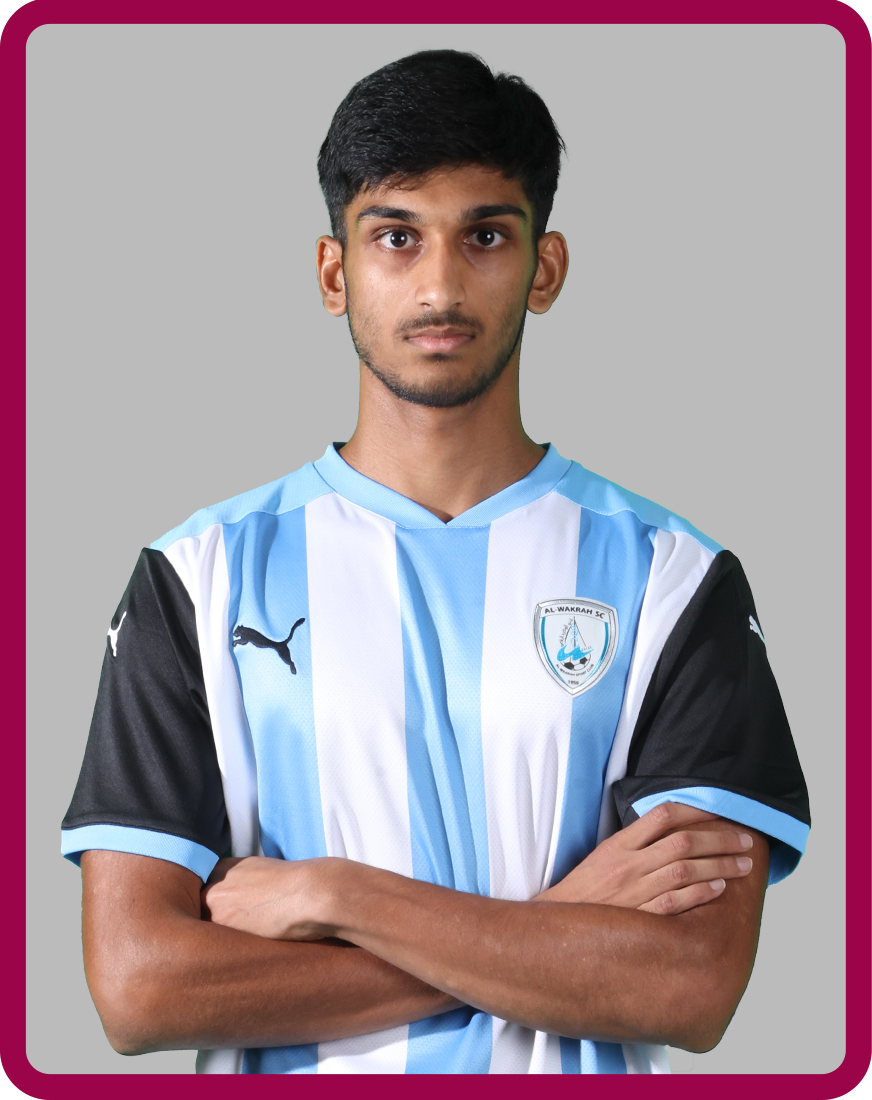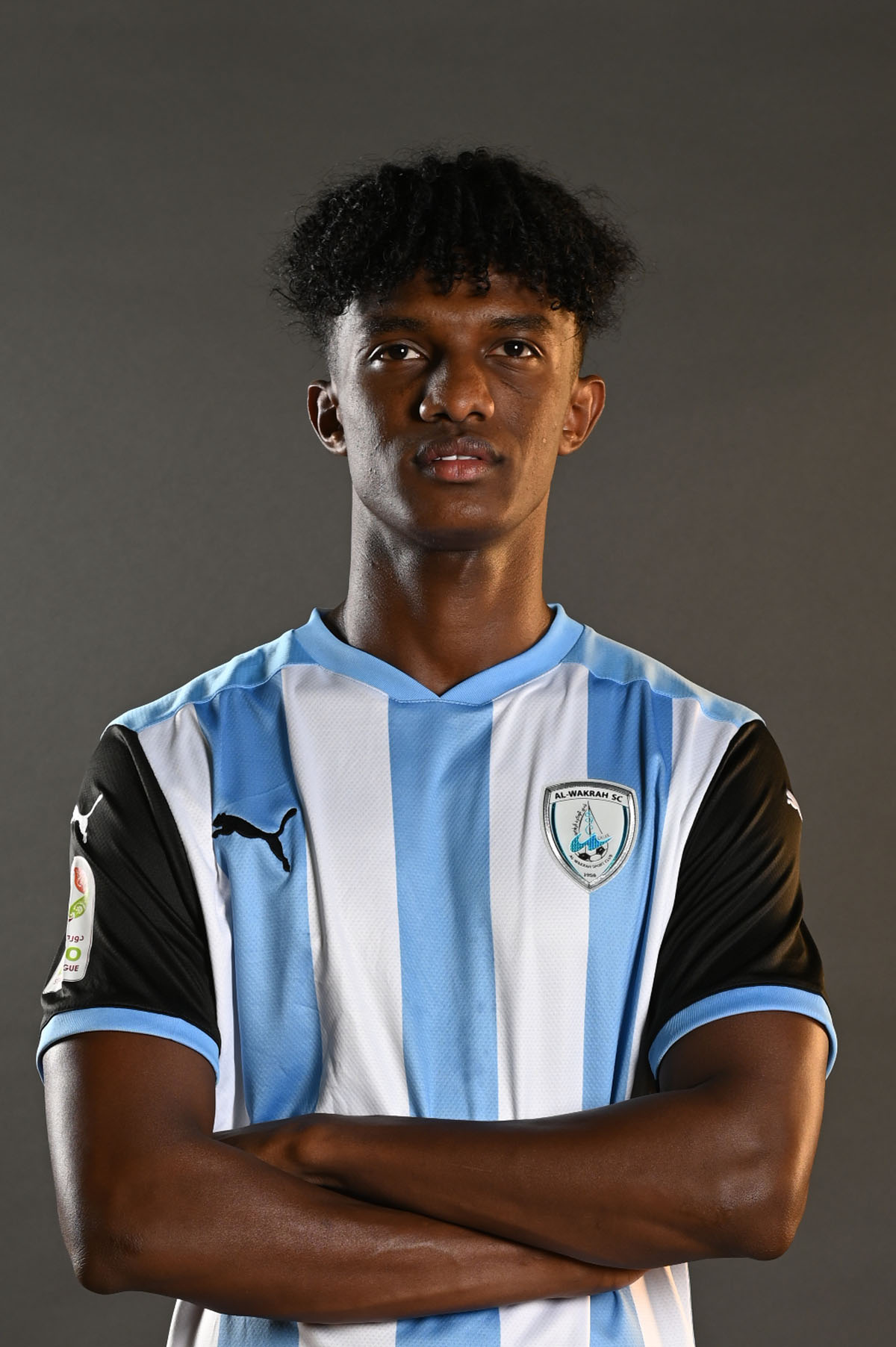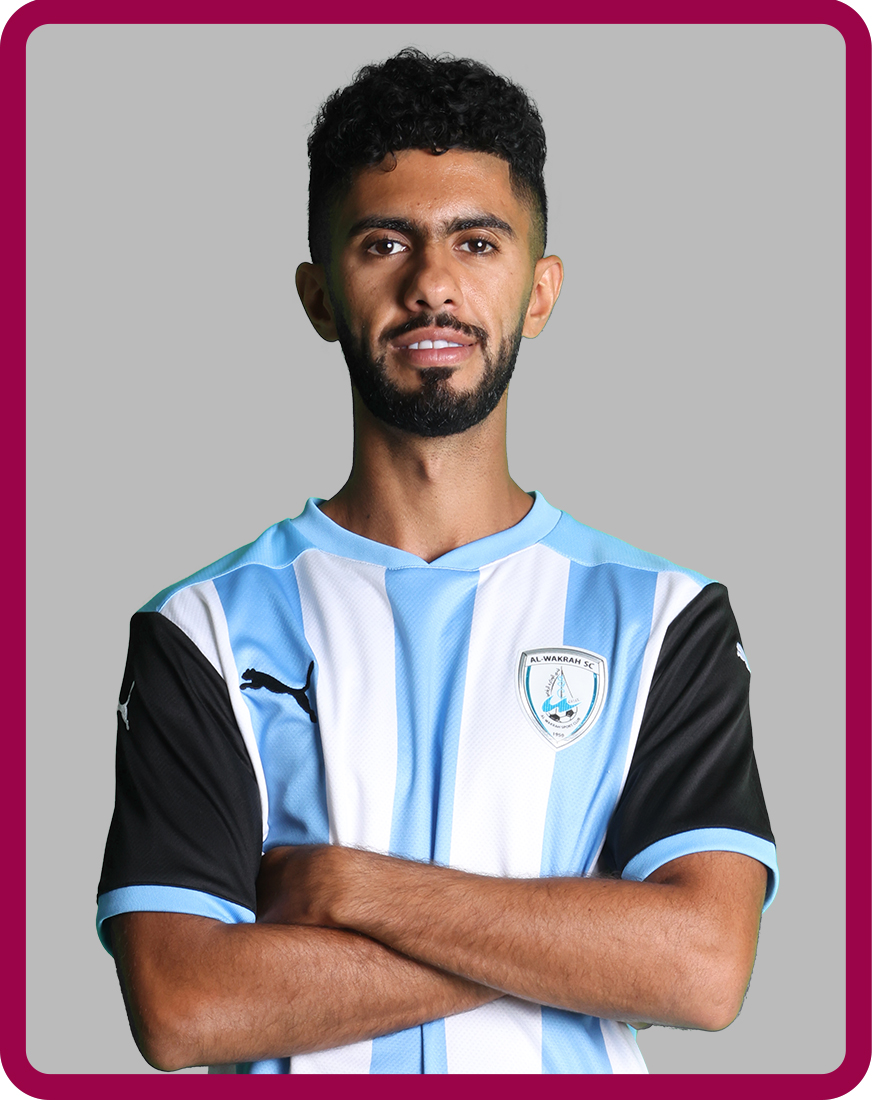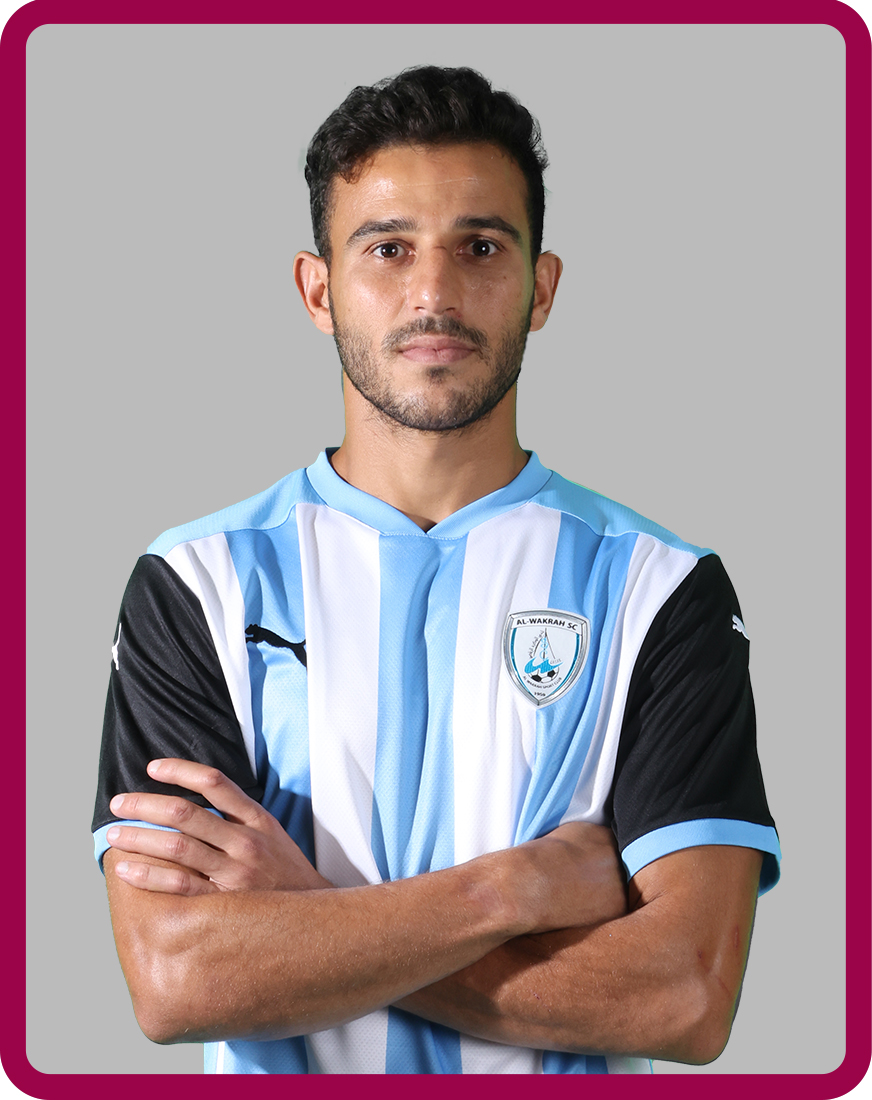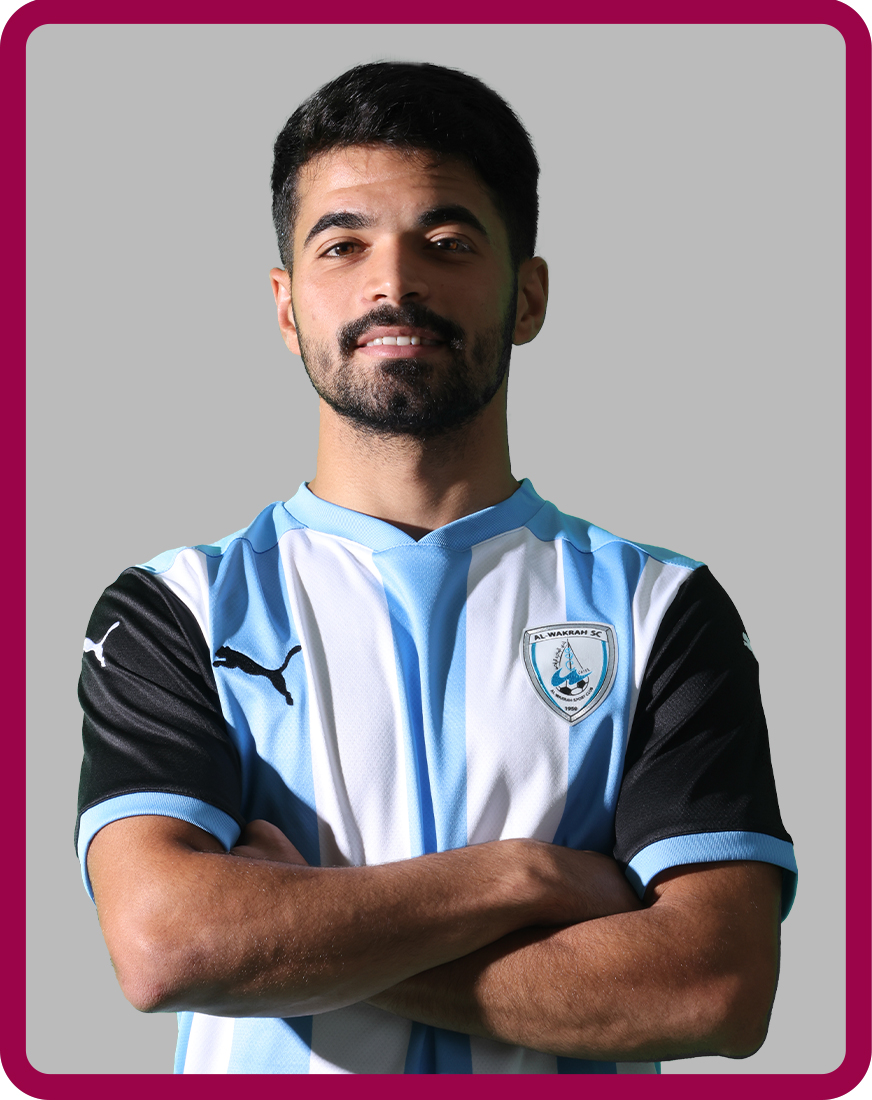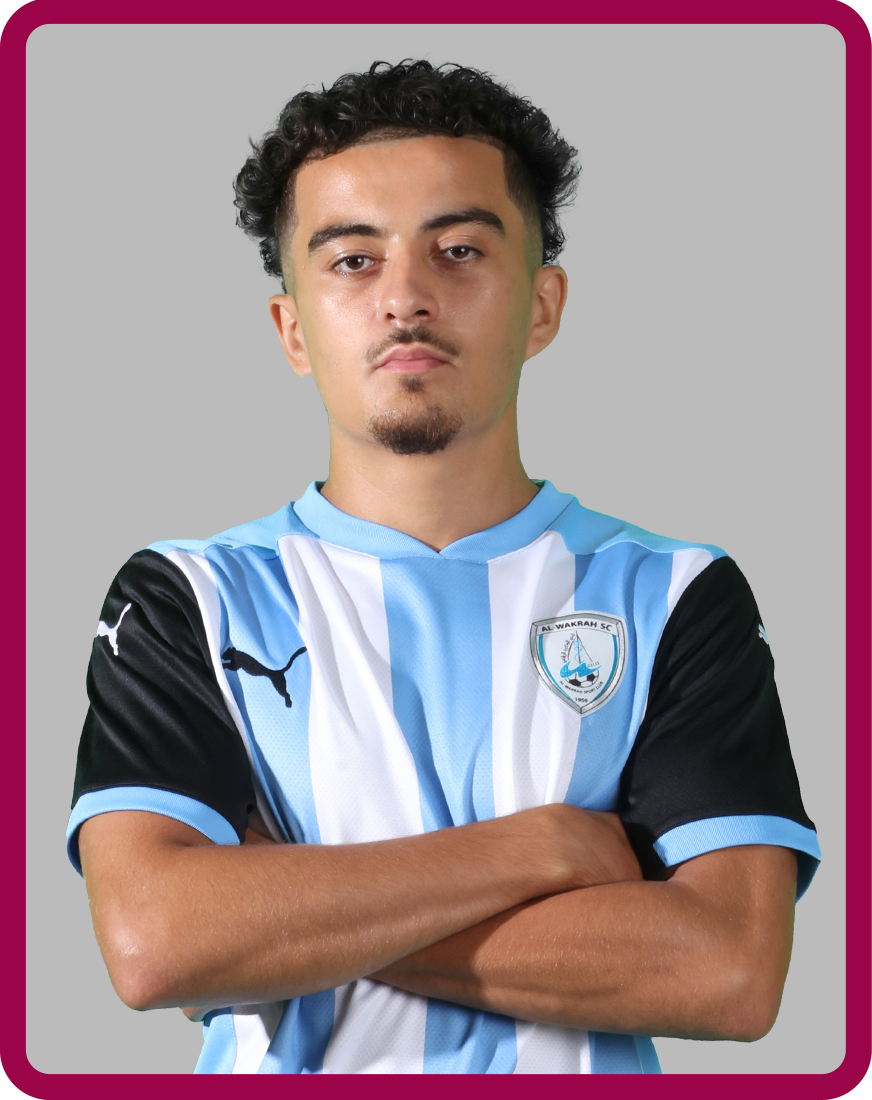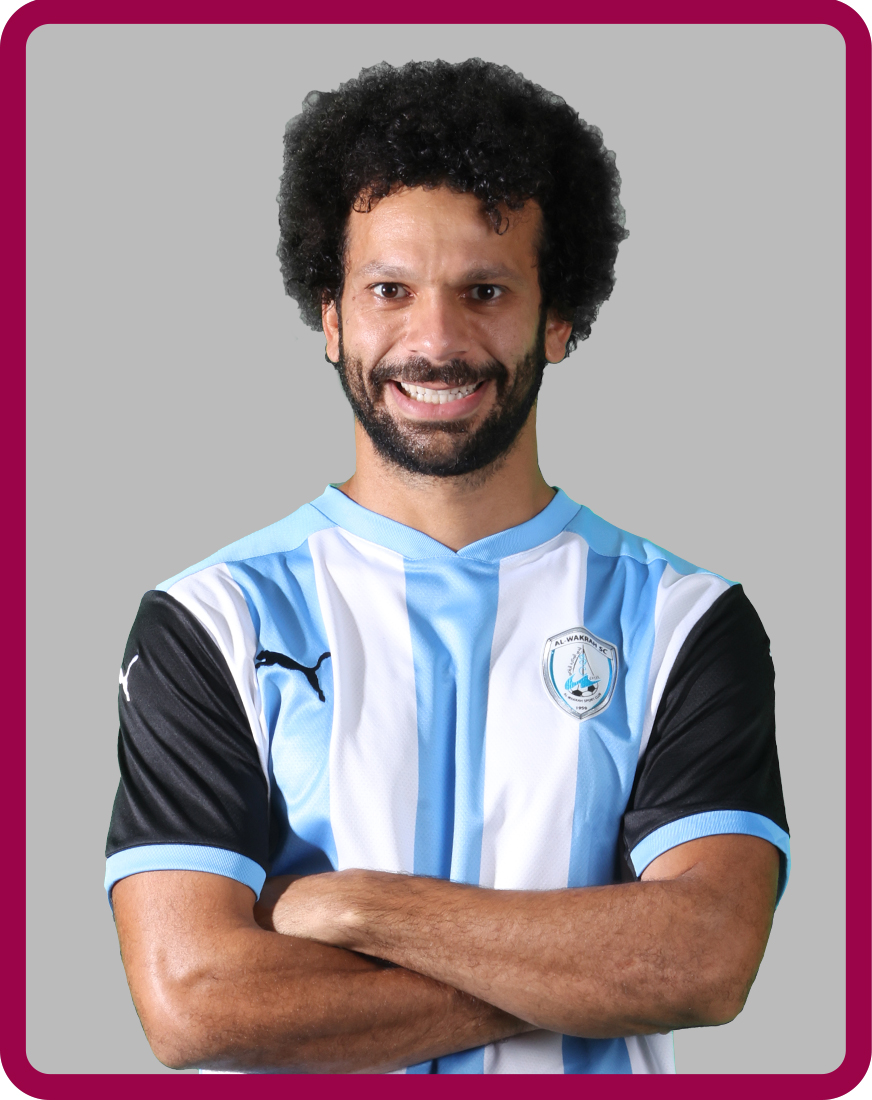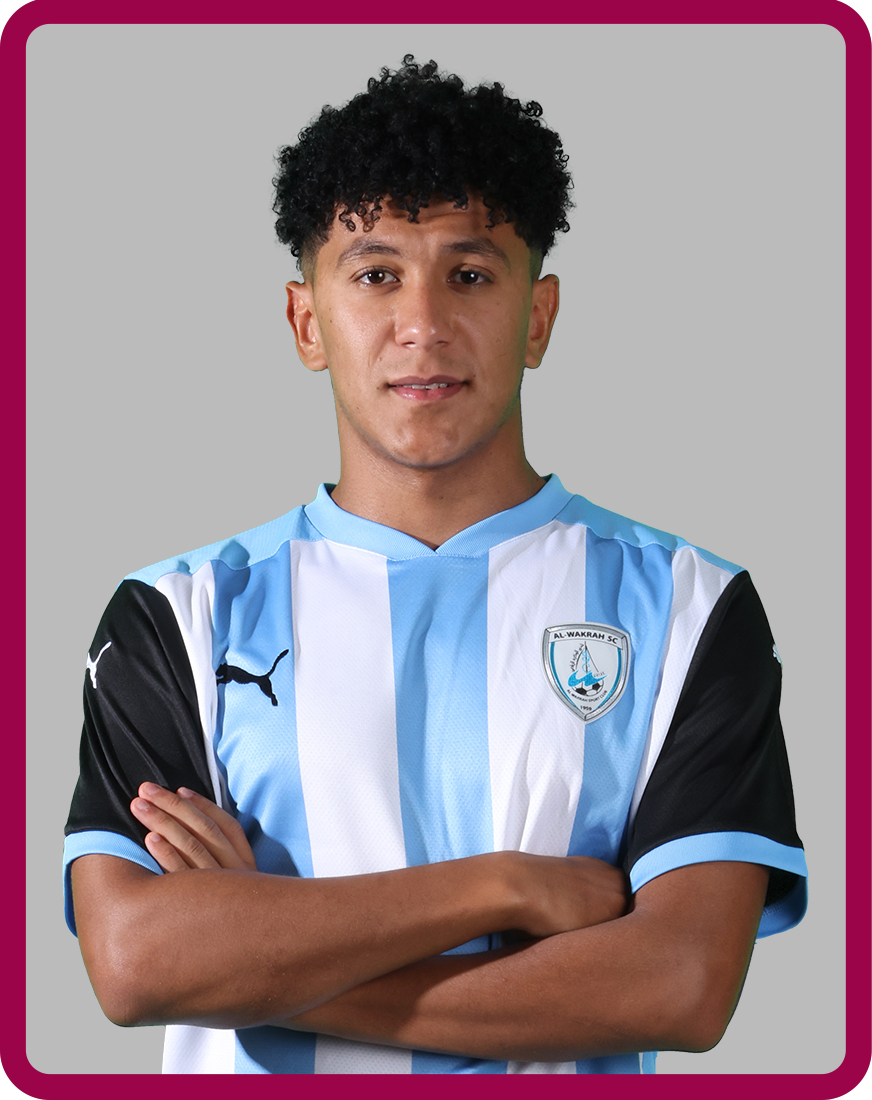 Forward