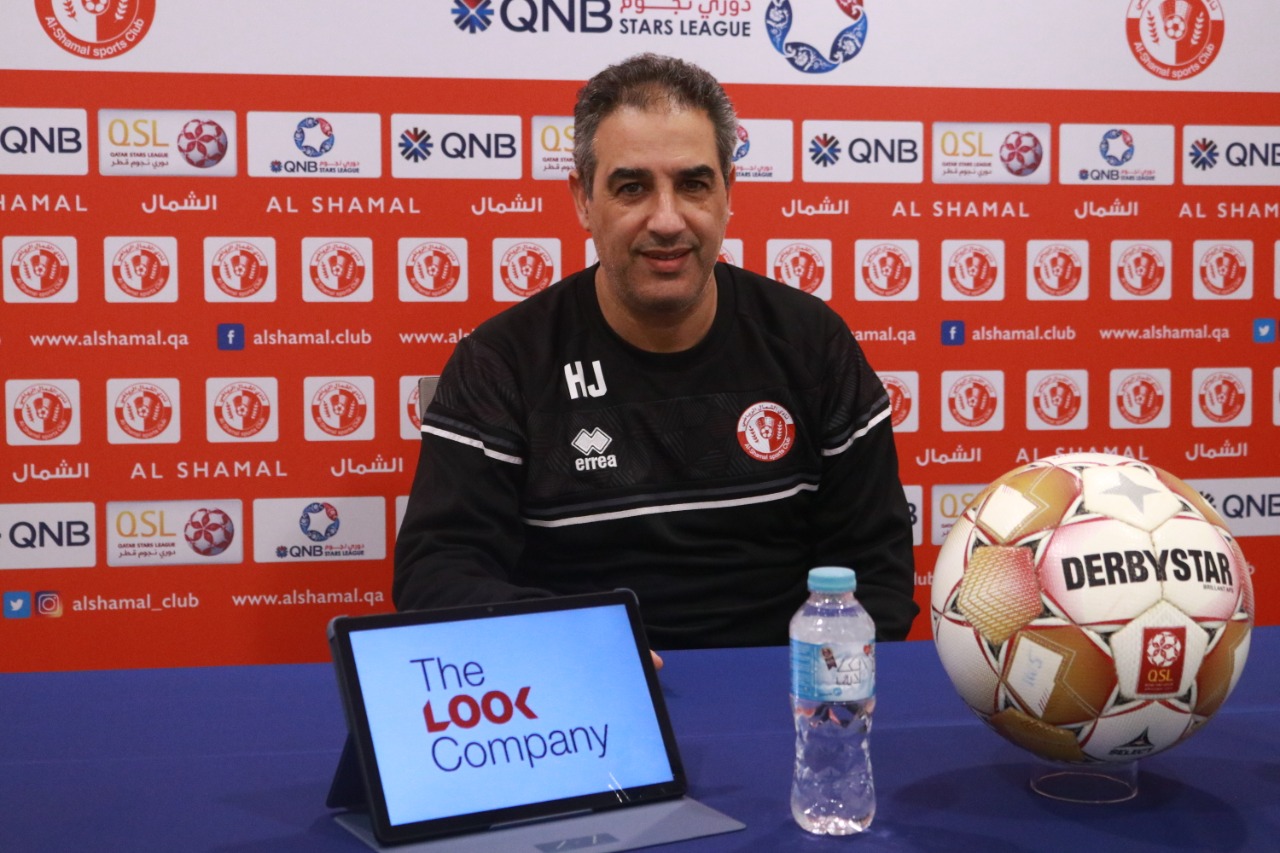 Al Shamal coach Hicham Jadrane spoke to the media ahead of their 2021-2022 season QNB Stars League Week 13 match against Al Sailiya.
"A difficult confrontation awaits us against a team that is also looking for points, just like us.
"Points now weigh gold in light of the importance of each point, and we have to be extremely careful and focused, especially since there is no alternative to winning and collecting the three points.
"The match against Al Gharafa, even though we lost it, proved that Al Shamal are on the right path and have begun to adapt to the league. I hope the team will be successful against Al Sailiya and reap points to advance the league standings," said Hicham.
Al Shamal player Mohsen Al Yazidi said, "Al Sailiya match is difficult against a team not to be underestimated. The match will be difficult for the two teams who are trying to move away from the danger zone in the league table. Our preparations were good and we are ready for this difficult confrontation, like all league matches."