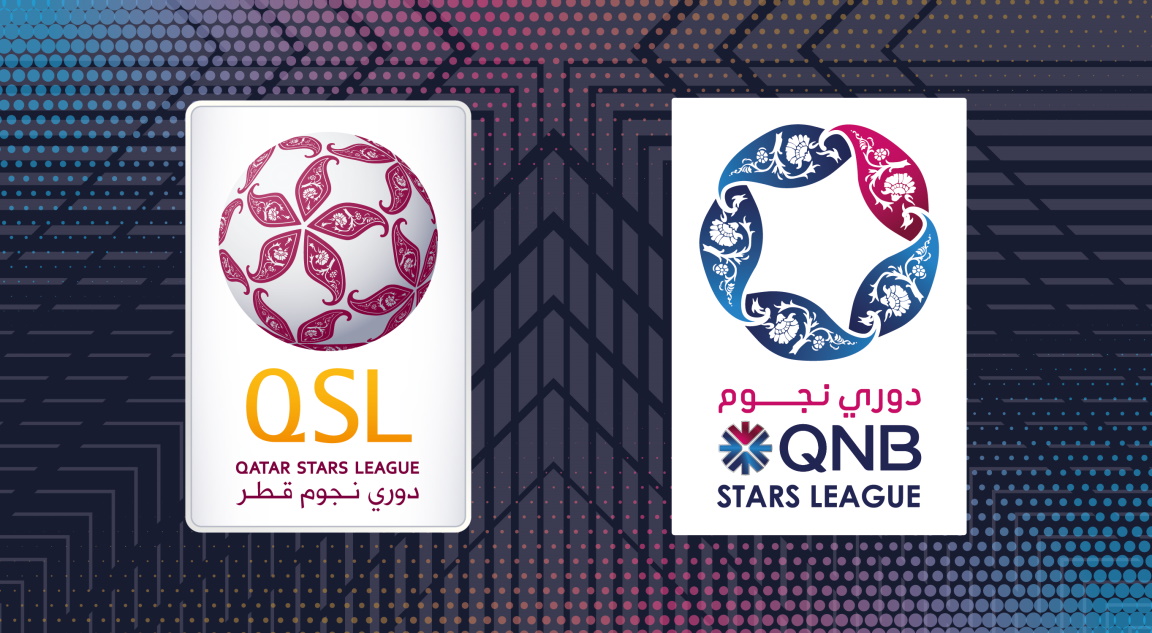 The Competitions Committee of the Qatar Football Association (QFA) decided to postpone the match between Al Sadd and Qatar SC in Week 13 of the 2021-2022 season QNB Stars League, which was scheduled to be held at the Qatar SC Stadium on Friday, January 7, 2022, after Al Sadd requested the postponement as a number of their players were infected with the coronavirus resulting in a lack of adequate number of players for the match.
The decision was taken in accordance with the circular issued by the QFA regarding the procedures for requesting the postponement of matches.
The revised date for the match will be set later.