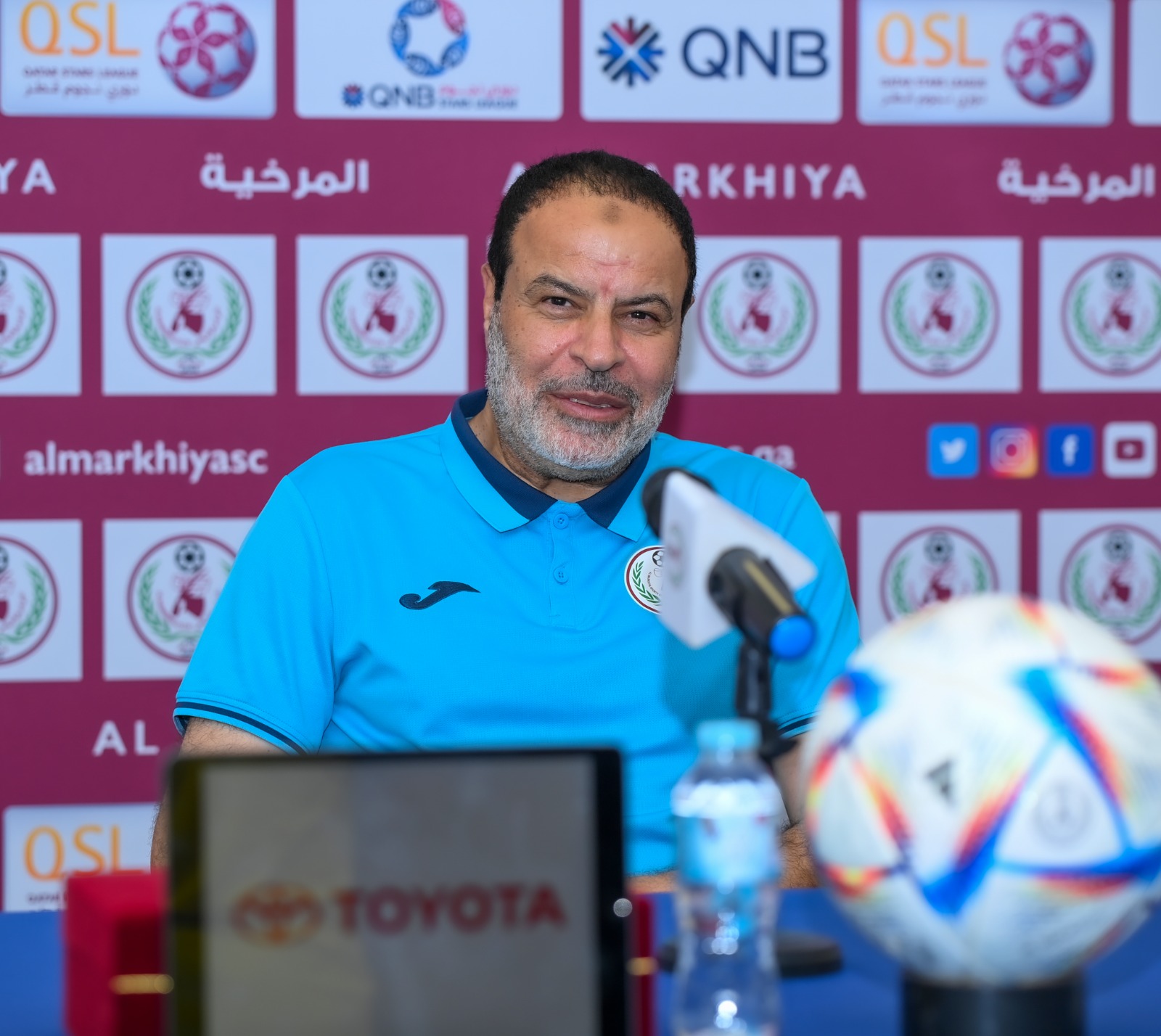 Al Markhiya coach Abdullah Mubarak spoke to the media ahead of their 2022-2023 season QNB Stars League Week 17 match against Al Rayyan.
"Al Rayyan are a team that is thirsty for victory after its exit from the Amir Cup, so they will go into the match strongly. We will play the match at the peak of our physical, technical and tactical readiness.
"We have turned the chapter on the Al Sailiya match and everyone is focused on facing Al Rayyan, who will play the match with full force. Their current position in the table does not represent the good level that they are presenting.
"About the possibility of repeating the victory over Al Rayyan in the first leg, I would say that just as Al Rayyan will enter the match to win points, we also have the same motivation. Each match is different, so I think the game will be strong," said Abdullah Mubarak.
Al Markhiya player Jose Correia said, "Preparations for the Al Rayyan match are good and all players are working to implement the technical requirements of the technical staff during training. The team will be ready to play the match in harmony and good readiness.
"I am happy with the goal I scored against Al Sailiya in the previous match. That would double my confidence in order to score more goals."