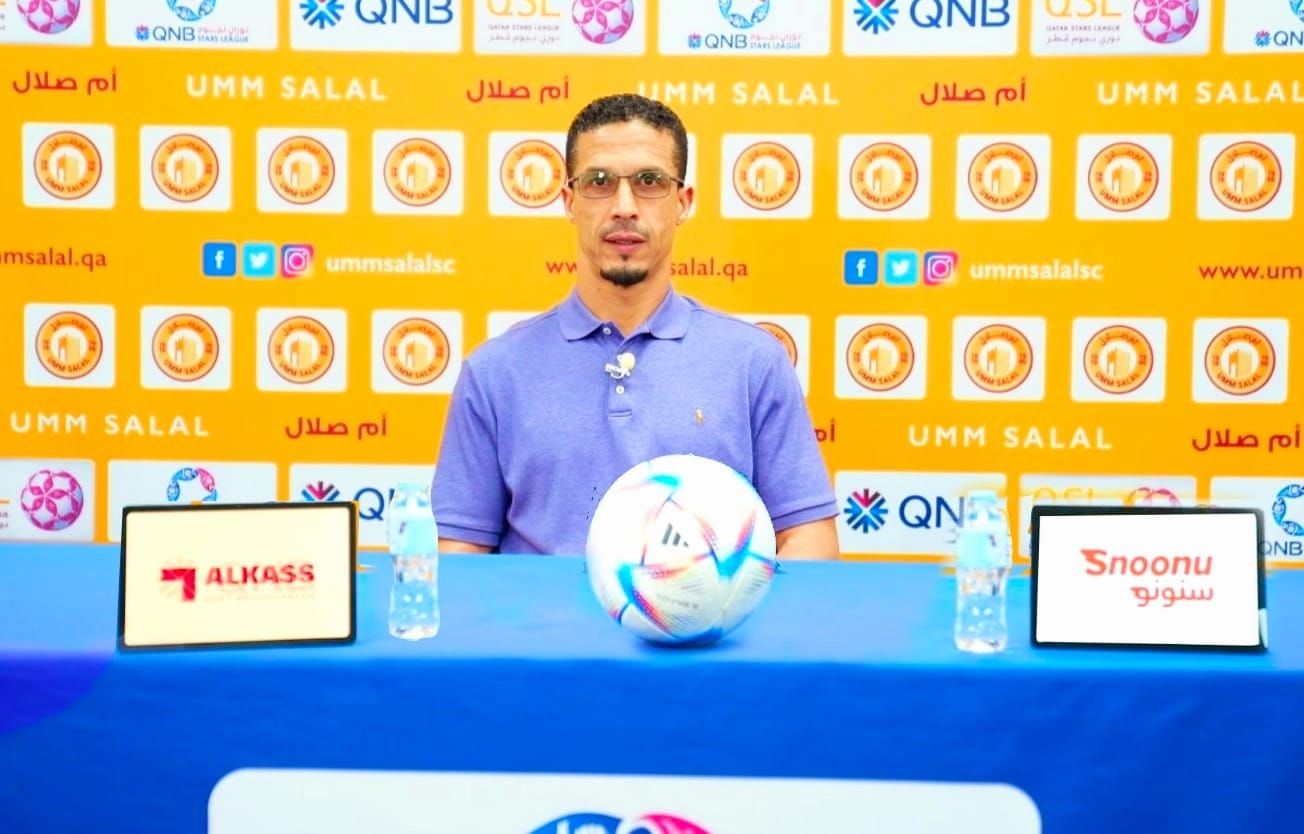 Umm Salal coach Talal El Karkouri spoke to the media ahead of their 2022-2023 season QNB Stars League Week 17 match against Al Shamal.
"All matches are of utmost importance to us, given the team's current position in the table, and certainly a difficult game awaits us against a strong team that we respect and have great potential, especially since they are one of the teams that play football in an organized manner.
"For us, we are the best at the psychological level and I hope we will put up the same display that we did in our last match against Al Shamal, because the victory gave the team a great morale boost and confidence. It was a very important victory that came at an important time.
"I have great confidence in the players who have high fighting spirit, which is a wonderful thing, and everyone in the team is fighting for victory, which makes me very happy.
"Every match is different and certainly the game against Al Gharafa is very important, but we hope that the recent victory over Al Shamal will be a strong motivation for us and we will use it positively and be fully disciplined and focused on the field," said El Karkouri.
Umm Salal player Adel Alawi said, "We are ready for this very difficult game and our goal is to achieve victory and collect three important points. The victory over Al Shamal greatly boosted our morale and gave us confidence, but the victory over Al Gharafa, if achieved, would be like breathing a sigh of relief and moving away from the danger zone."