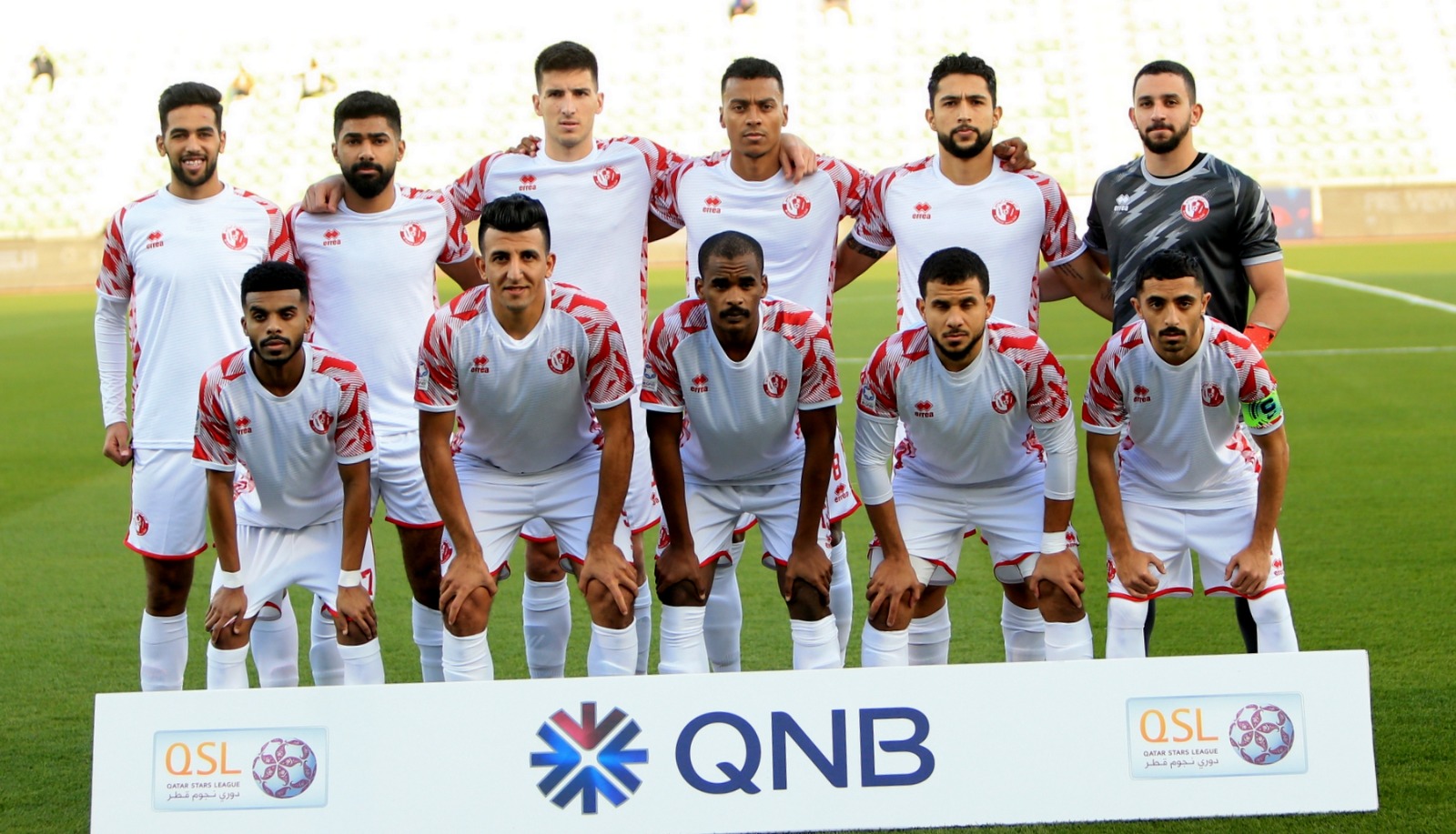 As part of coverage of the league championship that went by, the Qatar Stars League website analyses all 12 teams' performance in the 2021-2022 season QNB Stars League, which witnessed strong and exciting competition right till the final week.
AL SHAMAL
Al Shamal finished 10th in the 2021-2022 season QNB Stars League with 22 points (six victories, four draws and 12 defeats). They scored 32 goals and conceded 47 to have a goal difference of -15.
It was a good performance by Al Shamal that helped them retain their place in the First Division to which they earned promotion by virtue of being the Second Division champions in the 2020-2021 season. The team thus played in the First Division after a gap of more than six years.
Al Shamal were ninth at the end of first leg with nine points, but they improved by one place on conclusion of the league championship by collecting 13 more points.
Coach
Al Shamal started the 2021-2022 season under Hisham Jadrane whose services were retained from the previous season. The Moroccan coach and his assistants enabled the side to play many distinguished matches.
However, as the tournament progressed, assistant coach Hicham Zahid took over and they continued to put up good displays.
Season deals
Al Shamal had prepared for the season by recruiting players, such as Argentinian Matias Nani, Colombian Jeison Escobar and Iraqi Amjad Atwan, in addition to a number of Qatari players, like Nasser Al Nasr, Ali Awad and Mohammed El Sayed (Jeddo).
After the team's captain Jordanian Bahaa Faisal suffered a cruciate knee ligament injury while doing duty for his country at the Arab Cup in Doha, his compatriot Ali Olwan was contracted.
Escobar, team's top scorer
Al Shamal's top scorer in the 2021-2022 QNB Stars League was their spearhead Escobar (eight goals).
They were also well-served by many other players, most notably Al Nasr, Majed Mohammed and goalkeeper Marwan Sherif.