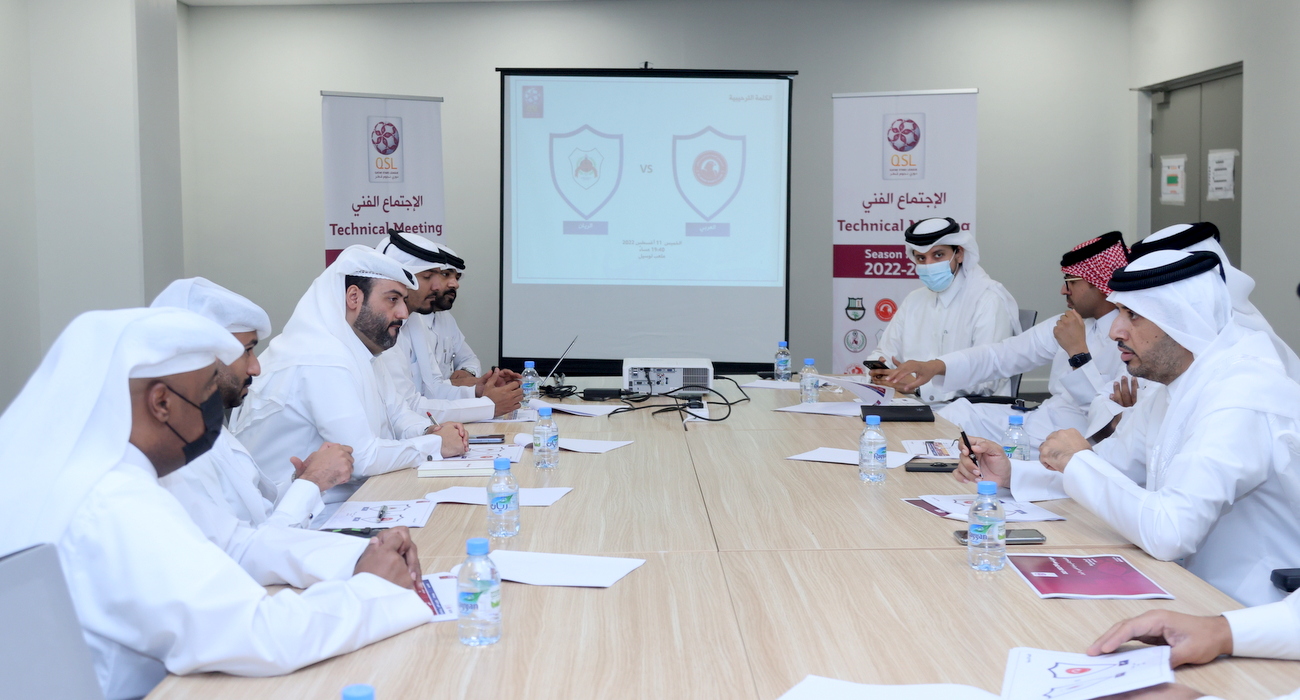 As part of the arrangements and preparations for the high-profile match between Al Arabi and Al Rayyan on Thursday, 11th August, 2022, in Week 2 of the 2022-2023 season QNB Stars League at the Lusail Stadium, one of the venues for the 2022 FIFA World Cup Qatar, the Qatar Stars League held its Technical Meeting on Monday, 8th August, 2022, in the presence of representatives from the QSL, the Supreme Committee for Delivery & Legacy, Security Department, the Match Commissioner and Co-ordinator in addition to representatives of both teams.
During the meeting, the organizational procedures for match-day operations were discussed with the authorities concerned, stakeholders and representatives of both teams, in terms of entry and exit gates to the stadium, stressing the need for everyone to adhere to the approved procedures.
The match-day operations area, pitch and both teams' dressing rooms inside the stadium were also inspected.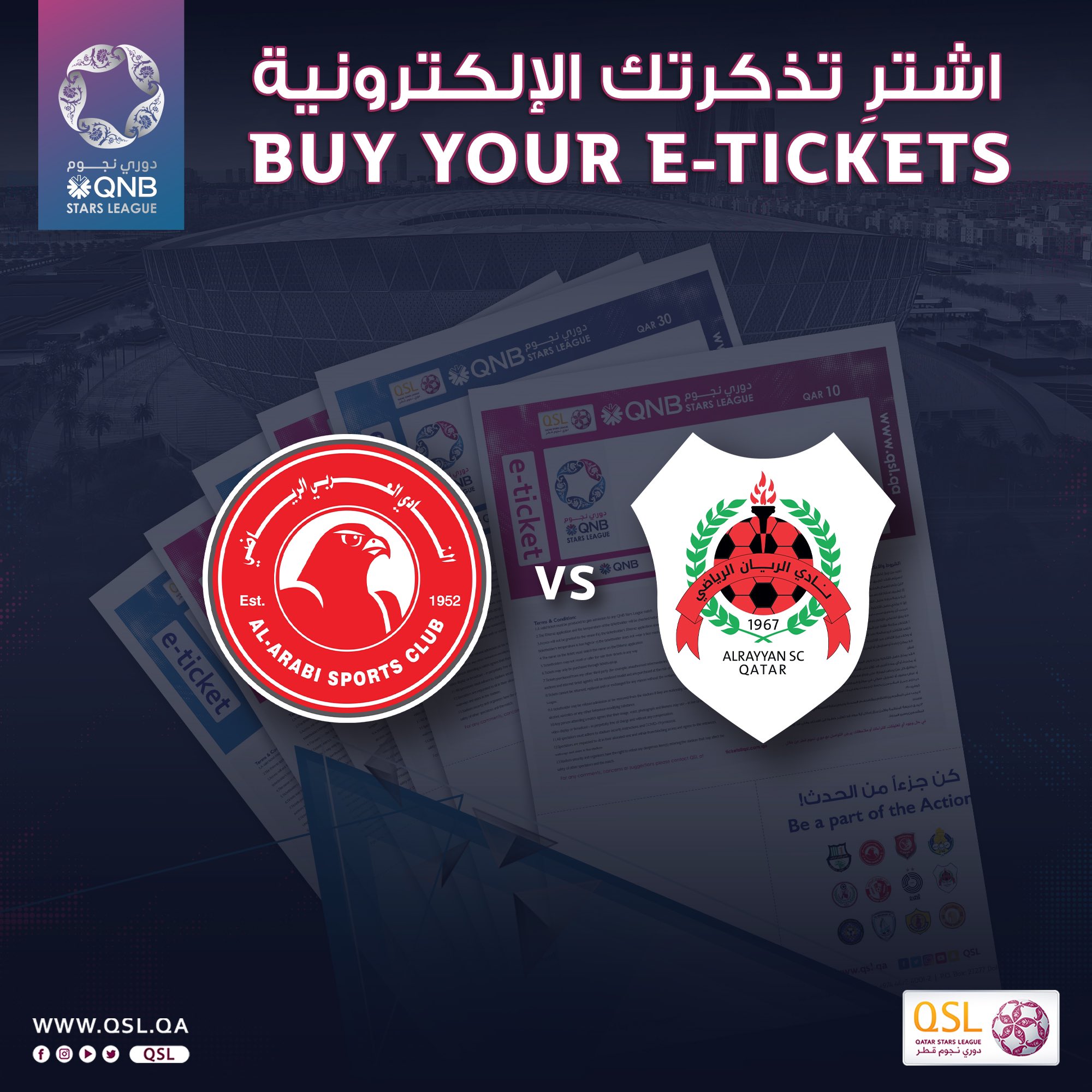 Meanwhile, the QSL announced the release of a new batch of tickets for the match and fans can buy it at the official website (tickets.qsl.qa) and through the Official Mobile Application. There will be no ticket outlets at the stadium, therefore everyone who wishes to attend the match must complete the ticket purchase process through the website or the mobile application.