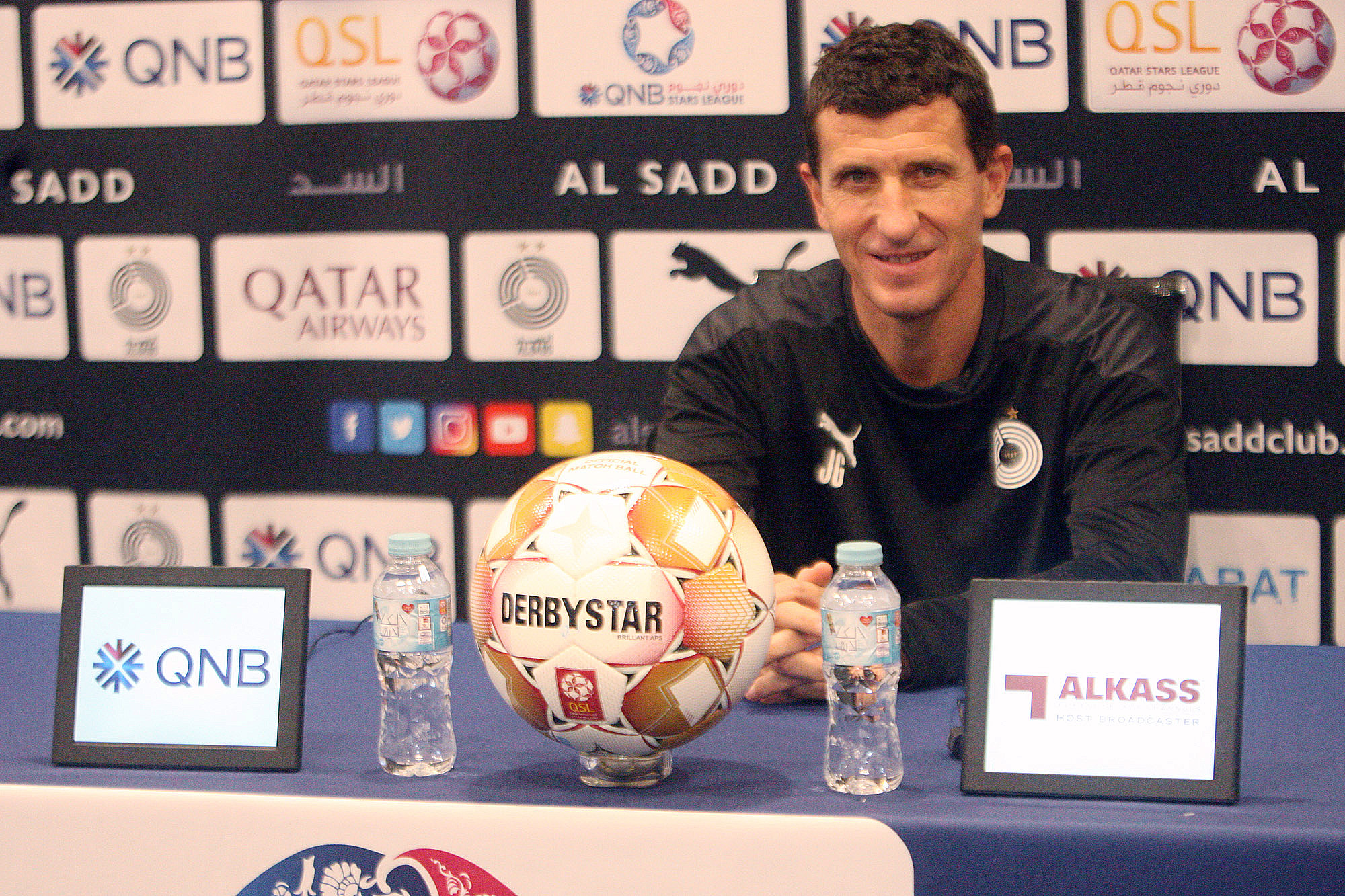 Al Sadd coach Javi Gracia spoke to the media ahead of their 2021-2022 season QNB Stars League Week 12 match against Al Sailiya.
"After our last match against Al Wakrah got postponed, we started working on the next match against Al Sailiya. It is the next step for us and we are ready to compete at our best level.
"This is our mentality, we always try to focus on the next match and try to do our best to give our best level to win.
"I do not think about the postponed match, it happened and we have to adapt to the new schedule, and prepare for the next match. We have enough time to prepare and compete well, and this is important for us. I prefer to be positive and be always ready for the next match.
"Al Sailiya always compete well and they have a good team, we must try to focus in every game if we want to get the three points. The best mentality is to demand the best from ourselves, and not look at the position of our opponent, we always have to do our best, this is the best way which will help us win," said Gracia.
Al Sadd player Ali Asad said, "Facing Al Sailiya is difficult. They need the three points, especially when they are at the bottom of the standings. But we at Al Sadd are playing for the title and striving hard to win in order to widen the difference with our competitors.
"Al Sailiya have distinguished professionals and the last place is not their natural place. The match will be difficult and we are ready for it with full force."