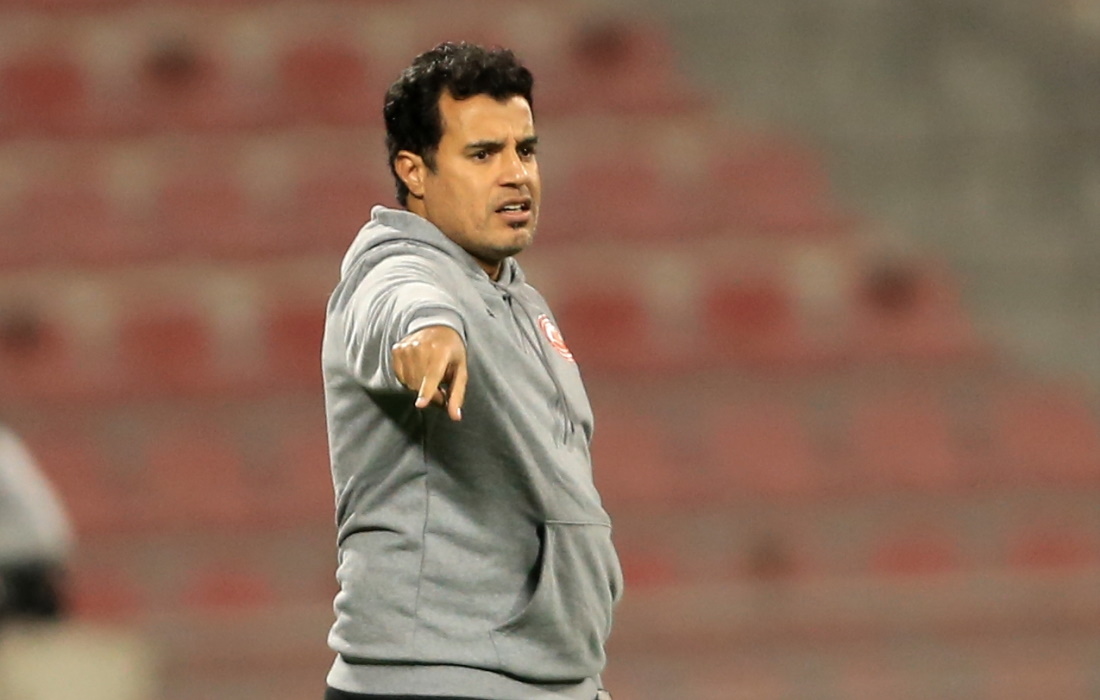 Al Arabi coach Younes Ali spoke to the media ahead of their 2022-2023 season Ooredoo Cup semifinal against Umm Salal.
"The preparations are going on well and we are ready to face Umm Salal. We look forward to achieving victory and reaching the final.
"Umm Salal are an organized team which includes distinguished players and also seeks to win and reach the final. While Al Arabi will have absences with some of our international players joining their national teams and some players nursing injuries, we have a wonderful group of players and are ready for the next match.
"Qualifying for the final requires full concentration and throughout the 90 minutes as these are knockout matches where a loss means exit. Whoever is more focused will achieve victory and make it to the final.
"We think about each match separately and Ooredoo Cup games are different from the league. We will strive to reach the final, but we have a difficult competitor and we will need to do our best to win," said Younes.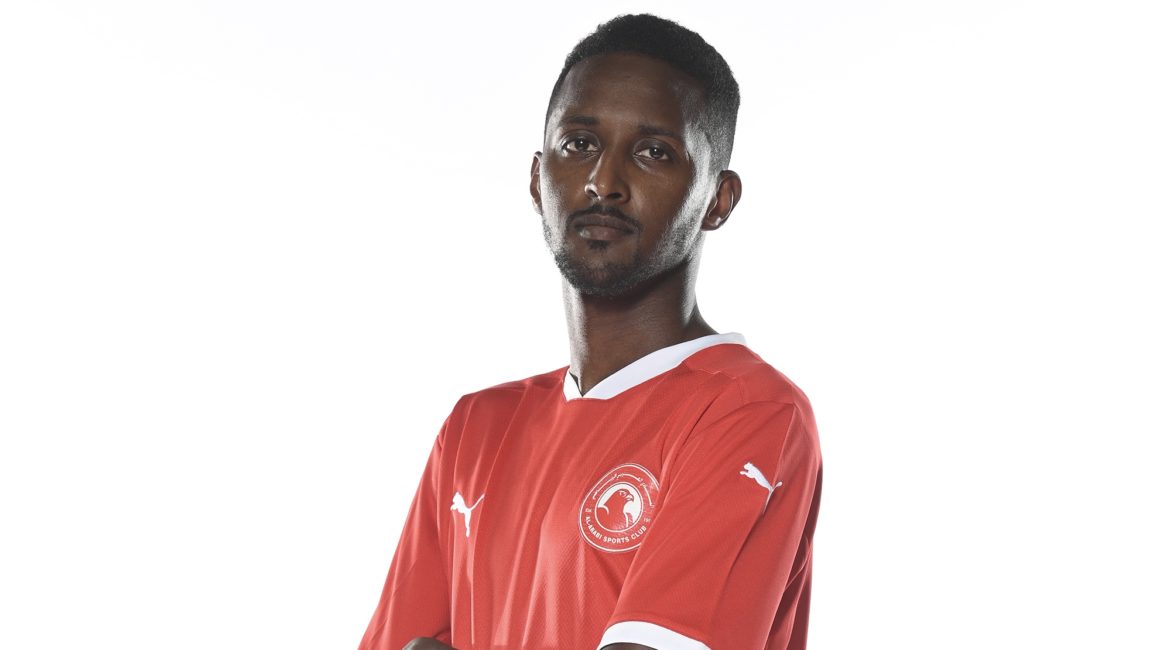 Al Arabi player Mohammed Salal El Neel said, "We certainly respect the ambitions of Umm Salal and I do not think that our task will be easy regardless of the competitor's position on the league rankings table which is not a measure for evaluating their performance because all teams face Al Arabi with greater focus and there is no easy match in football.
"The match will be a good opportunity for some players (who did not play much in the league) to play in an important match such as the semifinals of Ooredoo Cup and help the team reach the final."