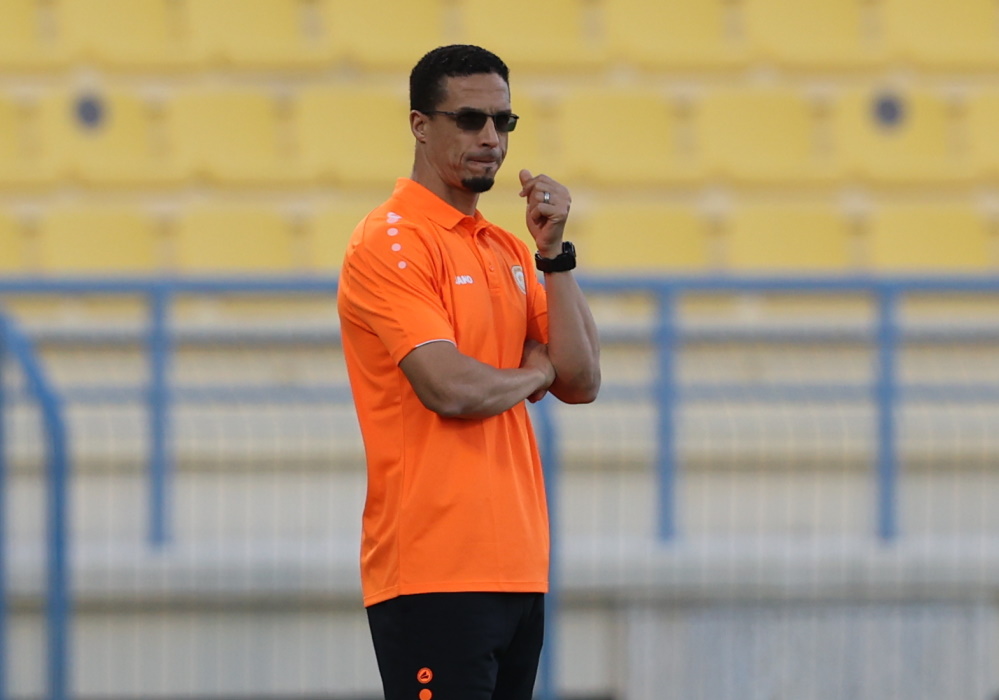 Umm Salal coach Talal El Karkouri spoke to the media ahead of their 2022-2023 season Ooredoo Cup semifinal against Al Arabi.
"The match will be strong and difficult, because the opponents are a team with great potential in addition to the availability of the best foreign and local professionals, as well as distinguished substitutes.
"It will be a big match because each team seeks to win, reach the final and win the cup. There's no room for mistakes and the team that is better, more focused, exploits opportunities and makes fewer mistakes will win.
"We must play the match with great focus and we will work to take advantage of all opportunities to translate it into our favour. We will also develop the appropriate squad and plan with which we will face The Dream Team.
"All the players of the team realize the importance of the match, in addition to their desire to win and reach the final, because it is a good opportunity, and we must enter with strength and focus in order to achieve what is required and reach the final," said El Karkouri.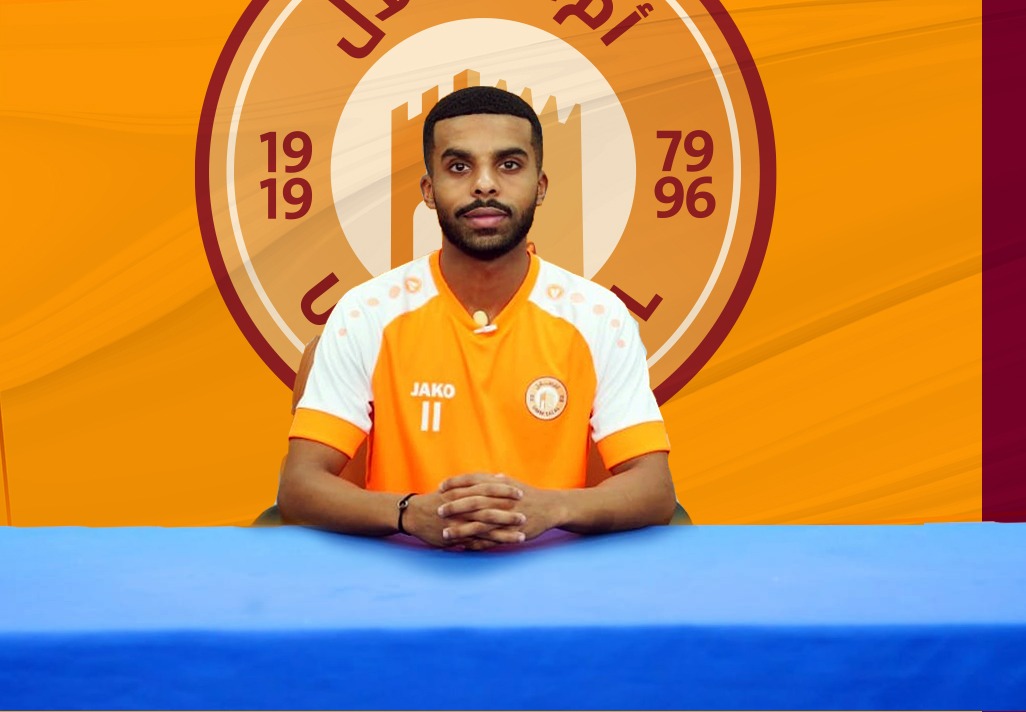 Umm Salal player Nasser Al Nasr said, "Cup matches are different from the league. We are all ready to face Al Arabi.
"The game against Al Arabi is strong and difficult, and the cup matches are different from the league. We are all ready to meet strongly in the hope of reaching the final because we aspire to win the title.
"We know very well the strength and difficulty of facing Al Arabi, but Umm Salal players are determined to win."