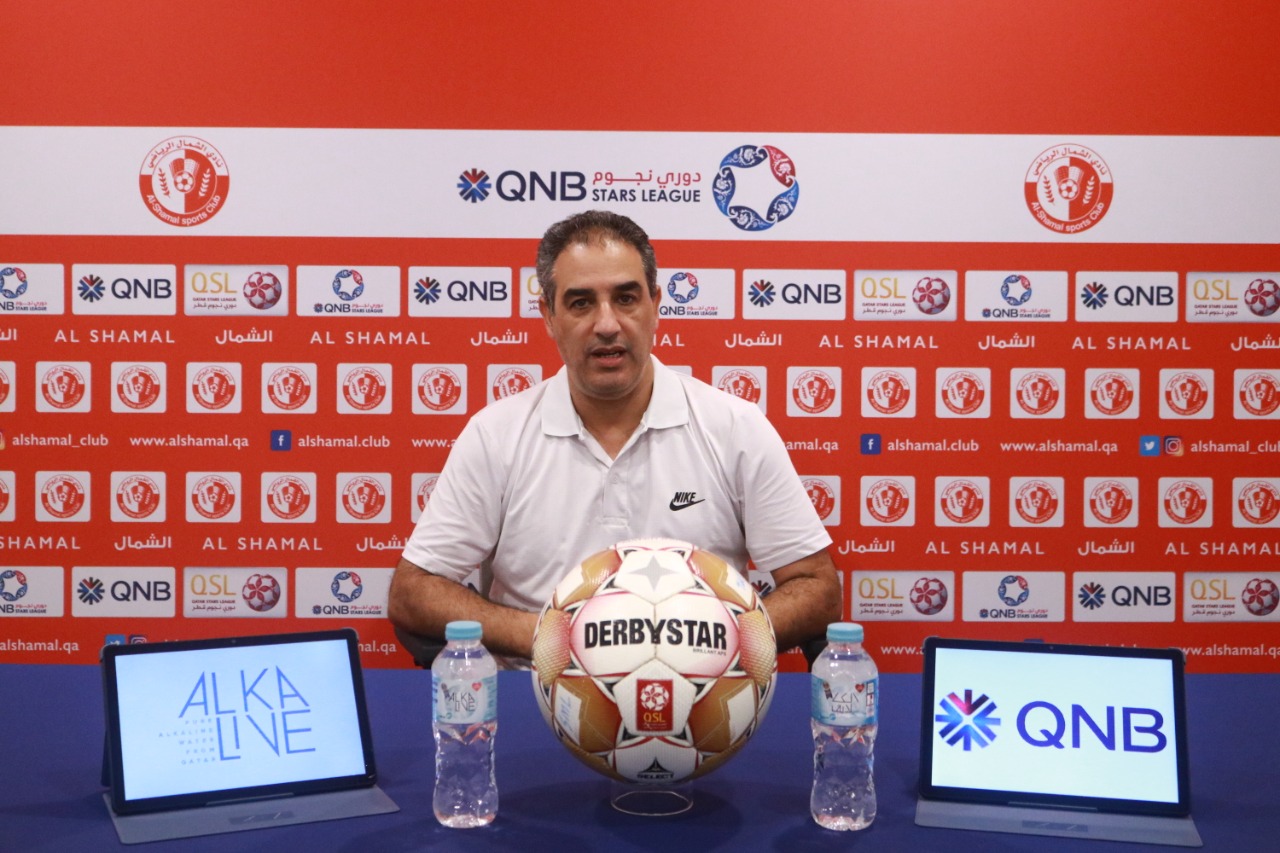 Al Shamal coach Hicham Jadrane spoke to the media ahead of their 2021-2022 season QNB Stars League Week 9 match against Al Ahli.
"We are expecting a difficult match against a team with a long history. Al Ahli are one of the good teams and they do not deserve their present ranking in view of the performance they provide. They are not easy opponents and are looking to win in order to improve their ranking in the league table.
"Winning and collecting the three points is the right of both teams, but we will not be satisfied except by collecting the three points.
"We are now coming from a victory over Al Khor and the team is in a remarkable shape, as we have proved, and we hope to continue victories.
"The players are determined to achieve a positive result and get the three points, and we now have more confidence after the last victory," said Hicham.
Al Shamal player Mohammed Al Jabri said, "We are ready to face Al Ahli and we are striving with full force to achieve another victory after the one we scored over Al Khor in the last match.
"We hope to achieve what we aspire to and we have a great determination to achieve this. We hope that success will be with us and we will achieve what we want."