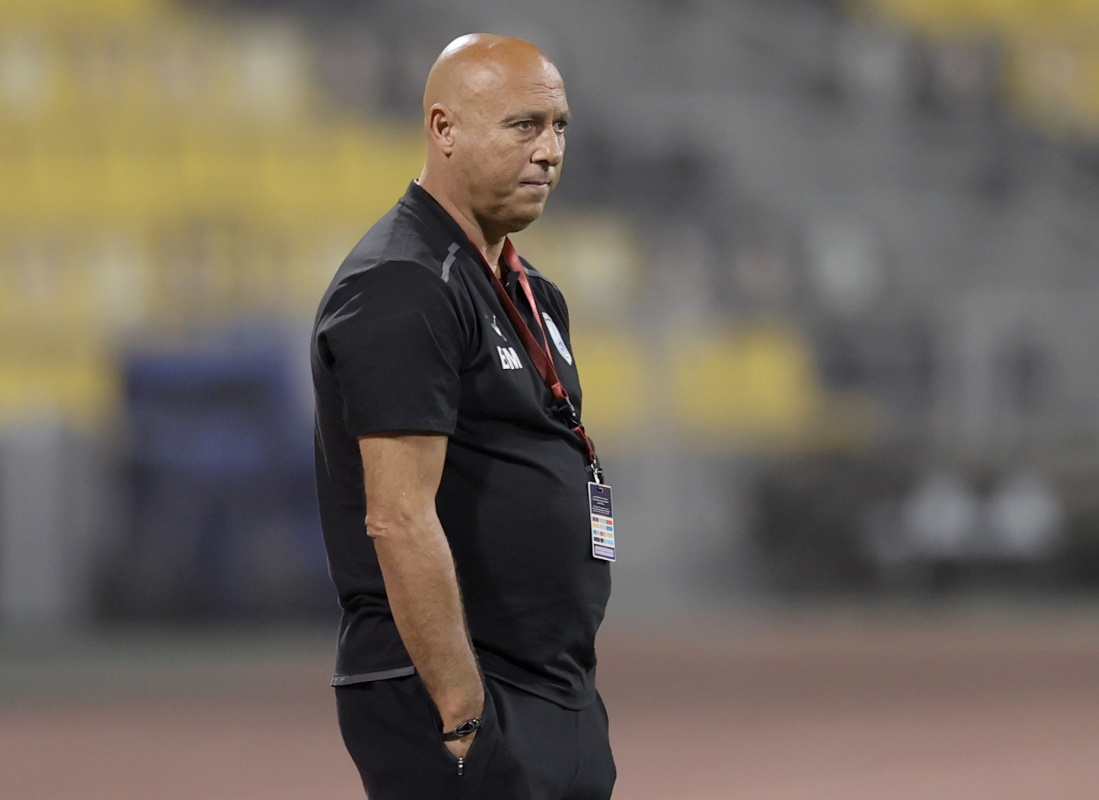 Al Wakrah coach Marquez Lopez spoke to the media ahead of their 2022-23 season QNB Stars League Week 1 match against Al Duhail.
"I am very happy with the team's preparations for the new season, and I think that the mentality of the players helped me a lot in performing my task to prepare the team. All players gave a strong performance in the camp and adhered to all instructions, whether in training or in the friendly matches that we played during the camp.
"We have a great desire to achieve good results in view of the solidarity of all members of the team and I hope that we will have success in the first weeks of the league championship so that we can gain a morale boost that will help us complete the journey as required. We all realize how difficult the first match is in particular, especially since it is against Al Duhail, who have outstanding players in all departments.
"There is no doubt that stability is one of the most important positive elements that are useful for any team, so I was keen to put a special focus on each player during the camp so that we can get the best of them during the new season," said Marquez.
Al Wakrah player Abdullah Hussein Al Muftah said, "Despite our awareness of the strength of the Al Duhail team that we face in the first match, our confidence in ourselves is great and we realize that we have an exceptional season ahead of us because of the World Cup. So the teams prepared for the league early and I am confident that Al Wakrah will provide a good display in the league this season."
"The opening matches in any tournament have a significant impact on the team's journey in this tournament, so we will do our best to win. Everyone knows that Al Duhail have a selection of the best players in our league, so we need to show the highest degree of concentration in the game."