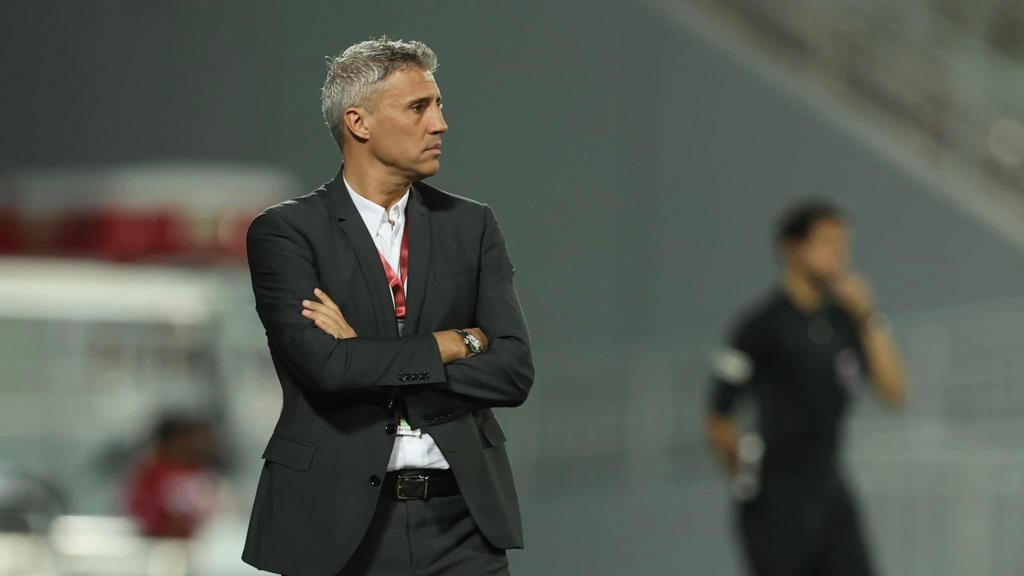 Al Duhail coach Hernan Crespo spoke to the media ahead of their 2022-2023 season Ooredoo Cup semifinal against Al Sadd.
"This is a tournament in which all clubs participate and our presence in the semi-final means that we have worked hard and succeeded in achieving the victories that have brought us here. And, as I have always said earlier, Al Duhail enter every tournament with the aim of winning the title.
"Our matches with Al Sadd are always exciting and strong. Like our last match against them where we managed to come back at the last minute. Such matches require that all players be at the top of their focus throughout the match.
"Everyone is ready except for the known absences due to injuries - Edmilson Junior, Asim Madibo and Sultan Al-Breik - while the other players are ready for the match.
"Victory in football provides the players with additional energy to continue achieving positive results and certainly our presence at the top of the QNB Stars League requires us to show the personality of a champion and show the true strength of the team," said Crespo.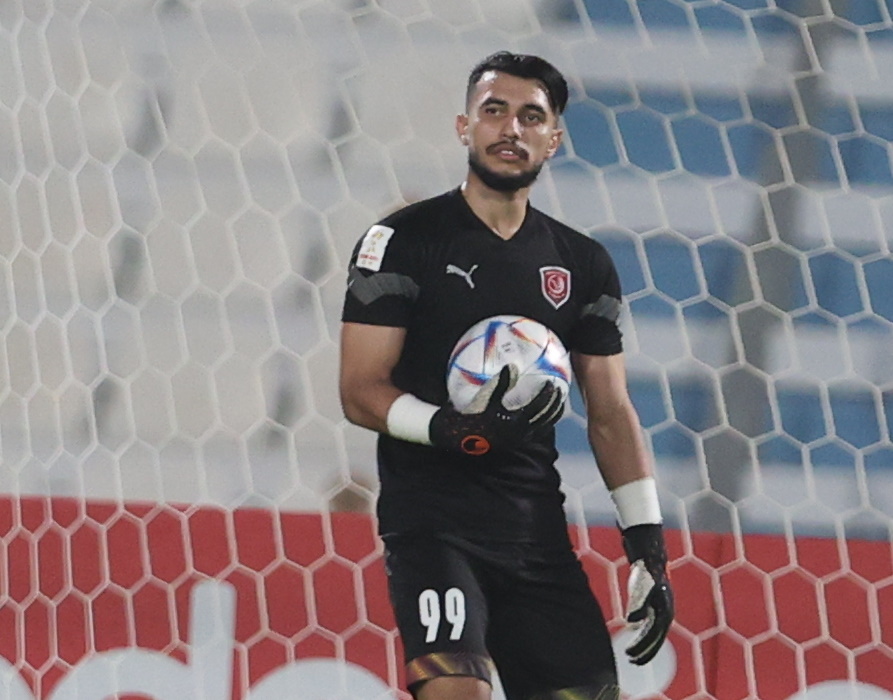 Al Duhail goalkeeper Shehab Ellethi said, "I am confident in the team's ability to achieve a positive result and we will work to win and qualify for the final.
"It will certainly be an enjoyable match for the fans, and a challenging one for both teams who know each other well given the many confrontations that have brought them together in the recent period, and we will work with all force to achieve victory.
"Since the start of the season, the team has been suffering from absences and we went through the first rounds of the league without our international players. During the season many injuries occurred that made us lose a large number of players but everyone is ready now and eager to win a place in the coach's playing squad.
"Our weapon is our desire to win the championship title which will give us motivation to implement the directives of the technical staff and work to achieve victory.
"Our preparations have been normal and the way we have been working with since the beginning of the season but the difference in this match is that we know that it is a knock-out and there would be only one team that qualifies for the final.
"Al Duhail fans have a great role with the team and their presence inside the stadium will certainly give us additional strength to achieve the required result."