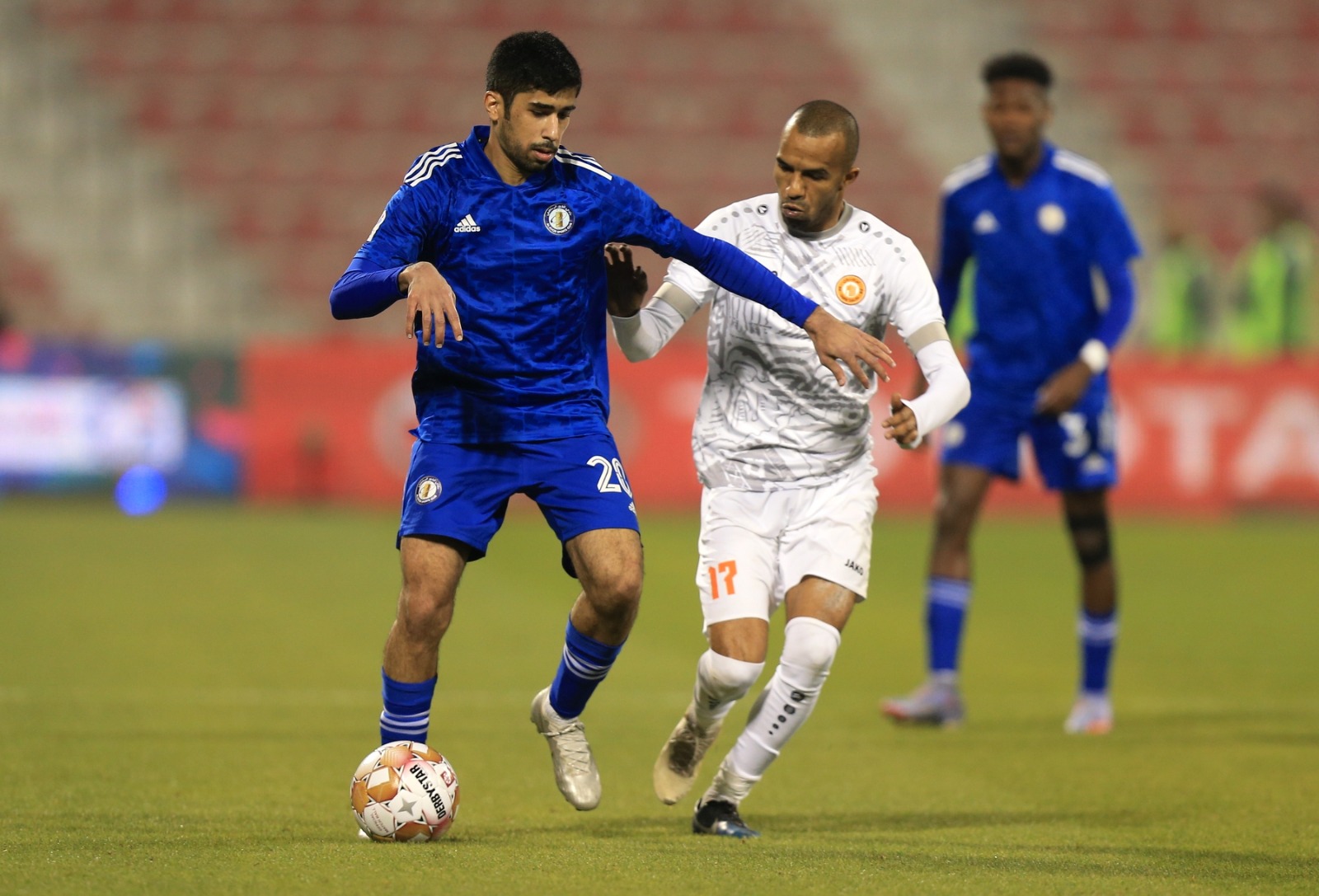 Al Khor and Umm Salal played out a 1-1 draw in Week 13 of the 2021-2022 season QNB Stars League at the Al Arabi Stadium on Saturday.
Ayman Hussein took Umm Salal ahead by scoring in the 63rd minute, but Saeed Brahimi helped Al Khor draw parity with his goal in the 79th minute.
Umm Salal and Al Khor are now on 19 and nine points respectively.
The two teams played a strong match and Umm Salal were relatively superior throughout, despite their cautious approach at the beginning.
Al Khor goalkeeper Baba Djibril effected saves in the 31st and 36th minutes, first thwarting a missile shot by Isael Barbosa and then a strong header from Ayman Hussein.
After a barren first half, Umm Salal upped their ante in the second half. They surged ahead through Ayman Hussein with the help of in-form Yassin Al Bakhit.
The match really came to life after the goal and Umm Salal players missed some opportunities to score.
On the other hand, Al Khor were not to be content defending and they succeeded in scoring through Brahimi.
The following minutes witnessed attempts by both sides, but for another goal.