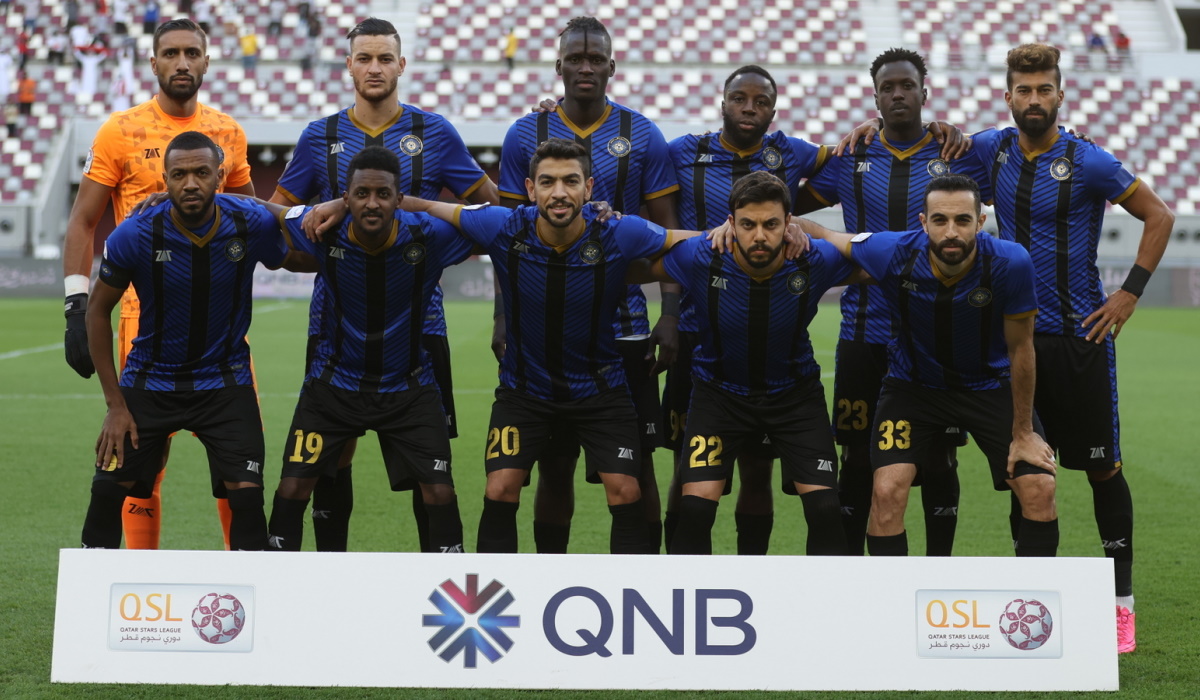 As part of coverage of the league championship that went by, the Qatar Stars League website analyses all 12 teams' performance in the 2021-2022 season QNB Stars League, which witnessed strong and exciting competition right till the final week.
AL SAILIYA
Al Sailiya could only finish 11th in the 2021-2022 season QNB Stars League with 16 points, the same as bottom-placed Al Khor, but were placed ahead on better goal difference (-19 as against Al Khor's -25).
The Peregrines, coached by Tunisian Sami Trabelsi for long, registered three victories, seven draws and 12 defeats. They scored 17 goals and conceded 36.
At the end of first leg, Al Sailiya were reeling at the bottom of the table with five points, two less than 11th-placed Al Khor.
Al Sailiya earned crucial 11 points in the second leg and that proved decisive in them finishing 11th and thus qualifying for the Relegation Play-Off game against the Second Division runners-up.
Al Sailiya then defeated Second Division runners-up Al Kharaitiyat 3-2 in the Relegation Play-Off and thus earned a berth in the 2022-2023 season QNB Stars League.
Al Sailiya bounced back from a two-goal deficit as they fought their way into the game and beat Al Kharaitiyat with three second-half goals by Majdi Siddique, Driss Fettouhi and Carlos Strandberg.
Stability under Trabelsi for ninth season
For the ninth consecutive season, Tunisian Sami Trabelsi guided Al Sailiya. He first took over the team in the 2013-2014 season.
Despite the difficulties and against odds, Trabelsi succeeded in helping Al Sailiya stay in the First Division.
Season's deals
Al Sailiya had prepared for the season with a camp in the Tunisian city of Tabarka and made a number of new deals with players, such as Tunisian defender Nassim Hnid, Moroccan midfielder Fettouhi and Norwegian striker Adama Diamond.
They retained only two foreign professionals – Iranian Ramin Rezaien and Senegalese Serigne (Kara) Mbodji.
The club made some recruitments in the January transfer window, the prominent among them being Uzbek midfielder Dostonbek Khamdamov and Swedish striker Sergio Carlos Strandberg.
Fettouhi, team's top scorer
Al Sailiya's top scorer in the 2021-2022 QNB Stars League was Fettouhi (six goals). He was also one of the most influential players in their line-up.
They were well-served by midfielder Majdi Siddiq, who continued to offer valuable contributions to the side.
Al Sailiya will definitely look forward to the 2022-2023 season with great hopes and match the performance they had put up in the recent seasons.