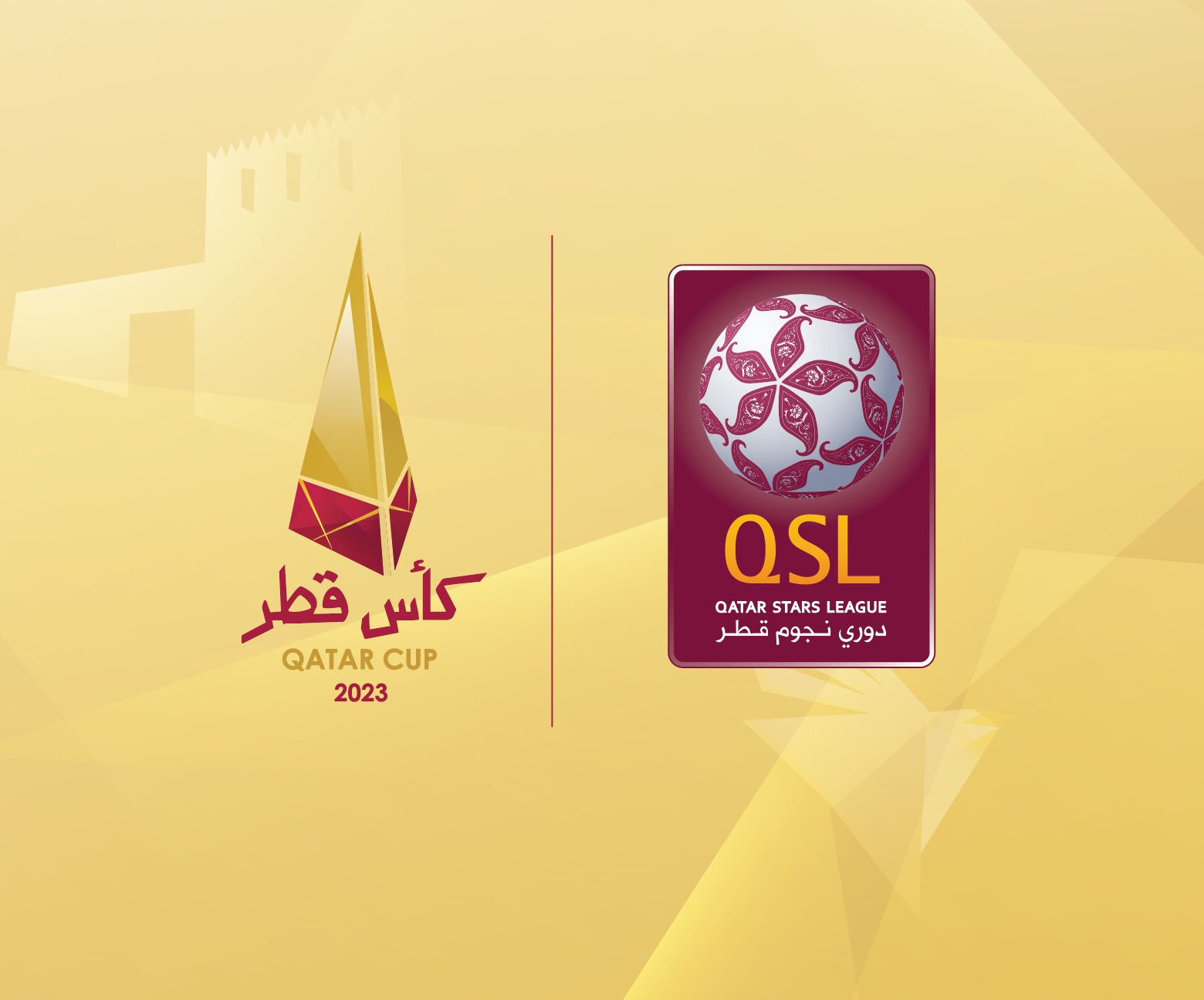 The Qatar Stars League (QSL) announced an initiative to allocate the proceeds from ticket sales of Qatar Cup 2023 semifinals, to be held at the Jassim bin Hamad Stadium of Al Sadd club on Thursday, February 9, to support those affected by the effects of earthquake that occurred in Turkey and Syria recently.
The initiative comes from QSL's keenness to play its role in line with its Corporate Social Responsibility and to contribute towards providing a helping hand to the victims and the affected. Therefore, we invite all fans to participate in it by purchasing tickets and attending matches to support the initiative.
QSL would like to express its sincere condolences to families of the victims over the great loss and we wish all injured people a fast recovery.