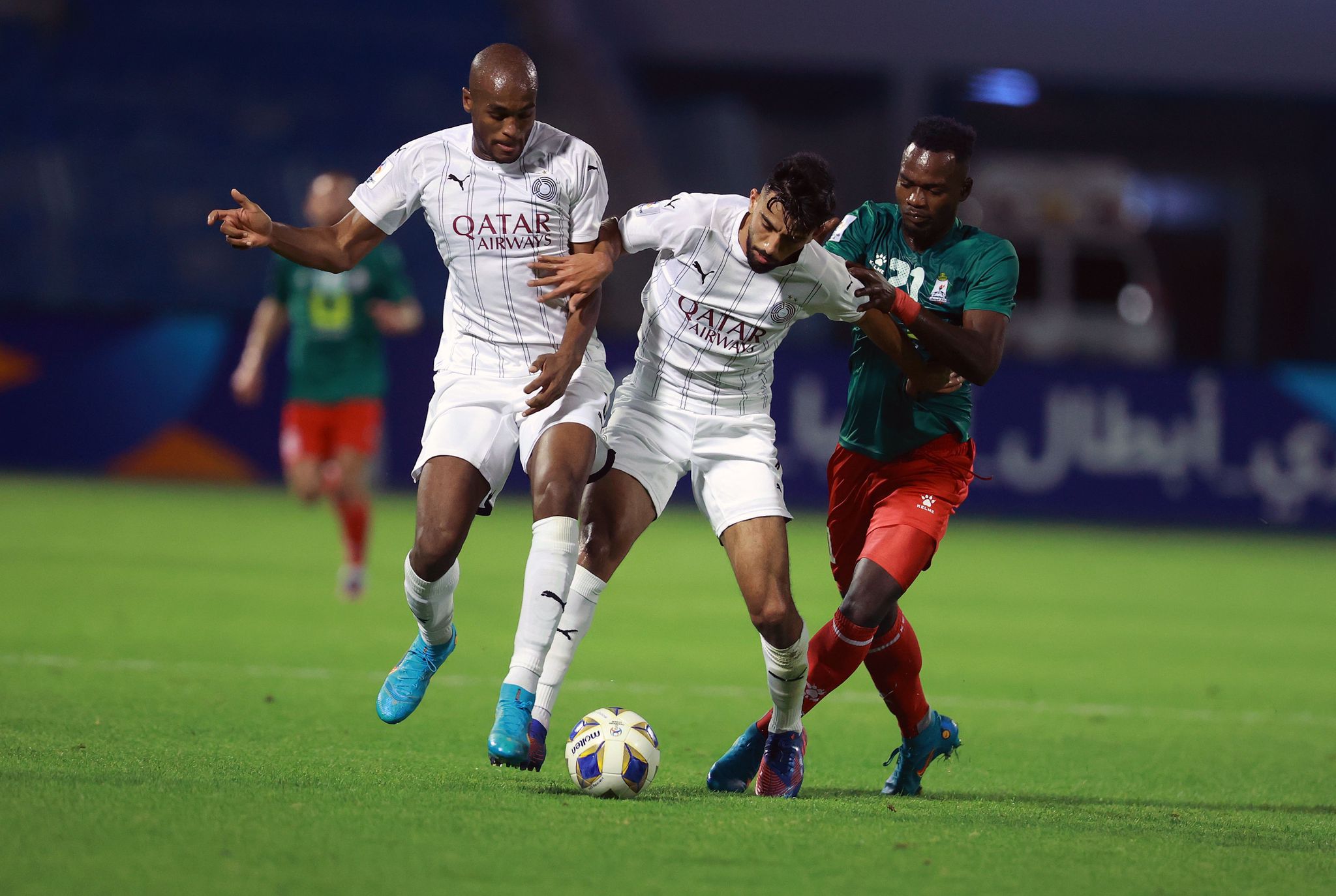 Al Sadd lost 1-3 to Jordan's Al Wehdat in the fourth round of 2022 AFC Champions League Group E at the Prince Mohamed bin Fahd Stadium in Dammam on Tuesday.
The match was back-to-back, the teams having faced off in the third round when Al Sadd beat Al Wehdat 5-2.
Rodrigo Tabata scored Al Sadd's goal in the 54th minute.
Mohammed Al Dameiri (48th minute), Khaled Assam (60th minute) and Ahmed Samir (75th minute) were Al Wehdat's scorers.
Al Sadd remained on four points. The Wolves had drawn 1-1 with FC Nasaf in their opener and then lost 1-2 to Al Faisaly.
Al Wehdat moved on to four points. They had earlier drawn with Al Faisaly and lost to Nasaf.
It was a setback for Al Sadd in their bid to reach the knockout stage.
It was end-to-end action throughout the game, with both sides creating many chances.
After a barren first half, Al Wehdat were more clinical and needed just three minutes to open the scoring through captain Al Dameiri.
Al Sadd responded within just six minutes through Tabata.
Al Wehdat then added two more goals, through Khaled Assam and Ahmed Samir.
Al Sadd next play Nasaf on Saturday, 23rd April.