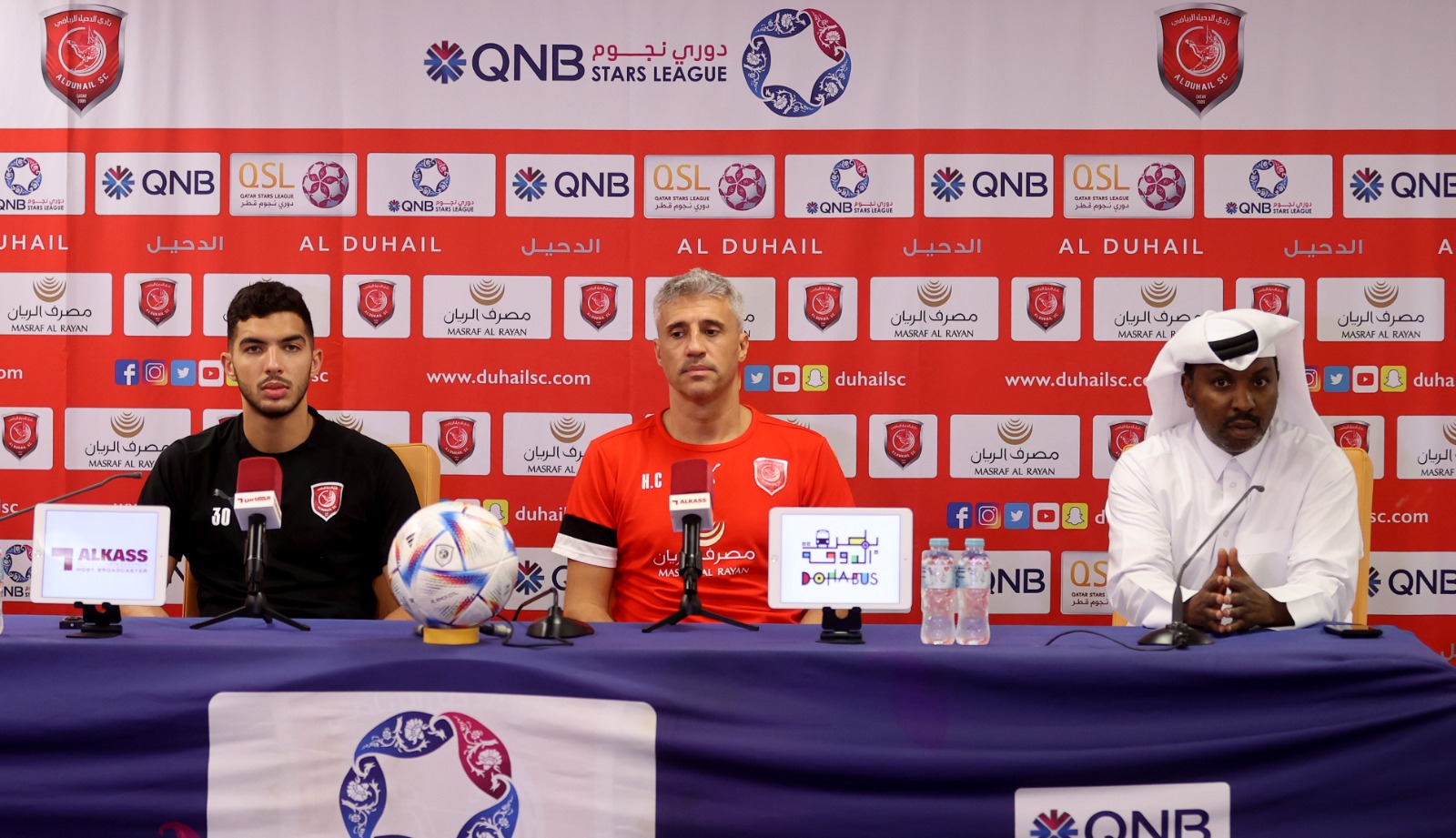 Al Duhail coach Hernan Crespo spoke to the media ahead of their 2022-2023 season QNB Stars League Week 2 match against Al Ahli.
"It is very important to win our match against Al Ahli after the loss in the first round.
"The match against Al Ahli will not be easy as they succeeded in achieving victory in the first round, which will increase their motivation to continue victories, which will make the task difficult.
"In the previous match, we made some mistakes that cost us a result that we did not seek. Despite the defeat, the team had many opportunities, but the players did not take advantage of them and we will strive not to make mistakes in the next match and the team is able to achieve victory.
"There is great harmony between the players and our defeat in the previous round was due to mistakes, but the team always seeks to win. Al Duhail have a great team and I believe in the players' capabilities. The league is different from the AFC Champions League and Al Duhail are one of the best teams in Qatar and we are able to make a string comeback," said Crespo.
Al Duhail player Yousef Ayman said, "We know that we will face a strong team that succeeded in achieving victory in the last round, but Al Duhail players are able to deal with the match and get out of it with the required result.
"The goals that we conceded do not reflect the true level of our defence because they came due to individual mistakes. Our defence is ready to play its role on the field and deal with all teams' offensive lines."