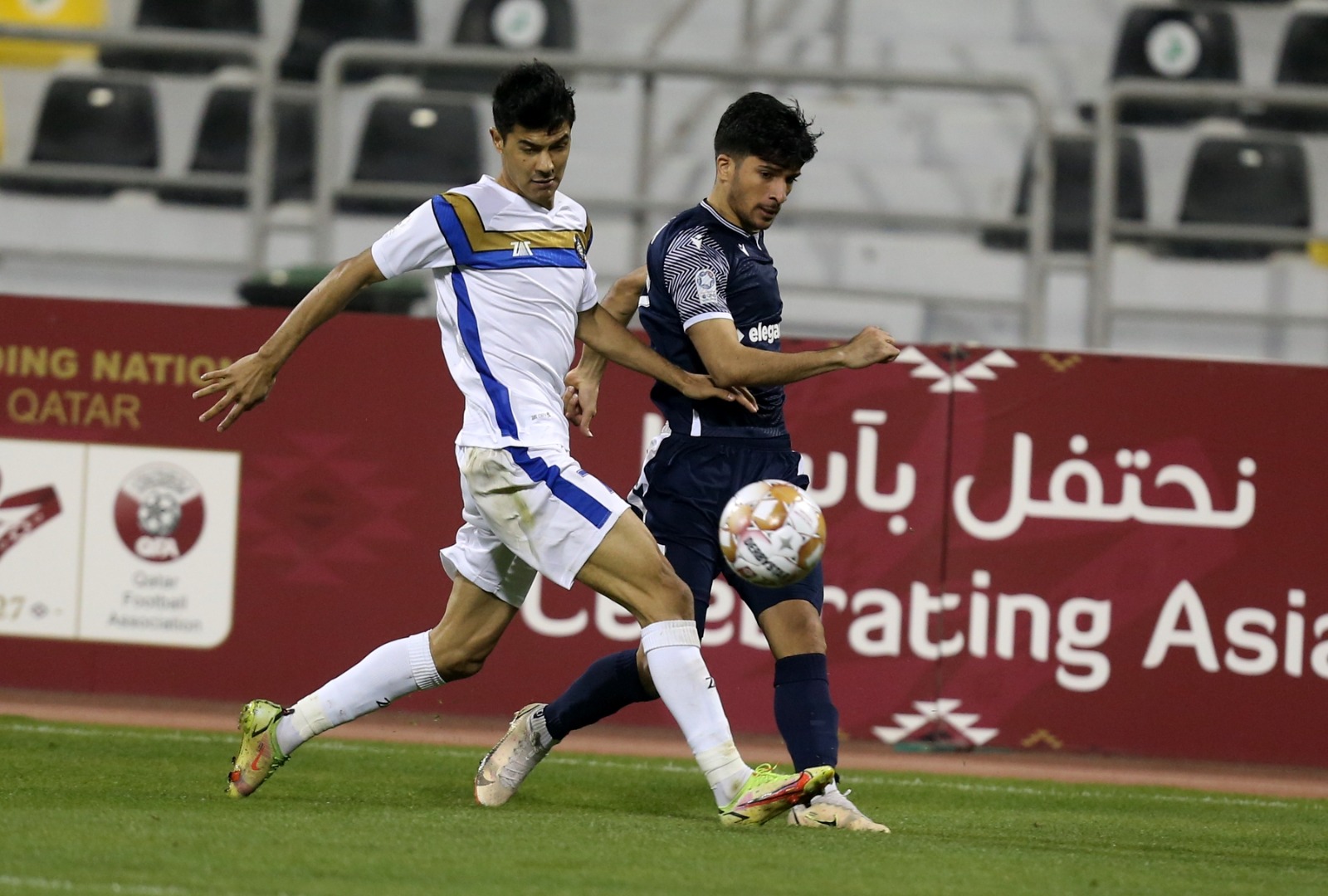 Al Sailiya and Qatar SC played out a 1-1 draw in Week 20 of the 2021-2022 season QNB Stars League at the Qatar SC Stadium on Friday.
Driss Fettouhi took Al Sailiya ahead in the 21st minute with a header and Javi Martinez put Qatar SC on level terms by converting a penalty in the 87th minute.
Al Sailiya and Qatar SC are now on 12 and 23 points respectively.
Things did not go Qatar SC's way as planned and Al Sailiya, with their back to the wall in the face of relegation, put up a determined fight.
The red card to Bashar Resan in the 65th minute made the matters worse for Qatar SC. However, The Kings managed to share the points with a late goal that came in the form of a penalty.
Al Sailiya had strengthened their ranks in the January transfer window in a bid to avoid relegation.
It may be recalled that Qatar SC had beaten Al Sailiya 2-1 in the first leg of 2021-2022 season QNB Stars League.
Qatar SC went on attack mode initially, while Al Sailiya resorted to counter-attacks.
But after taking the lead, Al Sailiya went on the defensive.
Qatar SC upped the ante in the second half and attacked rigorously despite the numerical disadvantage, and they managed to equalise through Martinez late in the game.