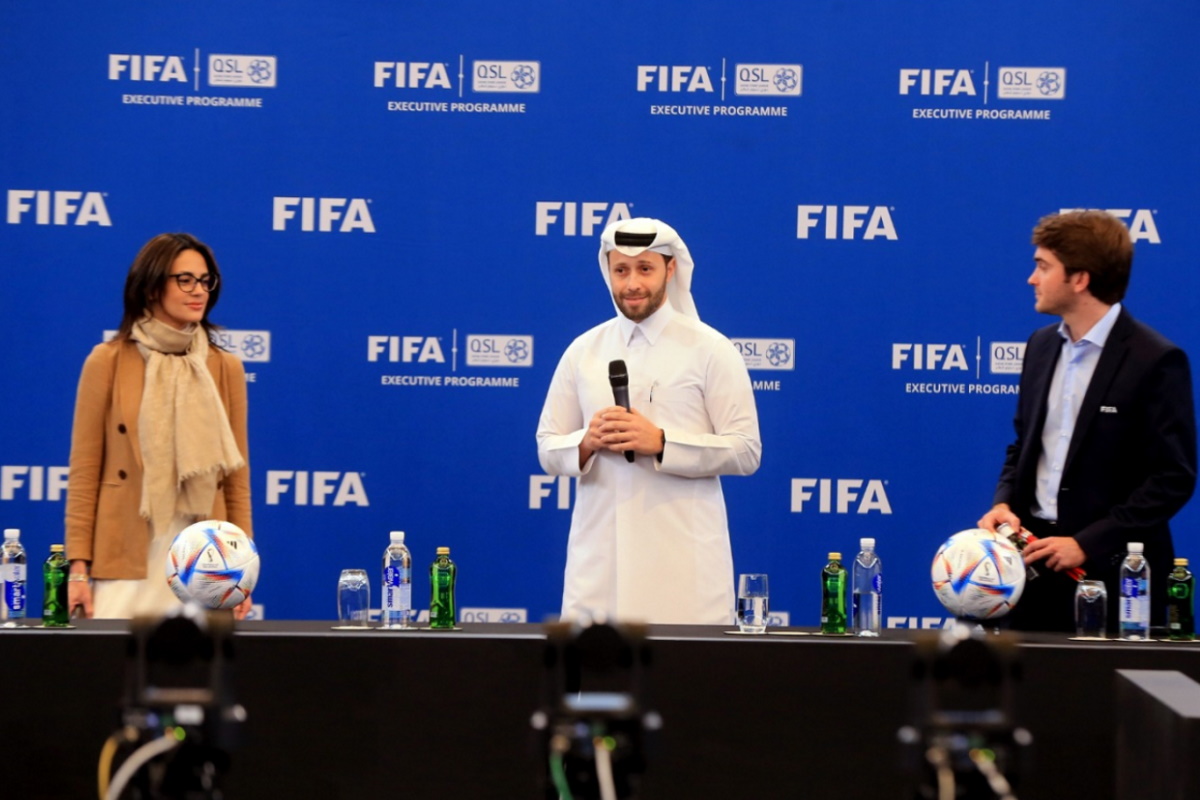 The Qatar Stars League (QSL) announced the launch of an Executive Programme for the management of football club companies (clubs), in co-operation with FIFA during the FIFA World Cup Qatar 2022, as part of the implementation of QSL's development strategy project to upgrade the technical and professional levels of clubs.
The programme aims to transfer global operational expertise to Qatari clubs, invest in the local administrative cadre and enhance the sustainable human legacy of FIFA World Cup Qatar 2022 by holding specialized workshops in various fields presented by experts and specialists in FIFA and the largest international sports institutions.
Club representatives will have the opportunity to participate in FIFA's special coexistence programme during the tournament, in the form of field visits to various operations departments and divisions, such as match day operations, hospitality, stadium management, transportation, activation of partnerships with sponsors, communication and interaction with the public and other practical aspects.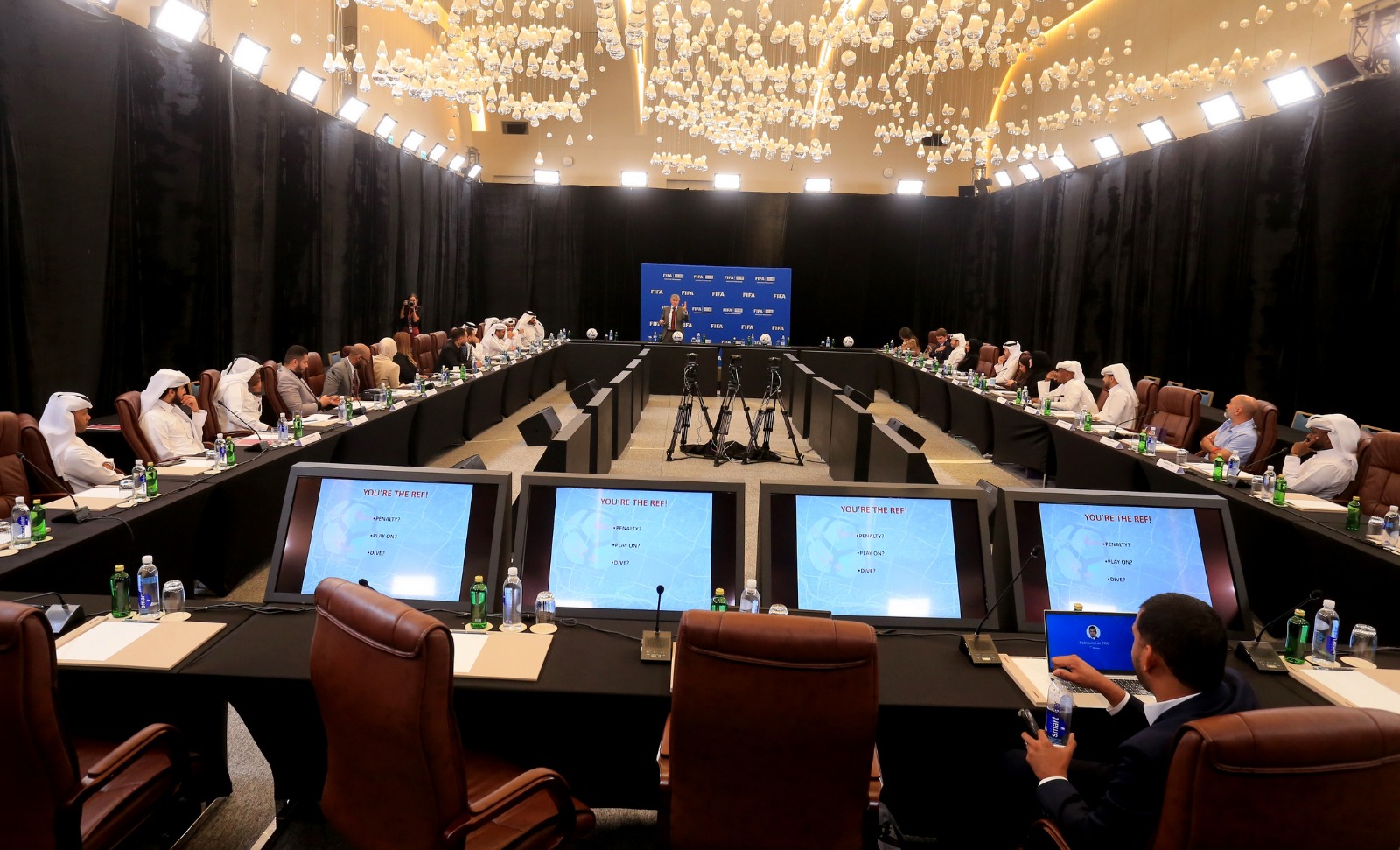 The programme is part of the Club Participation Agreement (CPA) of QSL for the 2022-2023 season, the aim of which is to support and enhance the work of clubs in the areas of sports governance, effective management, football strategy, match day operations, marketing, communication, sales, business development, social responsibility and communication with fans.