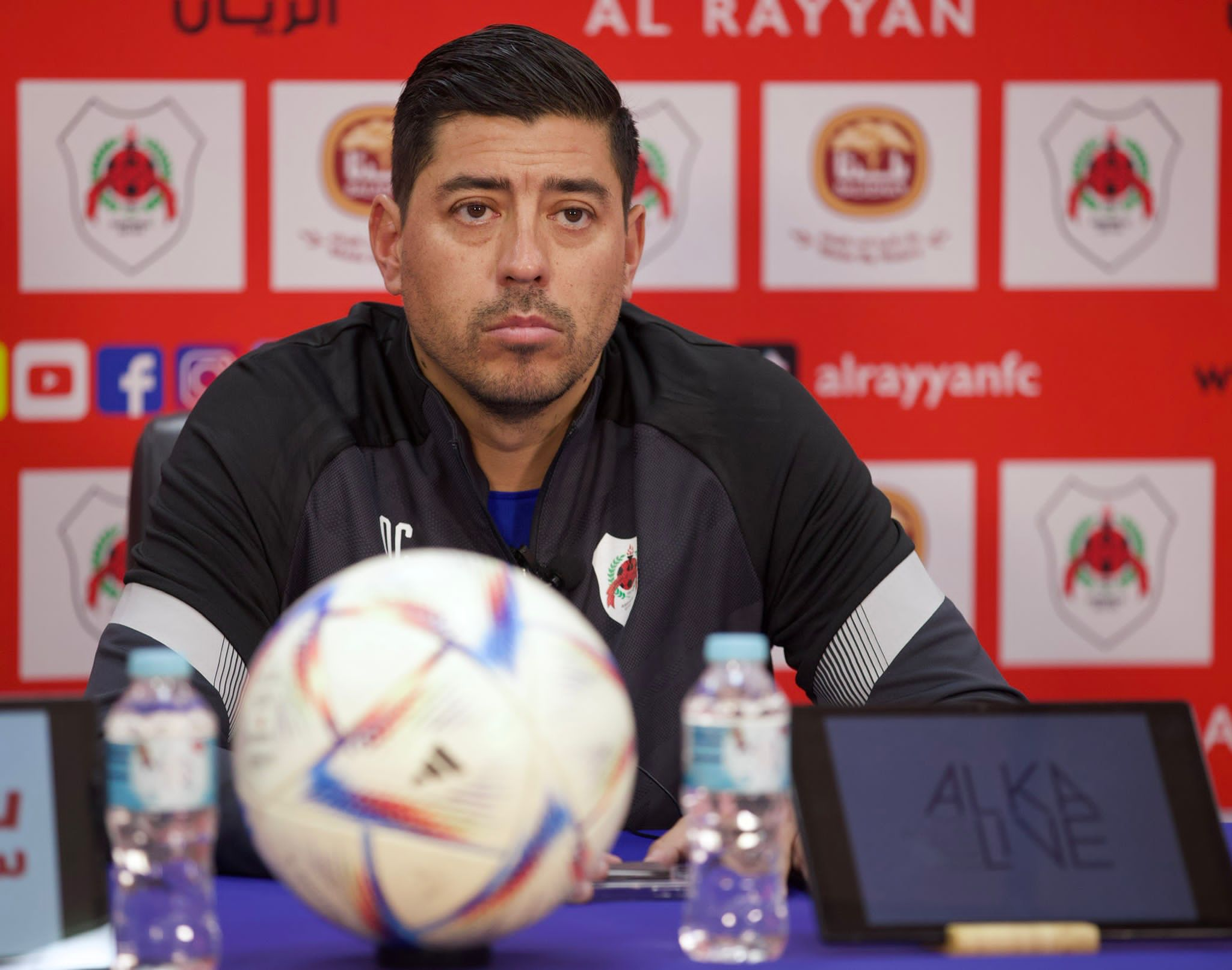 Al Rayyan coach Nicholas Cordova spoke to the media ahead of their 2022-2023 season QNB Stars League Week 17 match against Al Markhiya.
"We know that Al Markhiya are a good team, especially on the defensive side, and strong on the physical side, and they play with five players in defence, so it is a strong defensive team. It is a match between two teams in the last third of the table and it is very important that we achieve the three points.
"The competitor teams are characterized by harmony and we are developing from one match to another. Our match against Al Wakrah was good and it is very important that we achieve the three points and advance in the standings.
"The league is not easy and we advanced two places in the table. In the upcoming matches, we will work to get more points and advance to a better position than the current position," said Cordova.
Al Rayyan player Mohammed Juma said, "We are ready like any match and this game is very important. It will not be easy due to the position of both teams in the table.
"We need the three points and we will play the match with all strength and seriousness to achieve what is required, and get out of the last positions in which we do not deserve to be.
"It is a match of six points and if we win, we will be close to Al Markhiya. The match will not be easy for the two teams and there is no alternative to winning for Al Rayyan to move away from the last positions."