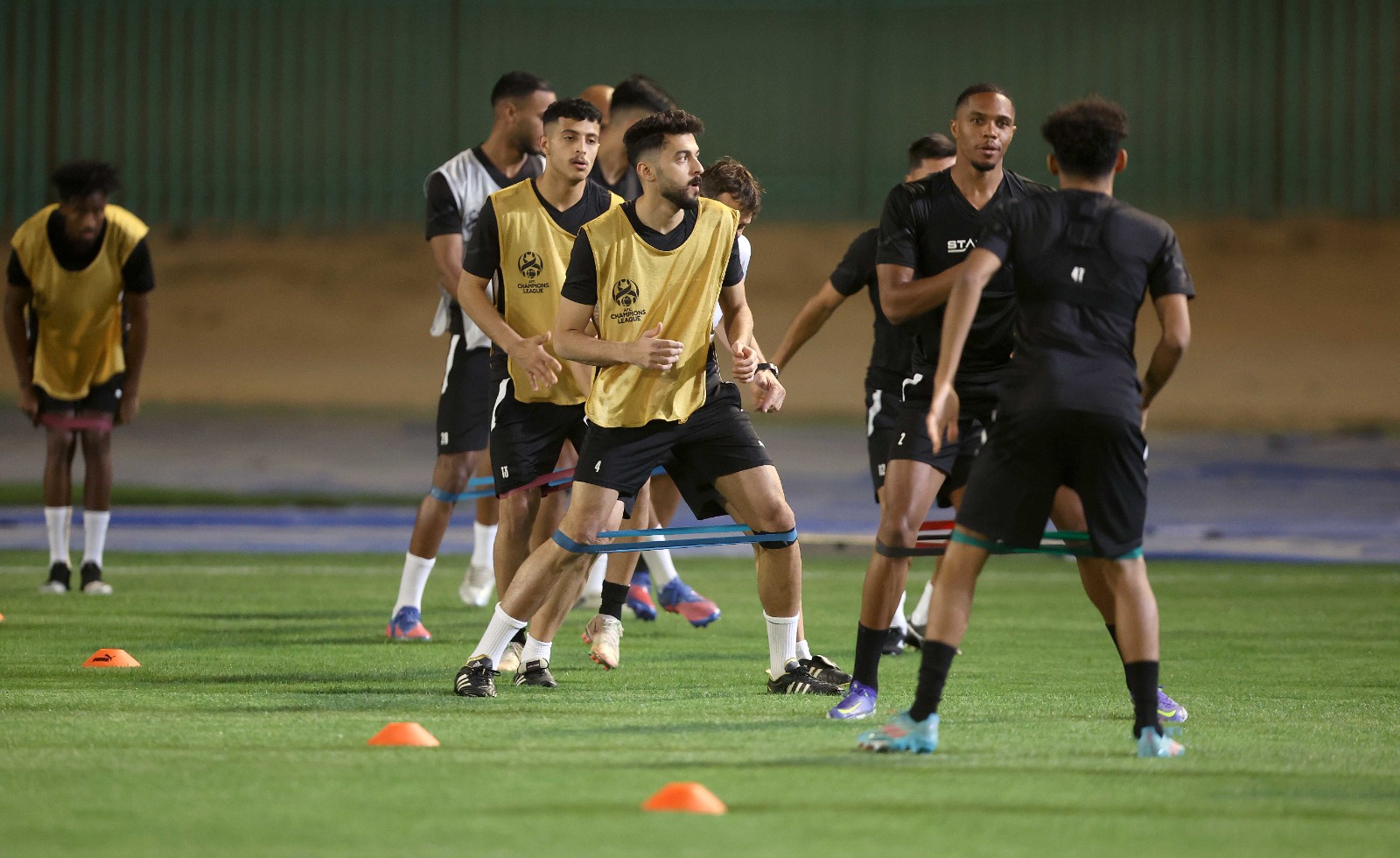 Al Sadd take on Jordan's Al Wehdat in the third round of 2022 AFC Champions League Group E on Friday, 15th April. The match will kick off at 20:15 at the Prince Mohamed bin Fahd Stadium in Dammam.
Al Faisaly of Saudi Arabia will play FC Nasaf of Uzbekistan in the other match in the group the same day from 23:15 onwards.
Al Sadd will definitely seek victory against Al Wehdat as they have only one point after two rounds. The Wolves drew 1-1 with FC Nasaf and then lost 1-2 to Al Faisaly.
After Qatar international forward Hassan Al Haydous put Al Sadd ahead by scoring early into the game, Al Faisaly fought back through goals from Hicham Faik and Julio Tavares.
Similarly, Al Wehdat also have one point, from draw (against Al Faisaly) and loss (to Nasaf).
Al Sadd, who had won the continental title twice before (1989 and 2011), have not yet been able to settle into their stride.
They will regain the services of the defensive duo of Abdelkarim Hassan and Pedro Miguel, who were given marching orders during their match against Nasaf.