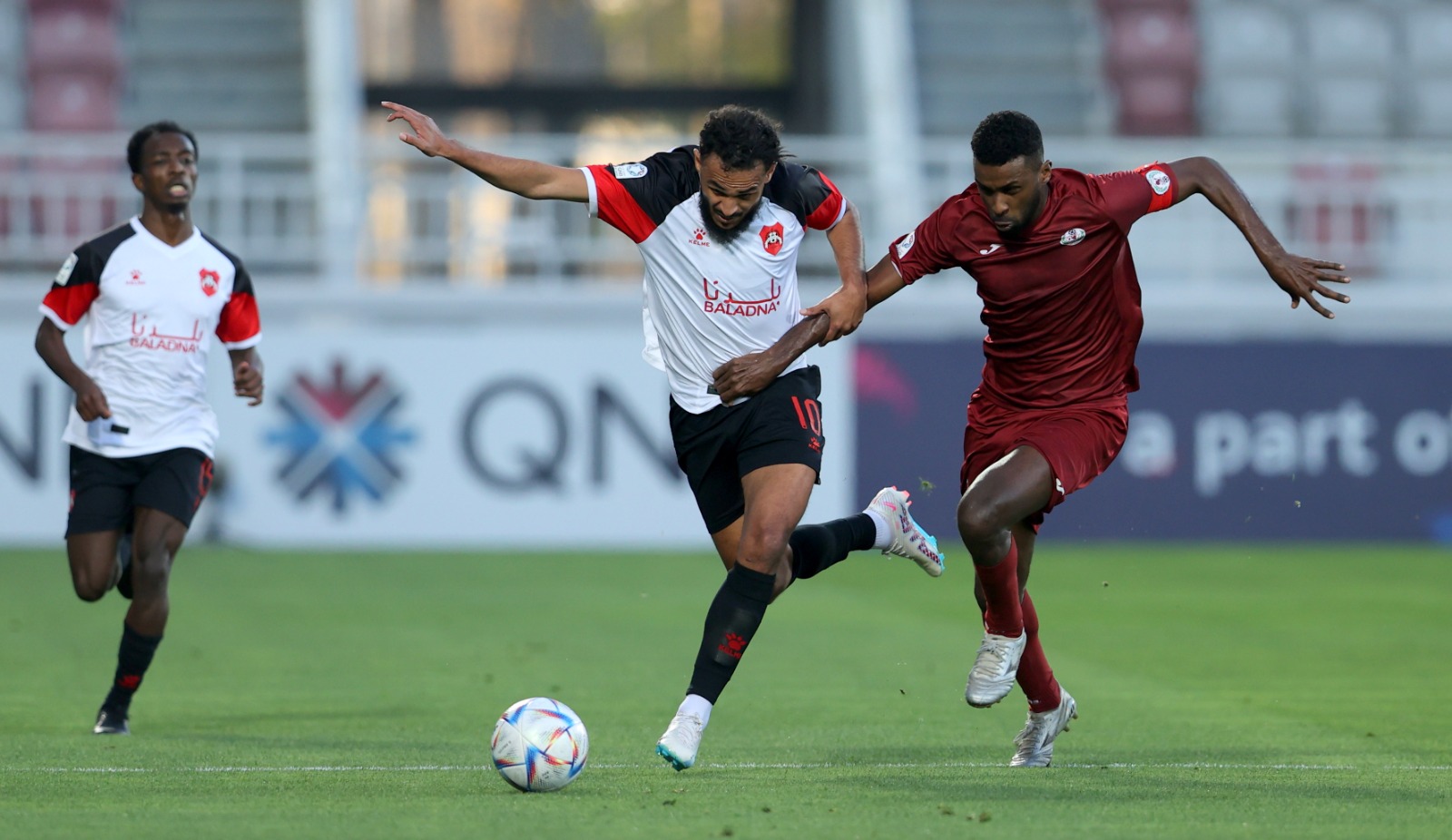 Al Rayyan came from behind to beat Al Markhiya 3-2 in Week 17 of the 2022-2023 season QNB Stars League at the Al Duhail Stadium on Saturday.
Sofiane Boufal (37th minute penalty) and Jason Vargas (42nd and 87th minutes) scored for Al Rayyan.
Ayoub Assal (fourth minute) and Jose Correia (77th minute) were Al Markhiya's scorers.
With this victory, their fourth in this season's league championship, Al Rayyan raised their tally 16 points.
Al Markhiya stood on 18 points.
Al Markhiya had beaten Al Rayyan 2-1 in the first leg of 2022-2023 QNB Stars League.
Al Rayyan went into the game with no alternative, but to win in view of their position in the danger zone. And The Lions suffered an early blow when Ayoub Assal put Al Markhiya ahead as early as the fourth minute.
However, Al Rayyan began to organise their ranks from then on.
In the 36th minute, after persistent efforts, Al Rayyan got the breakthrough when the referee awarded them a penalty after Al Markhiya's Correia 'handled' the ball on the edge of penalty area and Boufal converted from the spot.
Vargas found the target before long off a pass from Boufal as Al Rayyan dominated the course of the game before the teams took the half-time break.
The second half was more exciting, especially with Al Markhiya making a strong comeback. The Oryxes earned a penalty in the 60th minute, but was cancelled by the VAR.
Al Markhiya did not give up and continued to press hard, and that resulted in their second goal, with Correia being on target.
With the score level at 2-2 and the match was drawing to a close, Al Rayyan netted the winner as Vargas scored again off a pass from Osama Al Tairi.